What Makes Women Swipe LEFT On Tinder?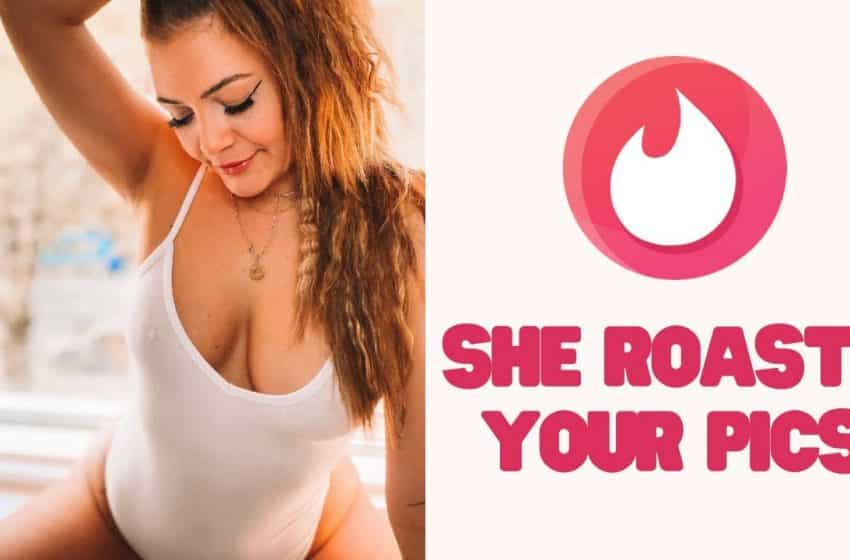 Discover what makes women swipe left on Tinder, then tweak your profile accordingly.
Hey, it's Ciaran. 
Here's a harsh truth about Tinder. 
Most hotties on there are looking for reasons to swipe LEFT on you.
They have such an abundance of choice that they're searching for reasons to reject you.
Now, here's a scary fact. 
You might have one detail on your profile that's making hundreds of women swipe left. 
Then, before you know it, the Tinder algorithm decides it's not worth showing you to the hottest women any more. 
I made a video to help you discover the red flags that make women swipe left.
In this video, Antonia and I are reviewing the Tinder profiles submitted by the Game Global community. 
You'll find out what women love and hate to see on Tinder, and be able to tweak your profile accordingly. 
You can watch the video below.
Speak soon,
Ciaran