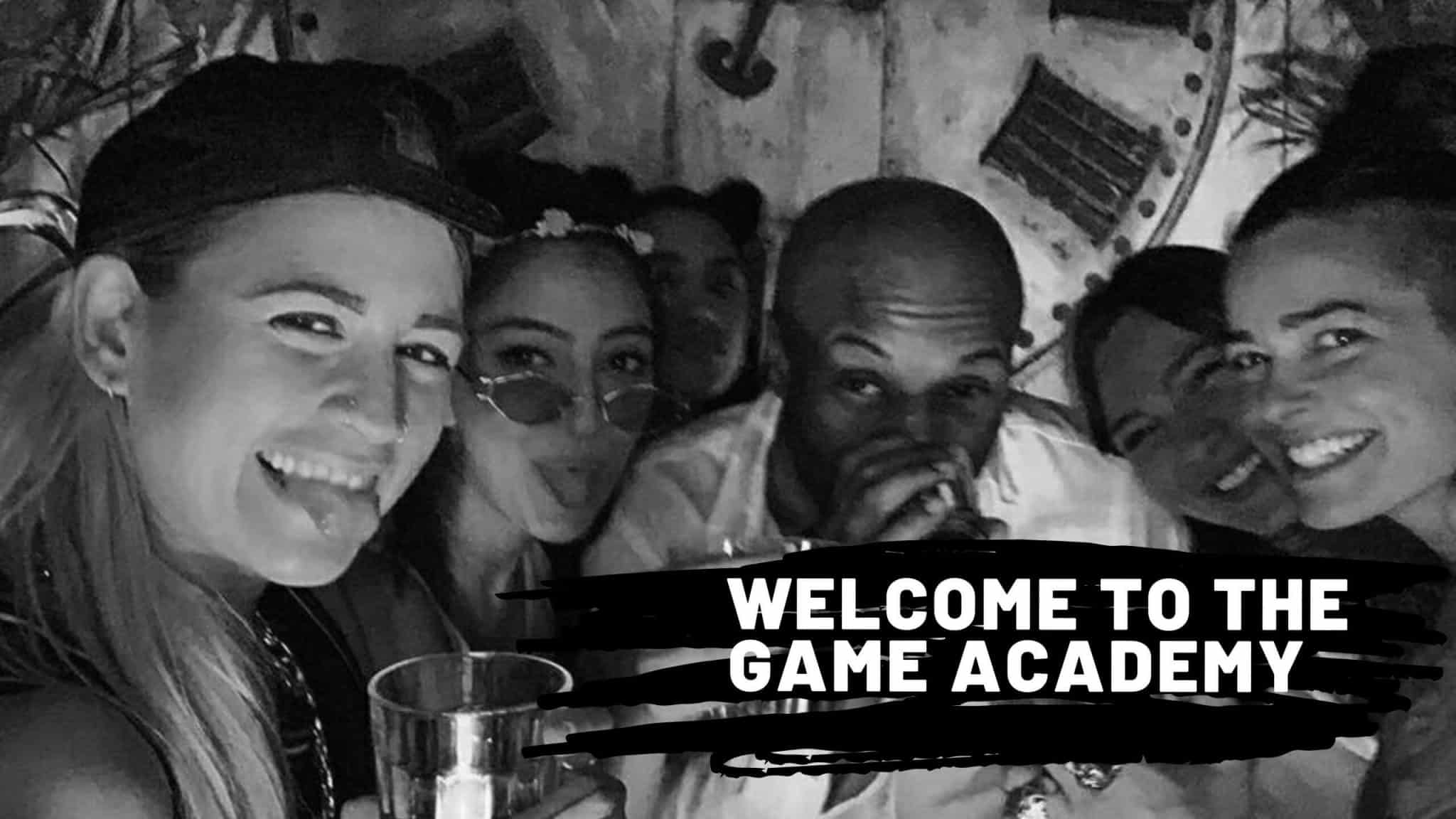 Game Academy is your all-inclusive resource, demonstrating everything the modern man needs to know about approaching and attracting women.
It includes 30 of Joe and Ciaran's best advice videos designed to transform you into a master of seduction for FREE.
This includes:
Over 3.5 Hours Of Daygame Audio Footage. Our Daygame chapter demonstrates how to flirt with a woman in the daytime, swap contact details and arrange a date.
15 Crazy Pull Stories. Our Sexual Escalation chapter demonstrates all you need to know to successfully take women home from a first date or the bar.
A Full Guide To Online Dating. You'll find dozens of examples of conversations that led to dates, plus you can request a detailed breakdown of your profile and messaging.
Our Archive Of Zoom Coaching Calls. In these calls, we dive deeper than ever into important aspects of improving your social and dating life.
Our Exclusive VIP Telegram Group. Chat 24/7 with Game Academy coaches and VIP members.
4 Weeks To Unstoppable Confidence. Our flagship confidence-building product. It contains 28 daily challenges to send your confidence skyrocketing to unstoppable levels.
A Free Telephone Consultation With Ciaran. Here, you'll create an action plan to overcome whatever hurdles are preventing you from living your dream dating life.
So, what do you want to learn?