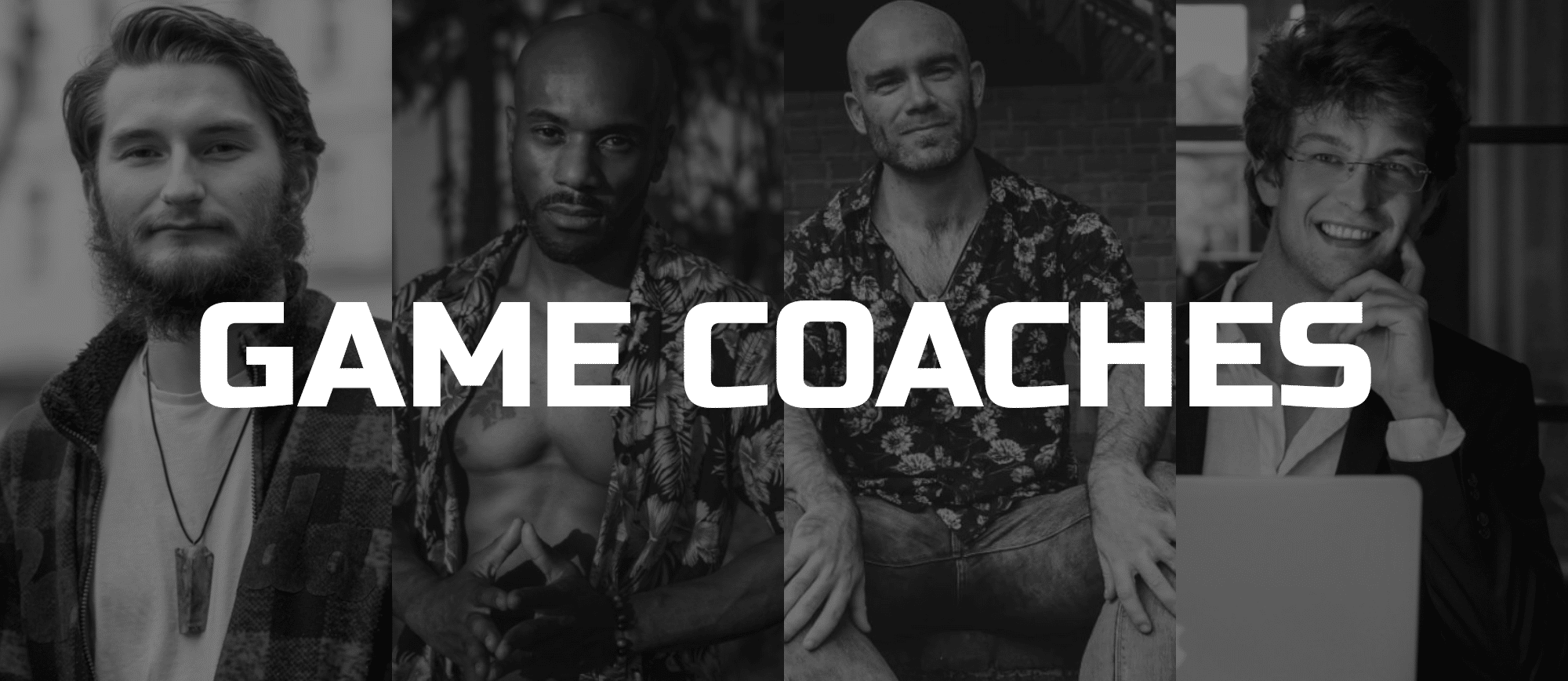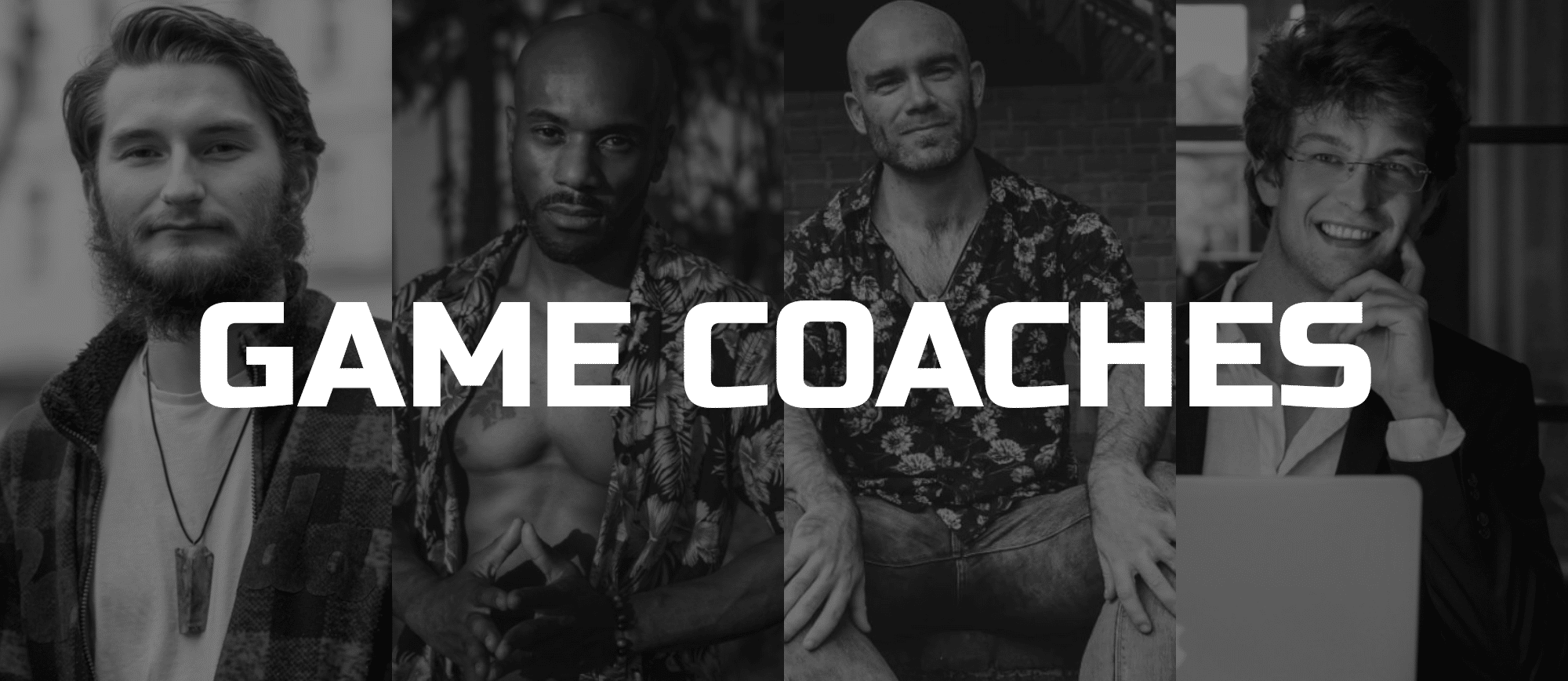 We are the coaches of Game Global.
Our team of coaches supports the personal and collective growth of the members of the Game Global community, by providing online and local events and offering various forms of coaching services.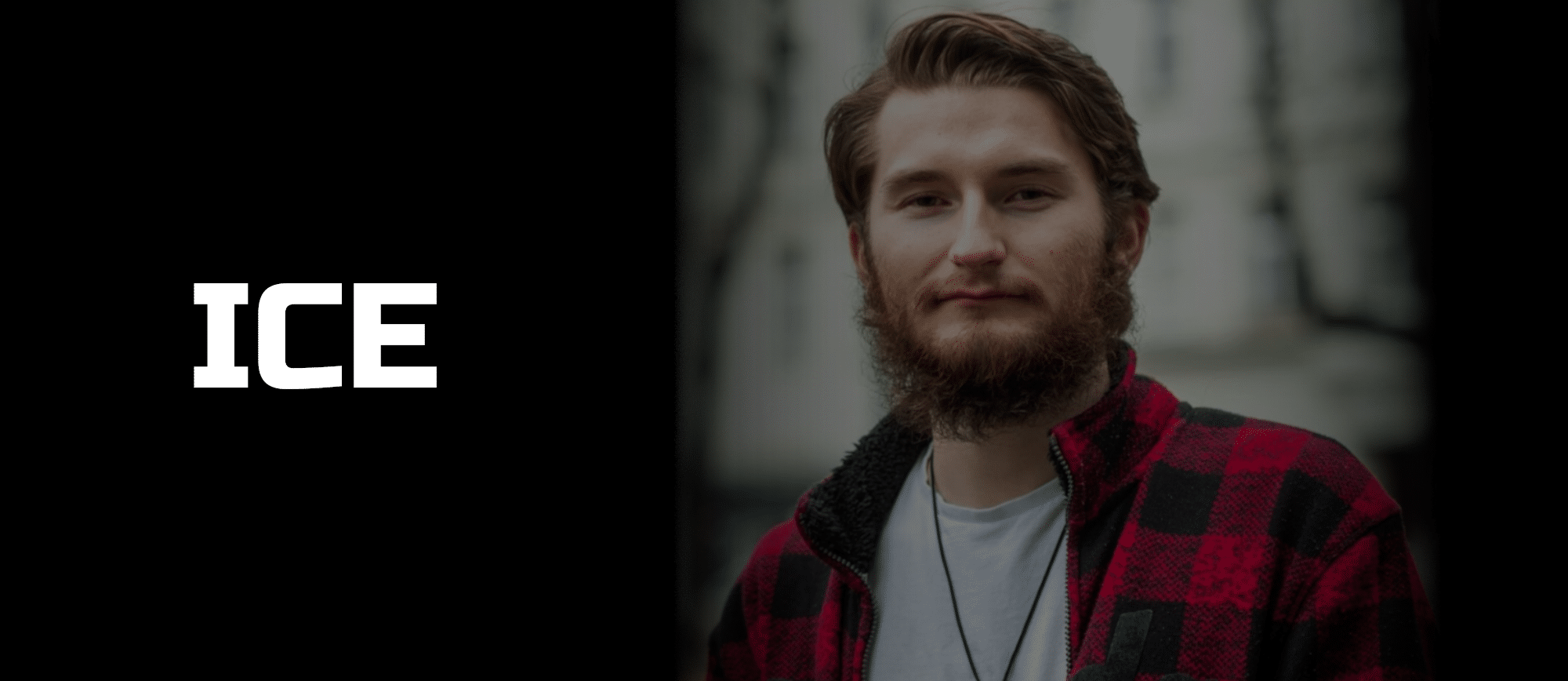 Ice White – Game Global Coach & Cofounder
Ice is the author of the bestselling book The Message Game, and the mastermind behind the Game Cities. He has worked with and interviewed many of the best seduction coaches in the world while also befriending celebrities. He is the father figure of Message Game and leads its movement, and is a reformer of the 'PUA community'.
Specialist in:
Message game
Social circle game
Relationships
Dating multiple women
Leadership (ENTJ)
Coaching offered:
Books
Webinars
Seminars (Canada, Peru, England)
Tinder Review
Private 1:1 coaching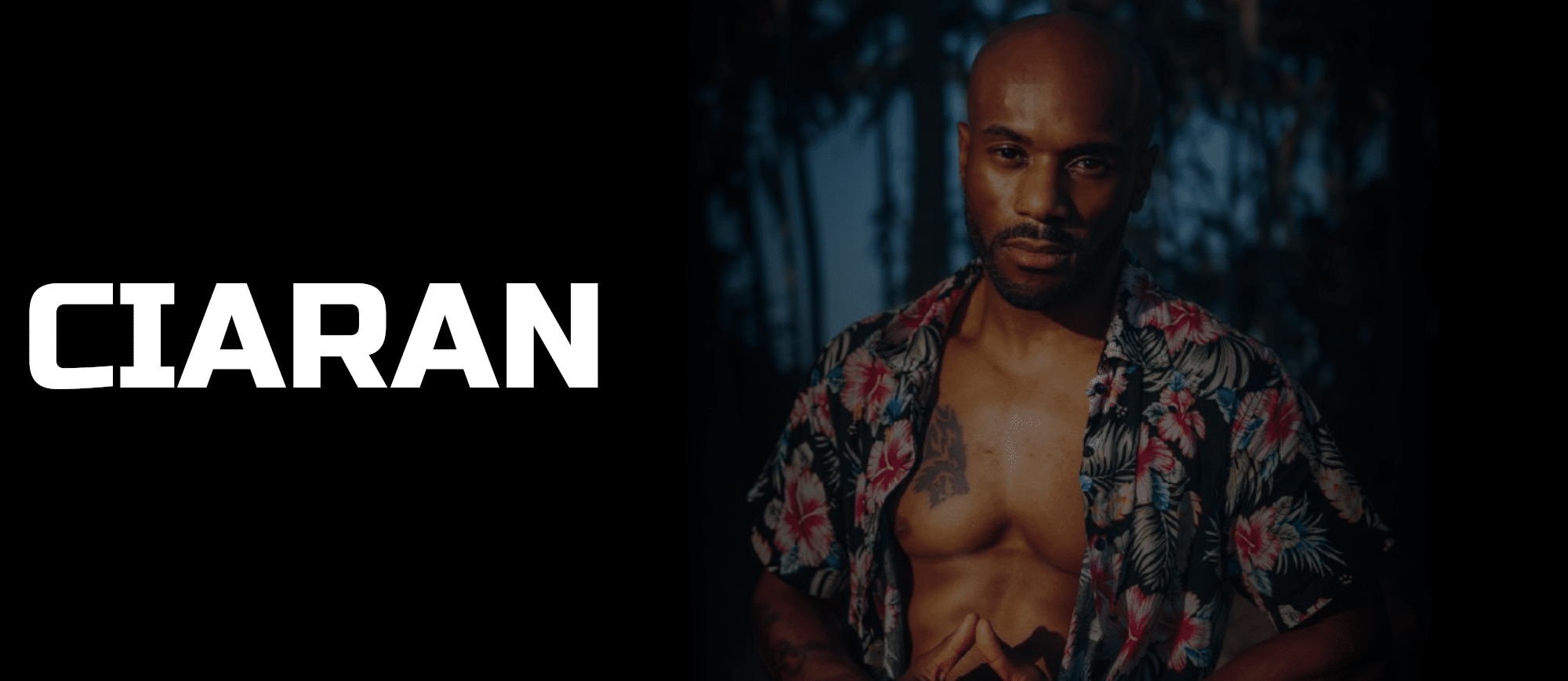 Ciaran Callam – Game Global Coach & Cofounder
Ciaran has been in this industry for almost two decades now and has built himself up from a shy, introverted and awkward teenager who couldn't get girls to save his life to a man who attracts high quality women effortlessly. If you don't like the man you see in the mirror, Ciaran can transform that man into a self-sufficient and proud one.
Specialist in:
Approach anxiety
Building confidence
Sexual abundance
Coaching offered:
Books & online guides
Podcasts
Game Academy VIP coaching
Private 1:1 coaching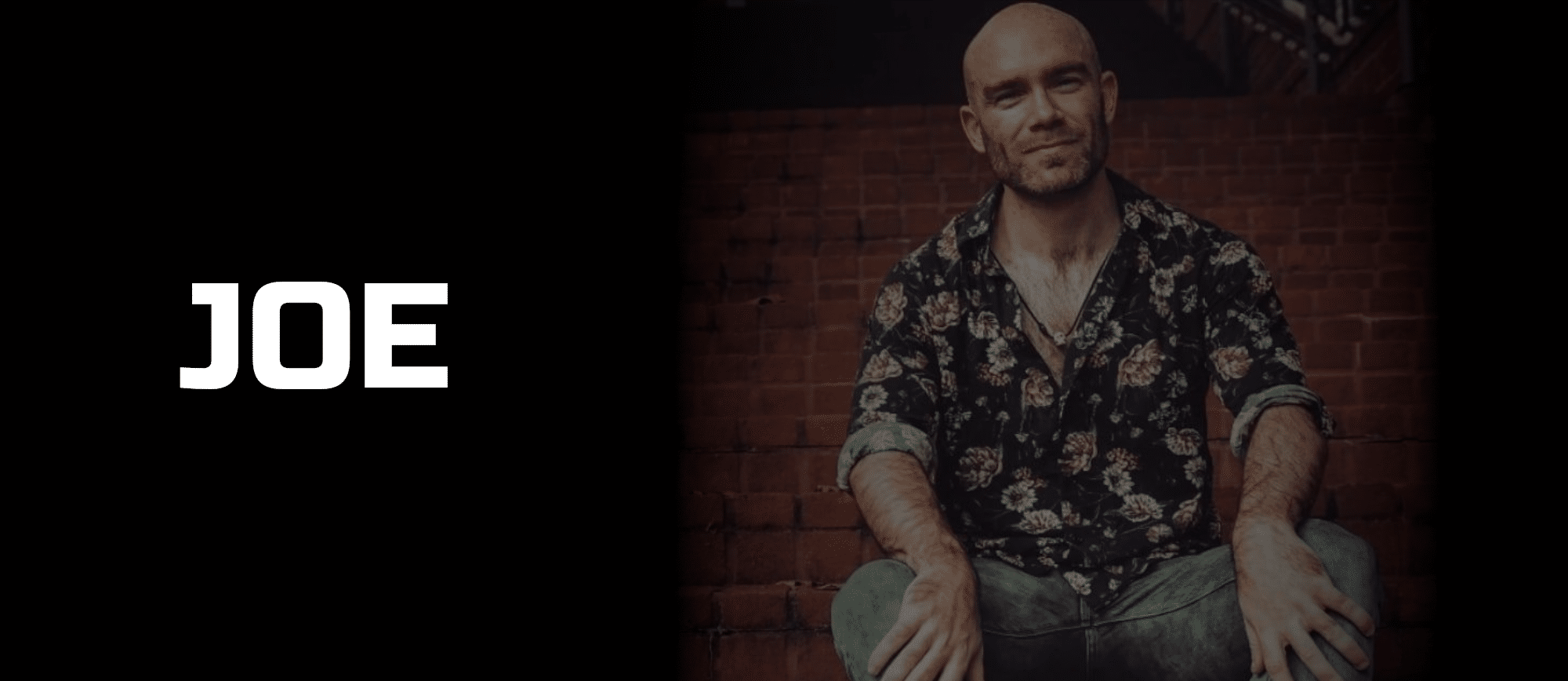 Joe Elvin – Game Global Coach & Cofounder
Game Global co-founder Joe travels the world seducing women in every culture while working remotely as a dating and relationships writer. He works closely with men to help them level up their dating lives as part of Game Academy.
Specialist in:
Day game
Humor & self-amusement
Handling multiple casual relationships
Coaching offered:
Books & online guides
Webinars
Game Academy VIP coaching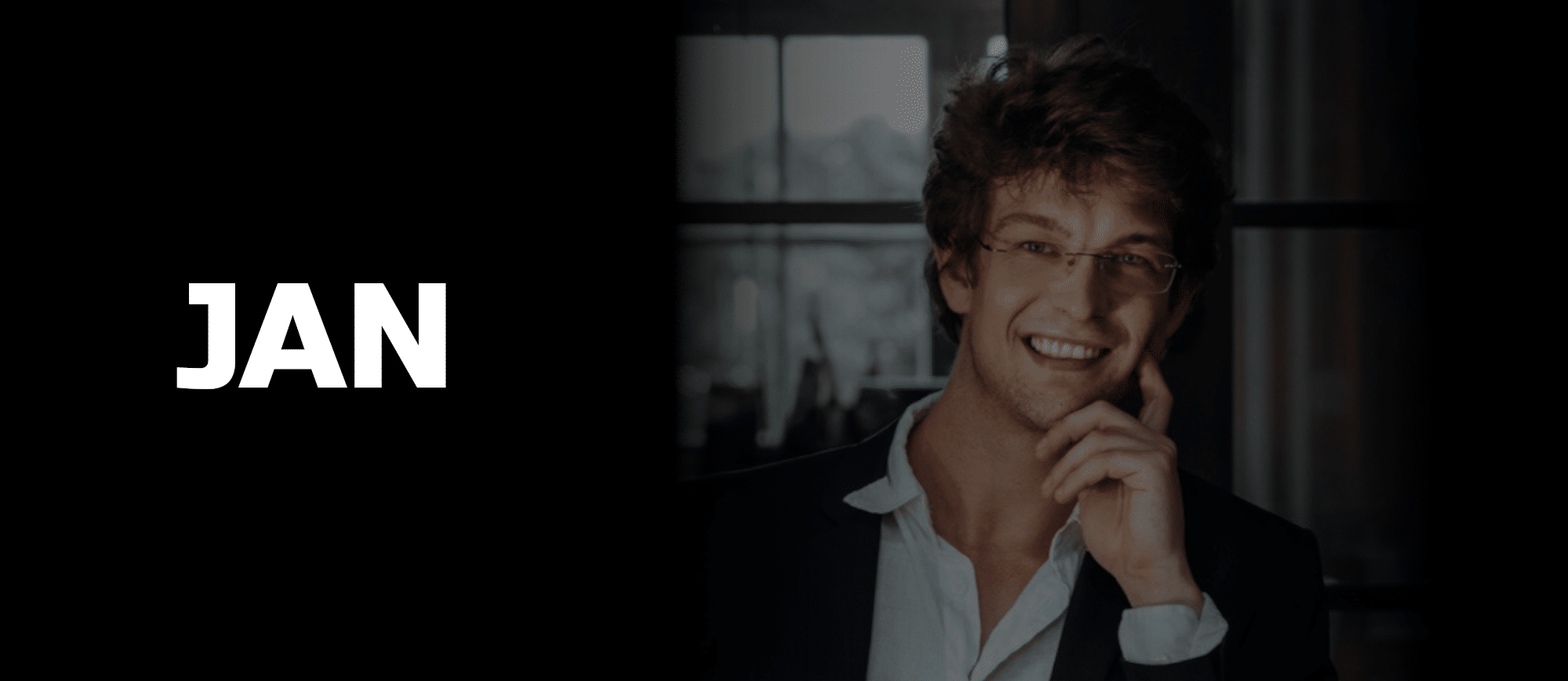 Jan Düchting – Game Global Coach
Jan is our certified NLP trainer in Berlin, Germany. Being the expert for NLP and hypnosis, he can show you how to use self-hypnosis to motivate yourself efficiently, and much more. Learn how to deactivate your stress-mode, solve inner conflicts and develop a good inner game – just contact Jan now and he will tell you if and how he can help you.
Specialist in:
Approach anxiety
Inner game & mindset
NLP, hypnosis & self-hypnosis
Coaching offered:
Webinars
Seminars (Germany)
Private 1:1 coaching