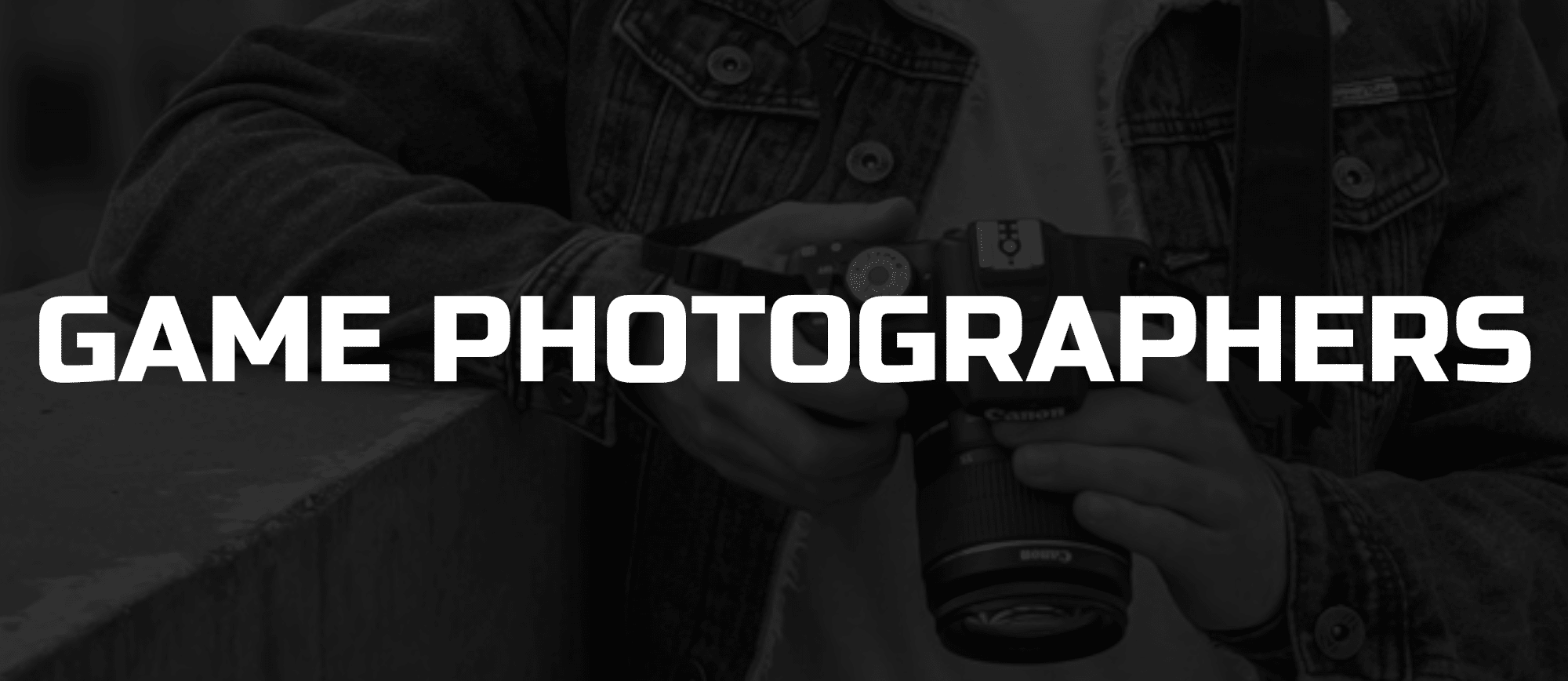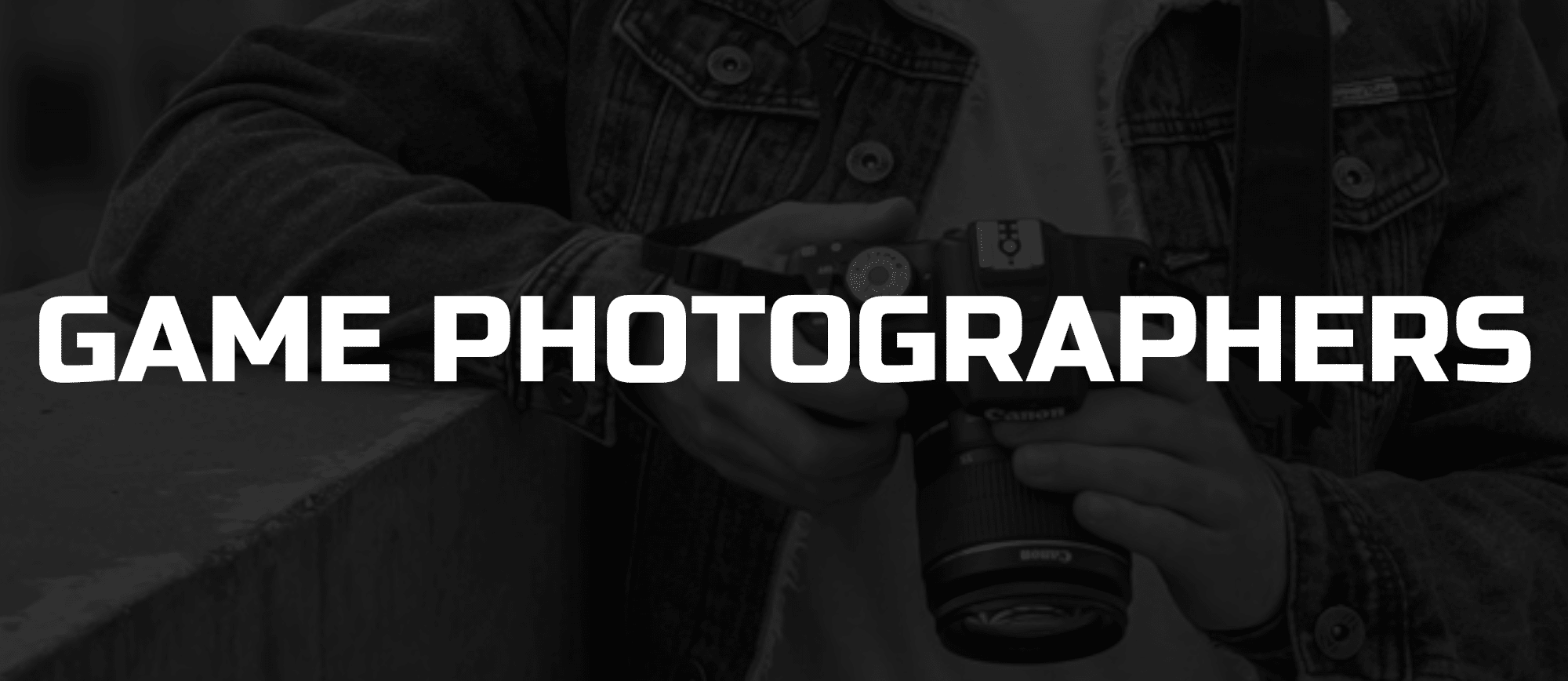 Becoming A Game Photographer
Game Photographers are members of the Game Global network who are authorized to offer taking photos of other Game Global members via the Game Global network.
Each month there are many guys who are in need of new professional photos for Tinder, Instagram and more. That's where you can come in.
As a Game Photographer, you can be granted exclusive access to clients in your city, and beyond, if you are looking for a little extra photography work and money every once in a while.
This means you can serve your Game City on a long term basis for as long as you want, with exclusivity.
You will need to:
Post once a month to the Game City you work for, offering your availability to take photos, showing some samples and giving the link to your funnel group.
Become part of the Game Photographers communication channel, where the rules are displayed and reminders to post the monthly message are given.
Be prepared to show your portfolio so everyone can take a look and move forward with you.
Follow up with those requesting photography in your city.
When you get a client, just transfer the commission to the Transfer page.
ONLY official Game Photographers can offer photoshoots for members of the Game Global network. That being said, Game Photographers that fail to post after a certain amount of time will jeopardize their exclusivity and can be replaced by someone who deserves a chance.
If you are interested, send GAME PHOTOGRAPHER to @IceWhiteOfficial on Telegram.
Rules
Honesty. We operate on being men of our own words and honesty. You are responsible for coming forward and declaring that you have received a client each time you have received one. The number of successes is tracked, and if you are found to have been dishonest, you can be removed from the entire network for your dishonest business practices. It is not worth risking access to a pool of clients just for a few extra bucks.
Post every month you can. Each Game Photographer is tracked on a monthly basis to show whether or not Game Photographers have posted their monthly message. If you stop posting for 3 months, you can be replaced by another Game Photographer.
Only Game Photographers, as approved by Game Global, are permitted to offer photography for members of Game Global. This is specified in the Game Global rules, in order to provide quality control and to maintain the network as a cooperative platform rather than a platform for spamming unauthorized sales. Each Game Photographer is kept on a database, and anyone who is not on the database or in the Game Photographers channel is not authorized to post about taking photos of members. You effectively have access to the entire group of your city, exclusively.
If there are no clients received by a Game Photographer in the first 3 months, the exclusivity may no longer be guaranteed.
Monthly Posting
On the 15th day of each month you will be tagged in a basic monthly message in your Game City and given a notification via the Game Photographers channel. It will include a link to your funnel group (Game Country Photography) for potential clients to join and start connecting with you.
You will need to reply to the message you were tagged in with the following things:

Sample photos; show people how good your shots are
Your own write up; convince people to work with you
Funnel link; to make it super easy for people to jump into the funnel (You can copy and paste this from the message you were tagged in)

Start interacting with the people who join the funnel. You can take it to the DMs to finalize sales.
Game Photographer Meetings
Every 2 months we have a Game Photographers Meeting. This is just an open call with no particular agenda other than to allow the Game Photographers to exchange ideas and tips. The details will be sent to your Google Calendar.
Usual dates:
Last Friday of January
Last Friday of March
Last Friday of May
Last Friday of July
Last Friday of September
Last Friday of November
Recommendations
One strategy found to work very well is taking deposits from prospective clients, matching the exact same amount as the commission for Game Global, and providing the Transfer link to the prospective client to make the deposit. You can then take the rest of the payment from the client during the shoot in cash, or however you like.
It is extremely important to provide your Game Country Photography funnel link when posting each month, that way people can join the funnel immediately.
If you are traveling for work, vacation or whatever reason, you could consider also shooting wherever you happen to be traveling to. Just let @IceWhiteOfficial know and it can be arranged, as long as it doesn't collide with another Game Photographer's jurisdiction.
Ice White can vouch for your monthly message, provided that you have posted right away on the 15th day of the month. This means Ice can see it immediately and help boost your message, or even pin it to the group.
It is great to have a profile picture on Telegram that shows you are a photographer. Maybe that can be a photo of you holding a camera, or a very impressive high quality photo of you that shows you are about it.
Transferring Commissions
Visit the Transfer page.
Disclaimer
You are the owner of the photos you take. Game Global will not use your photos for any reason without your permission. If you are posting samples, just ensure that the people in the photos have given consent for you to post photos of them.