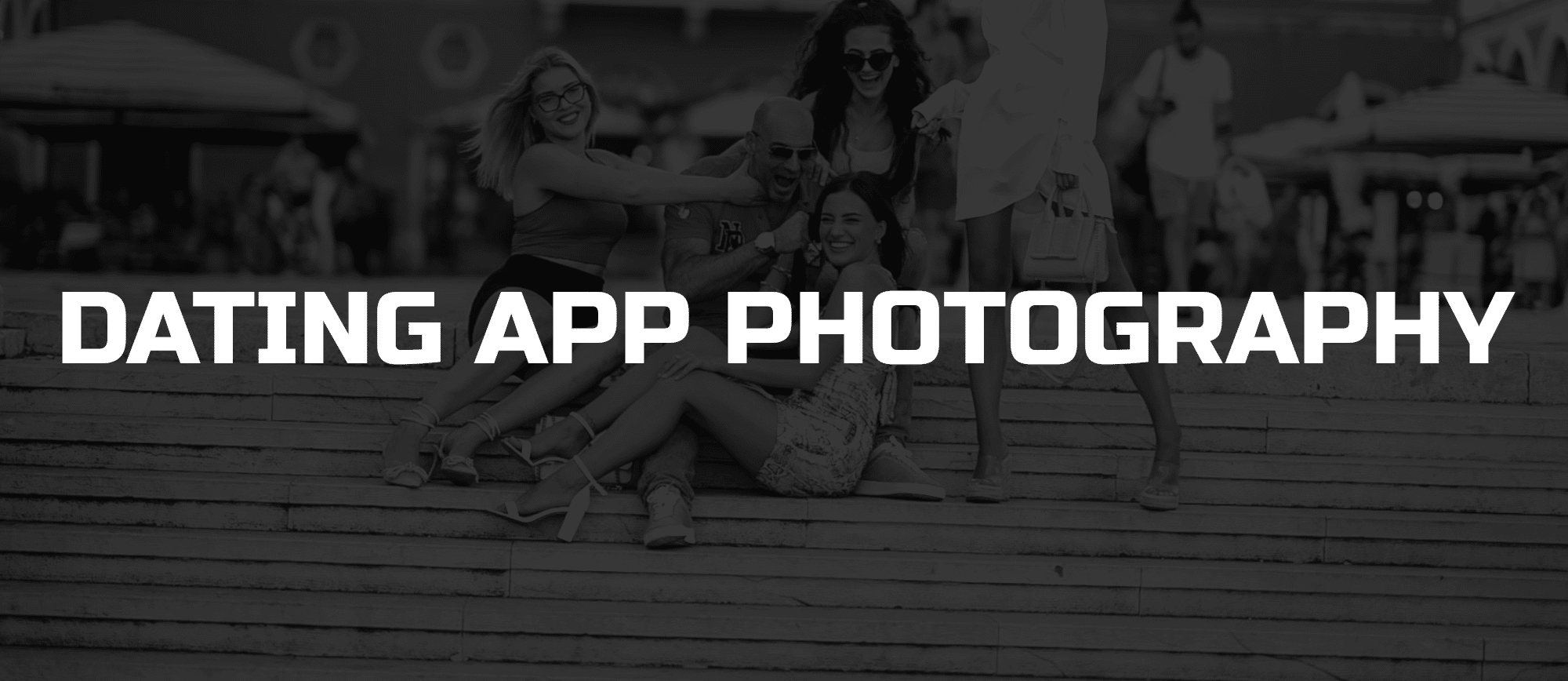 Game Global's community stretches across more than 300 cities worldwide, with the main bulk of members across the USA, Europe and India. The Game Photographer Map allows you to find a local Game Photographer who can provide you with dating app photography for your Tinder profile, Hinge profile, Instagram and much more.
Dating App Photography By Country
North America
Europe
Asia
South America
Oceania
Join The Game Photographers Team
Head to the Game Photographers page for details.