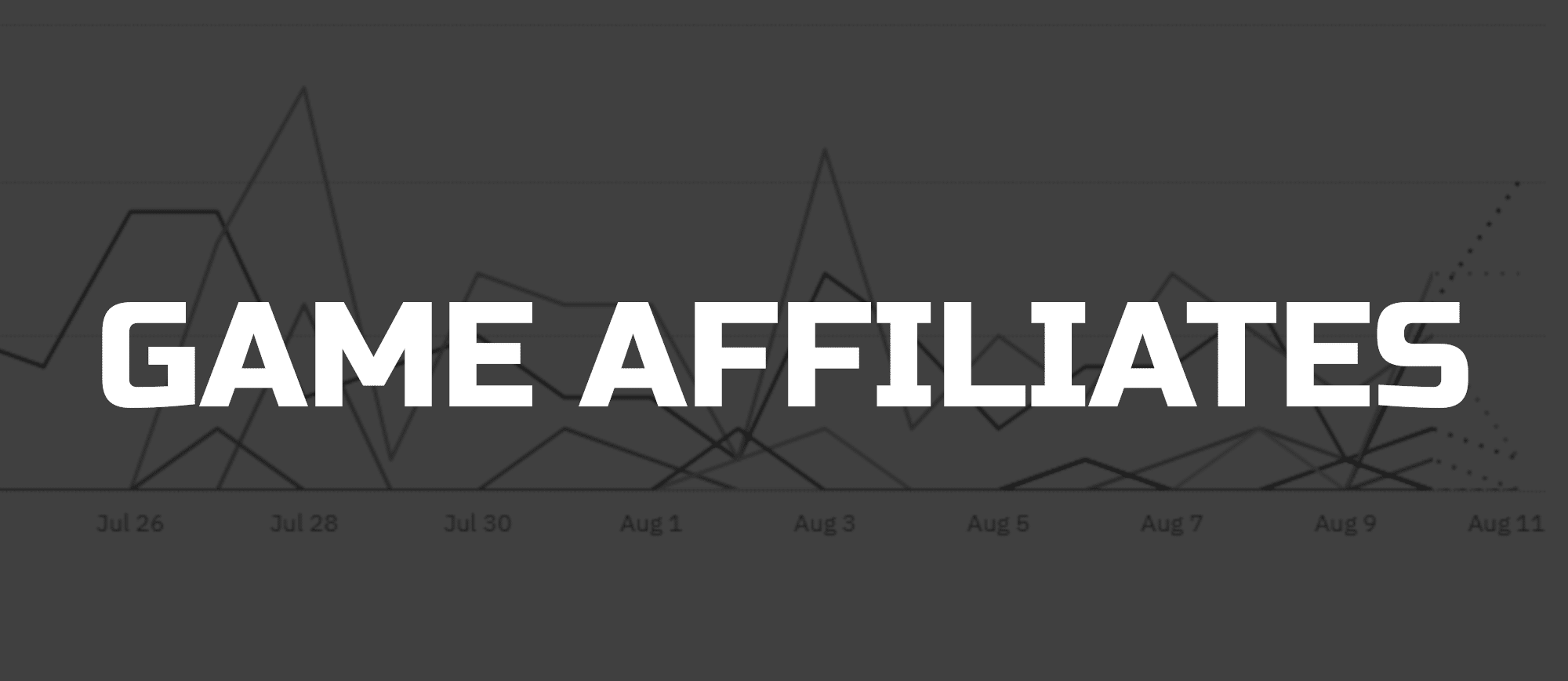 MGAI
Receive 25% commissions on every sale, and every subscribed month thereafter!
Affiliate Commission
By joining the MGAI Affiliate Program, you will receive 25% of the value of every subscriber you refer to MGAI through your affiliate link, every month they are subscribed.
This means that if you refer, for example, 5 subscribers who stay subscribed to MGAI for 12 months, you will receive a total of (5 x 12 =) 60 commissions!
Join The MGAI Affiliate Program
Submit your interest via Google Forms.
Affiliate Materials
We want to give you access to as much non-confidential material as possible to make your process effective. This includes:
Banners
Logos
Posters
Presentations
Examples
Reviews
Access the MGAI Affiliate Materials via Google Drive.
Ways To Promote MGAI
MGAI is especially useful for photographers who offer photoshoots for men's Tinder profiles; offering MGAI as an add-on will effectively outsource coaching for online dating, choosing photos and building better Tinder or Instagram profiles.
MGAI is also especially useful for dating coaches who offer bootcamps or general coaching; offering MGAI as an add-on or recommended product outsources the necessary coaching for messaging women and getting more dates through dating apps or digital communication.
Whether you're an individual, a YouTuber, a blogger, a dating coach, a photographer or anything else, there are many ways you can share the benefits of MGAI. Here are some ideas…
Your website
Your YouTube channel

Videos
Podcasts
Shorts
Community Posts
Comments

Your Instagram
Your mailing list
Your groups
Your networks
Your friends
Anyone who asks for advice on Tinder profiles
Anyone who asks for advice on messaging