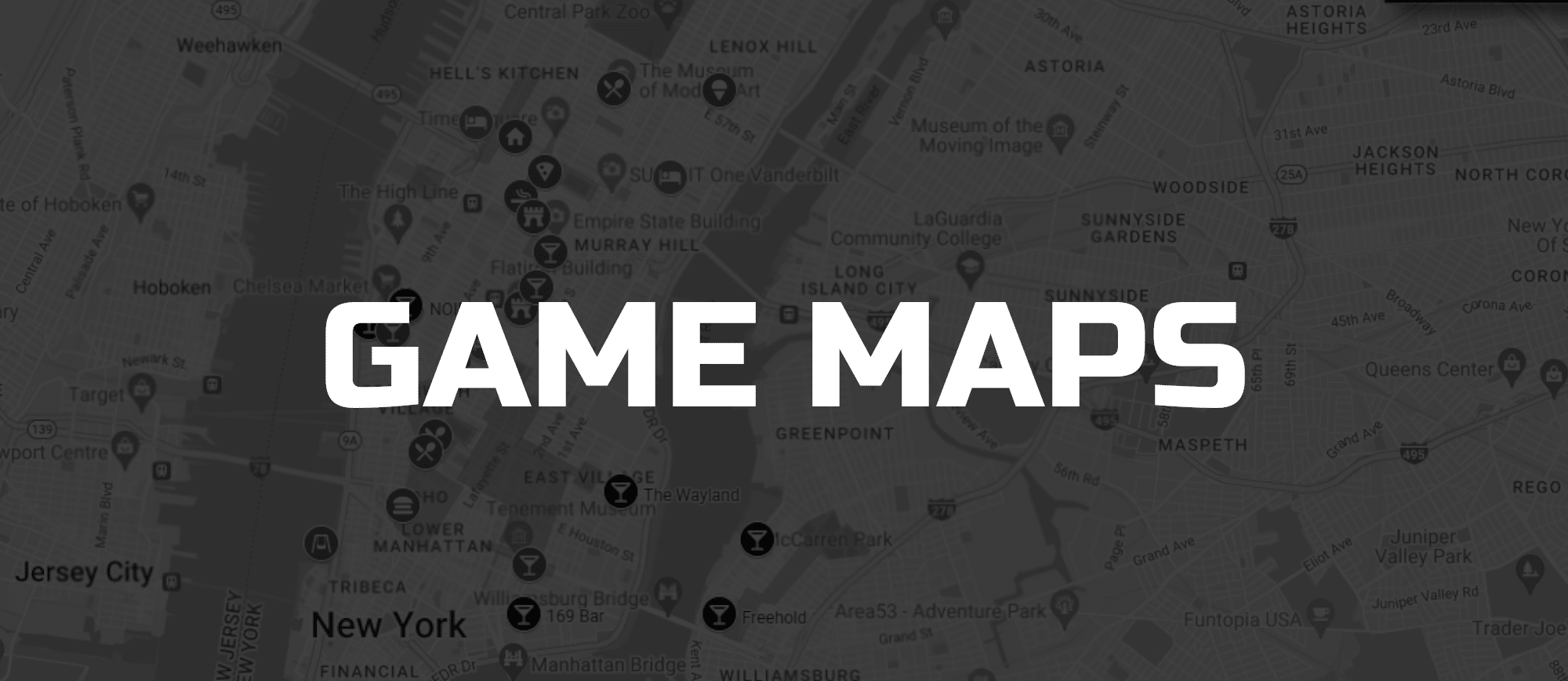 Game Houses Map
Game houses are apartments, houses or mansions shared by gamers. This allows in part or in whole for the living space to encourage action towards similar goals in the personal lives of those living there. By living with and surrounding yourself with people who strive for results and action, you are putting yourself in a house full of advantages.
Disclaimer: Addresses and exact locations of active game houses are not disclosed. The map will only display the contact details and general area of an active game house.
To create, form or join a Game House, send Ice White a message.
Green = Active
Red = Inactive
To create, form or join a Game House, send Ice White a message.
List of game houses:
Project Hollywood, Los Angeles (2002-2004)
Old RSD Mansion, Los Angeles (2017-2018)
Onega Mansion, London (2017-2020)
Game Toronto House, Toronto (2020-now)
Project Dallas, Dallas (2020-now)
QLA, Dublin (2020-2021)
Sea Lab, San Francisco (2021-2021)
Project Unforgettable, New York (2021-now)
Fort York House, Toronto (2021-now)
Evolution, Columbus (2021-now)
Game Austin House, Austin (2022-now)
North Vegas House, Las Vegas (2022-now)
Game Ottawa House (2022-now)
Tony Town (2022-now)
Owen Cook LA Mansion (2022-now)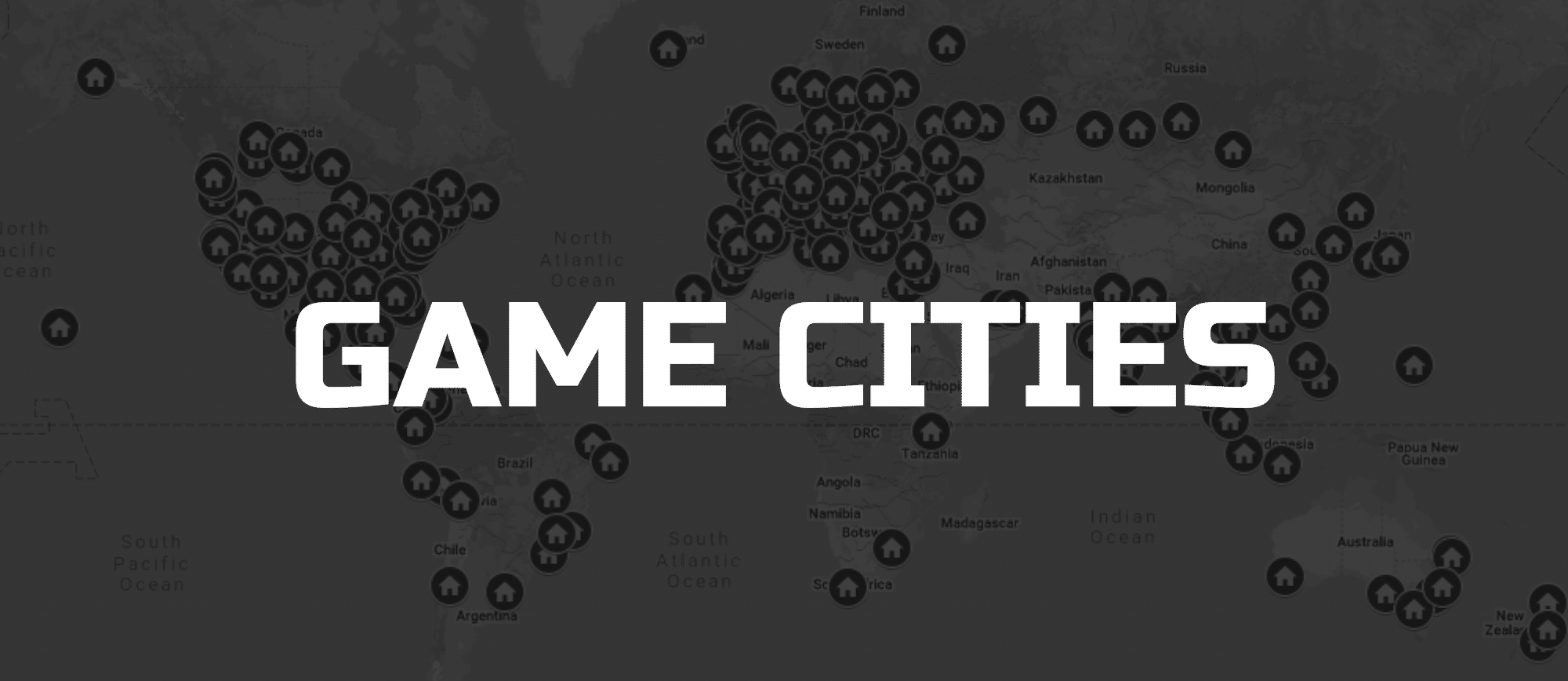 Game Cities Maps
Game Maps are the ultimate guide to knowing your Game City and where to game.
Clubs: Various venues for night game.
Dates: Various locations, stores, restaurants, parks and more recommended for having dates.
Day Game: General areas with good demographics for day game.
Night Game: Popular streets with good demographics for night game.
Malls: Shopping malls.
Game Houses: Living spaces for gamers or entrepreneurs.
Misc: Other, such as STD clinics and lingerie stores.
You can make suggestions for any map here.
Game Amsterdam Map
Facebook.com/groups/GameAmsterdam
Game Bangkok Map
Facebook.com/groups/GameBangkok
Game Belgrade Map
Facebook.com/groups/GameBelgrade
Game Berlin Map
Facebook.com/groups/GameBerlin
Game Boston Map
Facebook.com/groups/GameBoston
Game Dallas Map
Facebook.com/groups/GameDallas
Game Lima Map
Game London Map
Facebook.com/groups/GameLondon
Game Los Angeles Map
Facebook.com/groups/GameLosAngeles
Game Mexico City Map
Facebook.com/groups/GameMexicoCity
Game Miami Map
Game Montréal Map
Facebook.com/groups/GameMontreal
Game Moscow Map
Facebook.com/groups/GameMoskva
Game Munich Map
Facebook.com/groups/GameMunich
Game New York Map
Facebook.com/groups/GameNewYork
Game Ottawa Map
Facebook.com/groups/GameOttawa
Game Paris Map
Game San Diego Map
Facebook.com/groups/GameSanDiego
Game Sydney Map
Facebook.com/groups/GameSydney
Game Toronto Map
Facebook.com/groups/GameToronto
Game Warsaw Map
Facebook.com/groups/GameWarsaw
Game Washington DC Map