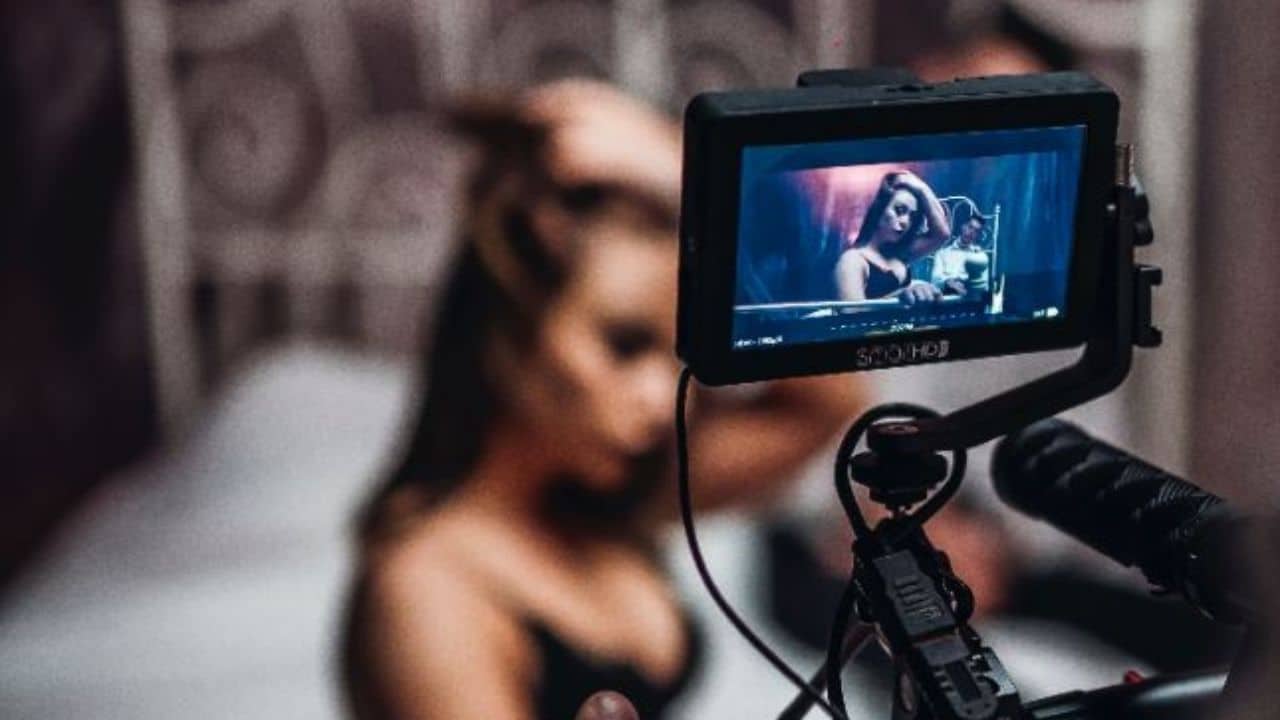 I hope this story will help you escape the friendzone too.
Hey, it's Ciaran.
You've probably heard a million times that it's 'impossible' to escape the friendzone.
Well, let me tell you a story that'll help you beat the odds.
Last month, I had a Tinder date with this OnlyFans model in Bali, which went fine, but there weren't any fireworks.
Earlier this month, we met up again and she categorically said: "I am not interested in you at all. Only as friends".
As a man, you might let that hurt your pride – and refuse her offer.
Or you can decide: "Fuck it, let's just be friends".
After all, when you have female friends, you get access to their female friends and those girls will trust you way more.
So, that's what I decided to do…
Anyway, this woman messaged me recently, told me her cameraman was sick and asked if I could shoot her OnlyFans content for her.
That sounded like fun!
At some point during the photoshoot, the conversation moved to my erotic fiction writing. And, I started to read her a chapter with energy and passion.
At the conclusion of the story, she said: "Woah, I almost came…"
From that moment, the vibe was different. I started touching her all over – and we had a blissful night of sexual exploration!
I tell this story because, as men, we see being 'friendzoned' as a permanent rejection.
If you turn into a butthurt 'Mr Nice Guy' about it, it will be permanent.
But, if you can maintain a polarised relationship with sexual tension, there's every chance she could change her mind.
If you're struggling to make sexual connections with the opposite sex, I would love to teach you where you're going wrong.
I'm currently offering FREE 30-minute Skype consultations with readers of this blog. In these calls, we can discuss your dating problems and create a roadmap to help transform you into the attractive man with the abundant dating life you always wanted.
To book a free call with me, click here to choose the best date and time for me to call you >>
---