Our Daygame Masterclass At Its Lowest Ever Price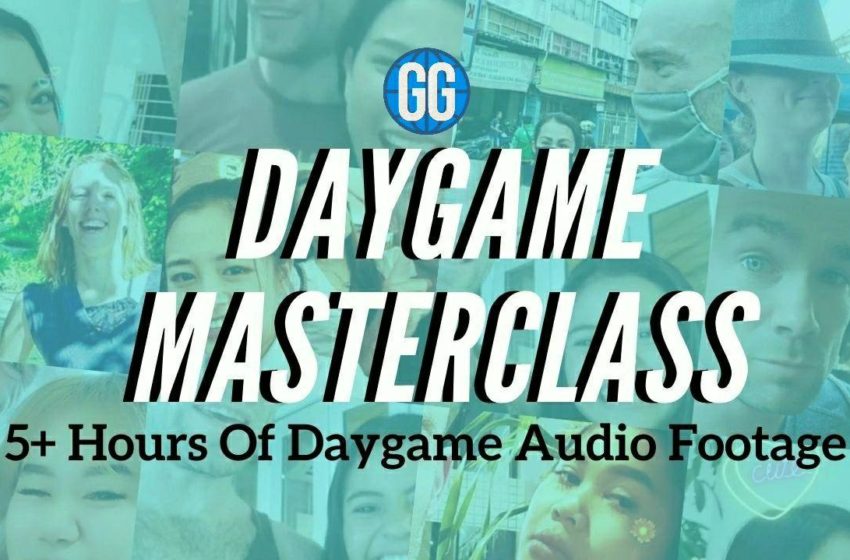 Game Academy is 50% off until August 10
Hey, it's Joe. 
Over the last few years, I must have dated hundreds of gorgeous and amazing women thanks to DAYGAME. 
I meet most of my dates on the street, in cafes, in shopping malls etc. 
If you're wondering exactly how I do this, this is your best chance to find out. 
We have created a new cheaper 'Silver' membership tier for Game Academy, which grants you lifetime access to all 5+ hours of my daygame audio footage. 
You'll see expert examples of:  
how to approach shy women;

how to deal with sassy women;

how to approach groups; 

how to approach in quiet venues;

how to get instant dates;

how to overcome common objections;

and more…
Plus, in each video, there's detailed commentary explaining exactly what I'm doing and why it works. 
The bars and clubs closed. Online dating is unreliable as ever. So, there has been never a better time to master daygame. 
To do so, you'll first need to learn how the experts do it! 
Until Monday August 10, the 'Silver' tier of Game Academy is priced at just £39.99.
After then, the price will DOUBLE.
Now is the time to TAKE ACTION! 
The sooner you do, the sooner you can start connecting with beautiful women during the daytime.  
Joe
(P.S There's a few more free preview videos on that page, so you can see the quality for yourself.) 
(P.S If you want full access to Game Academy – including group coaching from Ciaran and I – that's 50% off too. But only until August 10. . .)