Ross Jeffries VS 100 Feminists: Faith Daniels Show, NBC, 1992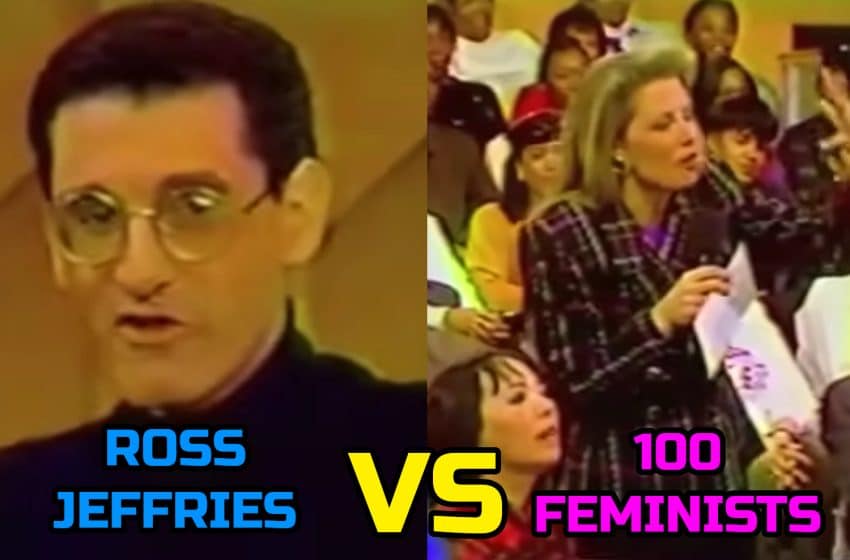 In 1992, Ross Jeffries was part of a talk show on NBC called the Faith Daniels Show. It is probably the most entertaining piece of seduction history.
Ross Jeffries VS 100 Feminists
30 years later, I asked Ross Jeffries about that time he was on this NBC talk show.
Ross Jeffries told us that when he was backstage waiting to go on, 'they didn't tell me it'll be an all-female audience'.
He intended to go on this talk show, like he would with other talk shows, with 'sarcasm, contempt and ridicule'.

When asked what women really want, by Faith Daniels, Ross Jeffries responded:
'I don't care what they want. I only care what they respond to. See, my focus is a little bit different from your other guests. There's what women say they want, there's what women think they want, and then there's what they actually respond to.'
'I'm not an academic, I'm not a theoretician. I'm interested in what works on the street when it's time to date and mate, and what women actually respond to is not what they say they want.'
Faith Daniels then asked Ross Jeffries what women respond to. Ross responded:
'They really respond to a guy who's a challenge. A guy who's a question mark. A guy who keeps them guessing. You see, in the beginning the less attractive you are physically, the more you have to rely on your attitude. And that's what I wrote my book for, I wrote my book for the average looking, even ugly guy who goes out there in the real world and tries to be a nice guy, gets his head kicked in.'

Nice Guys Are Phonies
As the discussion progressed, it turned into a heated debate. After being blasted by women from the audience as well as Faith Daniels herself, Ross Jeffries talked about the friendzone and jokingly said that if you're a woman and you want a friend, get a dog.
Ross Jeffries argued that there are a lot of men who are 'nice guys', and that nice guys are phonies because of entitlement, envy and anger around dating.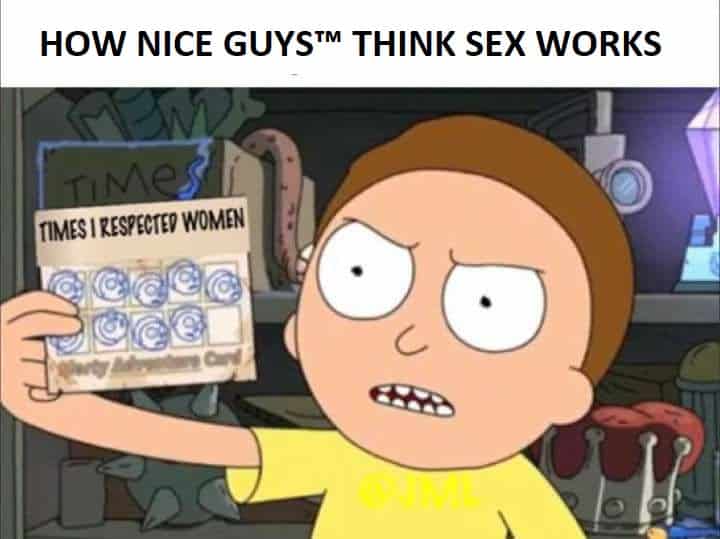 Find A Wingman
Check out our vast network of over 300 cities around the world for finding wingmen, actively doing day game, night game and much more.