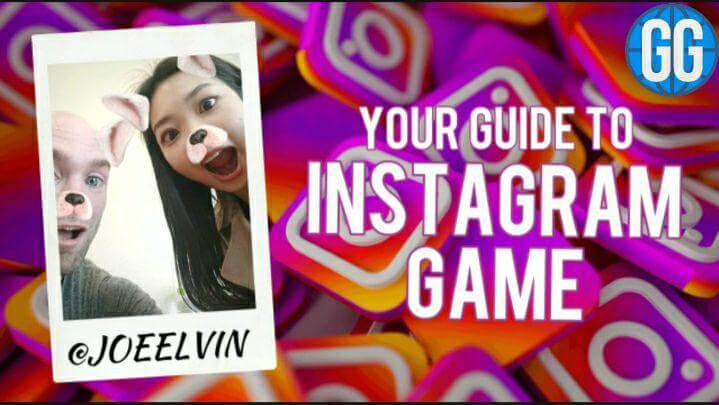 If you're not using Instagram as a key part of your dating strategy, you're shooting yourself in the foot. The guide below explains how to get girls using Instagram.
It's currently the most popular social media app among young women and it solves the main obstacle preventing you from successfully getting women out on a date with you.
That problem is: they feel they don't know you well enough.
Either she's forgotten how awesome and attractive you were when you first met, or you didn't have time to show her that in the first place.
This causes either too much fear or too much indifference for a woman to meet you.
But, if a woman sees your Instagram profile, she can learn everything that you want to show her, and it doesn't come across as too needy or try-hard.
Here are some other benefits of swapping Instagram details with a woman instead of a phone number.
It's more casual. A woman would appear to be more willing to swap IG details than phone numbers, even if she doesn't know you that well.
It keep you in the forefront of her mind. If your content is popping up on her phone every today, you remain on her mind. In order to do that with a phone number, you'd have to message her every day, but we all that over-texting is perceived as desperate and needy.
It's scalable. By posting attractive content on Instagram, you are potentially impressing hundreds of woman at the same, rather than one at a time.
For ideas on how to use Instagram to get girls, see the video above and the summary below.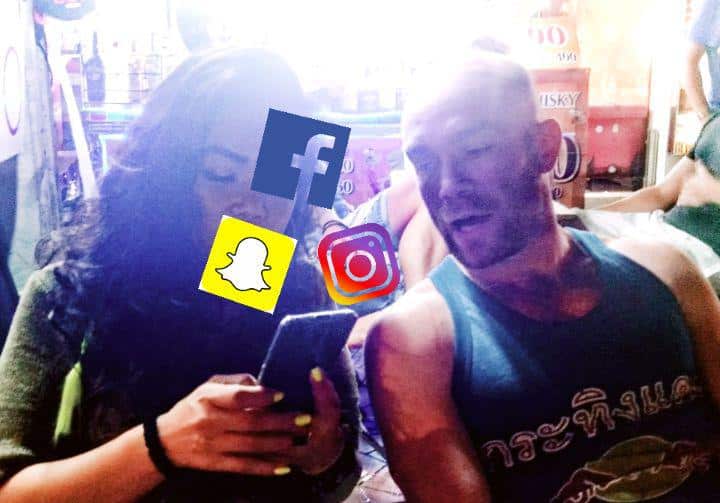 Here Are 5 Steps To Help You Get Girls With Instagram
1. For the love of all that's good and holy, start swapping Instagrams with women you're interested in, not phone numbers. 
Ideally, you add your IG handle into her phone then follow back, because that way your message will go into her main inbox and she'll actually see your posts and stories which won't happen if she isn't following you. If you must get a woman's phone number then get it as well as your IG info.
2. Post your some great photos and videos onto your profile 
Anything that demonstrates an attractive quality works well. Confidence, cool hobbies, creativity, bravery, adventurousness, social proof. Stand out from the crowd and be daring. The bravery it takes to do more than post an occasional picture of your feet at a park is very attractive:
3. Start posting stories
Again, anything that demonstrates an attractive quality works well, but it is important that you post them regularly. Tell a silly joke, mess around with your friends, share some cool activity, work out, or talk to the camera about a topic you're passionate about. Also, get in the habit of posting stories when you're meeting women at the start of nights out.  
4. Hit up the women who watch all your stories.  
These are the ones most likely to respond when you message them. However, you'll usually find that most of them message you first. 
Now something to remember about IG is that it prioritises the stories of people it knows you care about. If you constantly look at, like, or comment someone's posts or chat to them in the DMs, IG will show you their stories and posts first when you log in. If you can chat back and forth with a girl a little after adding her, it'll prioritise your stories and posts in her feed so she'll see them first.
5. Book a one-on-one Skype consultation with moi
I'm currently offering FREE one-on-one Skype consultations for readers of this blog during the quarantine. I'd be happy to use this time to review your Instagram profile, Tinder profile, your text conversations or discuss any other part of your dating life you'd like to improve.
Click here to book the best date and time for me to call you>>
Speak soon
Ciaran