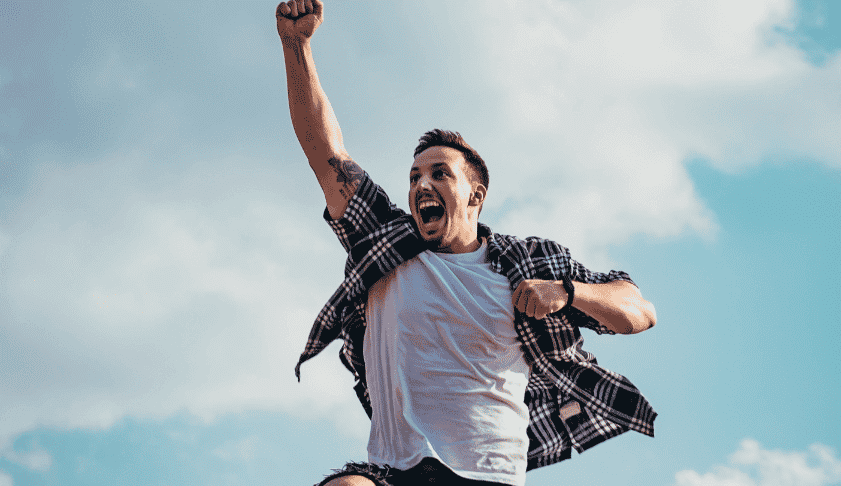 This video explains how to get in a social mood quickly and effectively.
Hey, it's Ciaran. This topic is all about getting 'ín state'.
To sum it up, getting into state is all about building social momentum.
Honestly, there are just three steps to doing this. Take action take action take action!
As Richard Branson once said: "Inaction breeds doubt and fear. Action breeds confidence and courage.
The more action you take, the more your mood your change! It's really that simple!
This will help you loosen up. It'll show you that there's nothing in your environment to be afraid of. It brings out the real you.
Joe demonstrates how he likes to get into a social state in the video above. You can copy him or come up with your own alternative.
The key is not to hesitate. Save your time and protect your mood from plummeting by taking action straight away.
Need help in some area of your dating life? Not as confident as you'd like to be?
I'm currently offering FREE 30-minute Skype consultations with readers of this blog. In these calls, we can discuss your dating problems and create a roadmap to help transform you into the attractive man with the abundant dating life you always wanted.
To book a free call with me, click here to choose the best date and time for me to call you >>
---