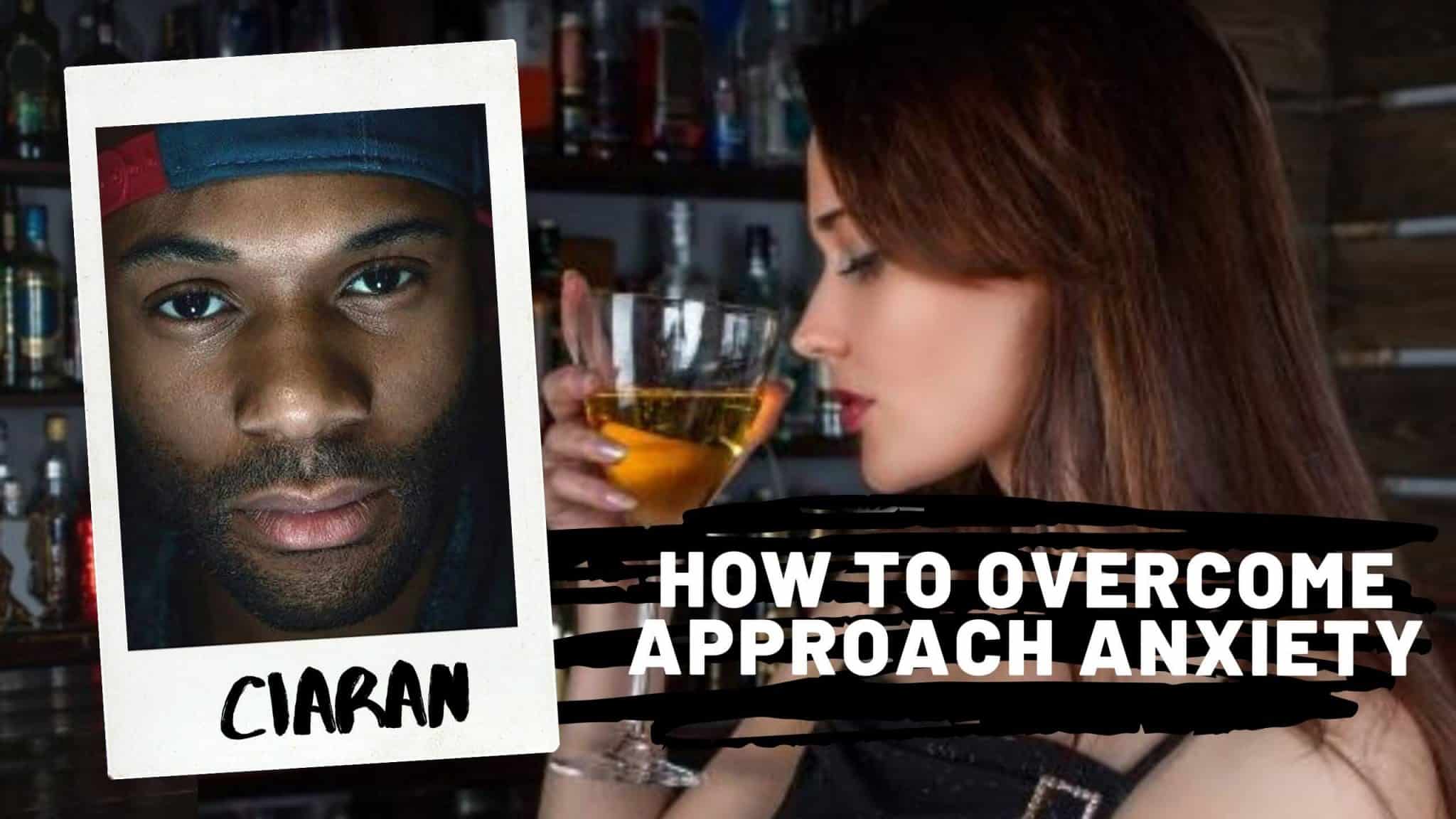 Approach anxiety is a sensation that affects all men in one way or another. It's the first problem you'll have to overcome, which is why I've covered it in-depth on this page.
This first video teaches you to focus on giving value to her, rather than taking something.
Video No.2 explains the importance of developing a strong reason why you want to approach women.
This third video explains the power of the 5-second rule.
Our fourth video explains how a wingman can help you overcome approach anxiety.
Video No.5 explains an abstract but powerful concept. Seeing approaching women as a video game.
The final video of this series explains some brutal truths about the situation you're scared of.
Need help in some area of your dating life? Not as confident as you'd like to be?
I'm currently offering FREE 30-minute Skype consultations with readers of this blog. In these calls, we can discuss your dating problems and create a roadmap to help transform you into the attractive man with the abundant dating life you always wanted.
To book a free call with me, click here to choose the best date and time for me to call you >>
---