Andrew Tate: "Approaching Women Is For Dorks"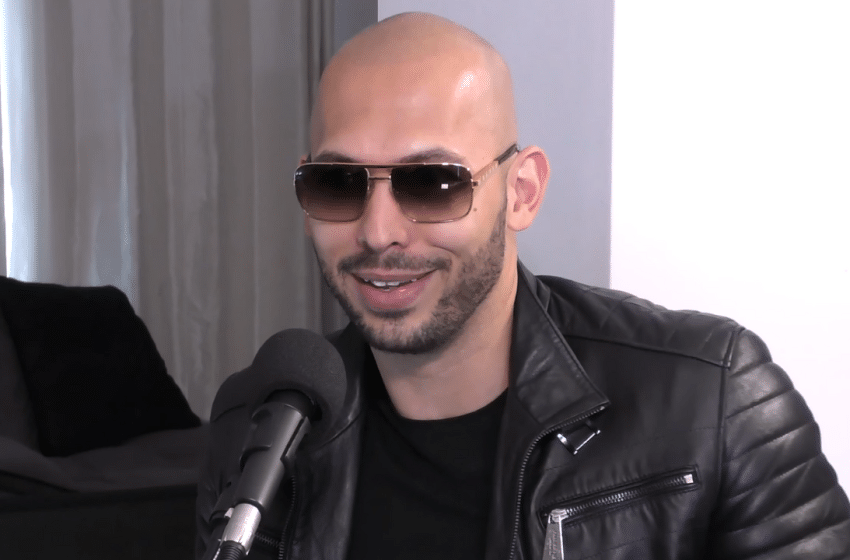 According to Andrew Tate, approaching women is for dorks. Let's review his argument and see whether he's right.
Is it "dorky" to spot a beautiful woman in a shopping mall, approach her, charm her and invite her on a date?
The manosphere's "Top G" Andrew Tate says it is.
I've had great success approaching women in busy streets, malls and other daytime venues over the years.
But I'm always open to new ideas.
So, let's break down the recent clip of Mr. Tate explaining why 'daygame' is for dorks.
---
There are no beautiful women in shopping malls
"I could sit outside the mall for a month, analyze every chick that walks in there and not see a single 9. And you're telling me, every weekend, you go find the only 9 in the mall? Do you f*ck. She's a 5 and you're desperate."
Sure, in some small town shopping malls, it can take a while to find an attractive woman.
But to suggest there are no beautiful women on Lincoln Road or Rodeo Drive is insane.
Your goal should be to find the venues in your city where there are lots of beautiful women.
These might not be shopping malls either. Maybe you'll choose to meet women on the beach or at some high-end fashion events.
Ultimately, it's subjective whether the women in such places are worth your time.
---
Daygame is for dorks
"Mr Daygame, you're a dork. Your idea of a nine is actually a five because you don't live in the real world."
Daygame is the term for meeting women in daytime venues — and a lot of so-called dorks do try to meet women this way.
Stereotypical dorks don't tend to enjoy nightclubs or get results from dating apps, after all.
But, if he is a dork and he's successfully meeting women this way, GOOD FOR HIM!
I've coached plenty of nerdy guys who found love this way. And, as long as they're attracted to the women they're meeting, what does it matter how anyone else rates her out of 10?
---
A multi-millionaire would never do daygame
"If you were actually a G, actually a multi-millionaire who traveled the world, actually in the upper echelons of society, you'd understand what a 9 is — and there's NONE of them in daygame."
It's true that being a multi-millionaire will get you access to more beautiful women. You could buy a nightclub or start a modeling agency.
The problem is: most of us could work all our lives and never come close to that level of wealth.
Thankfully, you don't need to do that to seduce beautiful women!
I've met models by approaching them in daytime venues — and you can learn to do the same in far less time than it takes to earn a million bucks.
I understand that multi-millionaires might not have time to introduce themselves to dozens of women in a shopping mall.
But, if you're a normal guy who's dissatisfied with his dating life, daygame is arguably the most effective way to turn it around.
---
If you're the type of guy who struggles to attract or keep a woman's attention, my book Big Dick Energy will help you. It features 12 powerful exercises to help you unleash your confident masculine energy and attract amazing beautiful women. You can learn more by clicking here or watching the video below.