Dating Models & Having Sex With Models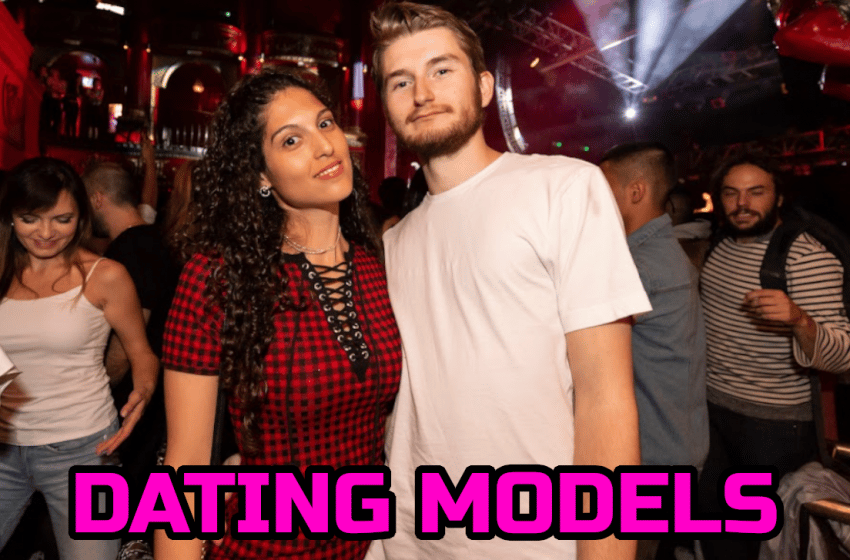 Dating models is something that a lot of men dream of. Perhaps it's a lifestyle thing, but undeniably it's actually more of a status and beauty thing.
So we asked hundreds of men 'have you ever dated or had sex with a model?' and the results were quite interesting.
First, we have to acknowledge what a 'model' actually is. The word 'model' is thrown around a lot these days, and anyone can say they are an Instagram model if they feel like it.
Second, there are so many different types of models.
Third, we should also acknowledge that a woman can take on multiple forms of the art. For example, she could be an Instagram model and a beauty pageant, and she could have also modeled on TV too. Keep this in mind because the percentages will have some overlaps. Same applies for multiple models that any one man may have dated or had sex with.
And so in the poll we specifically listed different types of models to get a clearer idea of what's going on.
How Many Guys Dated Or Had Sex With A Model?
16% dated or had sex with an Instagram model
4% dated or had sex with a TV model
9% dated or had sex with a magazine model
7% dated or had sex with a catwalk model
5% dated or had sex with a beauty pageant
9% dated or had sex with an OnlyFans model
5% dated or had sex with a pornstar
58% have never dated or had sex with a model
How I Started Dating Models
As revealed in my book, I matched with a model on Tinder using a superlike and I got her out on a date with me. She was a L'Oréal model and had been on TV, in magazines and of course on catwalks. We met up near my place and had some pre-drinks before going to a nightclub that I had free VIP access to. We started dating long term and she became my girlfriend.
How I Befriended Beauty Pageant Models
My good friend Shynel got into modeling and pageantry. Just by hanging out with her I met some amazing people who were involved in the beauty pageant world. When I used to hang out with my friends before the pandemic, I was always the photographer of the group because I had a good phone and always loved taking photos of anything and everything. One of the girls pictured below made it to second place in Ms North America in 2022.
I am merely friends with these women, but if you are interested in developing relationships with beauty pageants or other types of models, keep on reading. The huge advantage of having models as friends is that they ALWAYS know other models. Any attempts to 'flirt' with them would just be wasted when instead you should be coming from the mindset that, at the very least, you have friendship. Most guys will try to get in a model's pants every time they find one. Being a greasy pickup artist will not enable you to have a network of top quality models.
How You Can Start Dating Instagram Models
Dating Models From Instagram When You're New To The City
Instagram Strategies For Meeting Models & Hosting Photoshoots