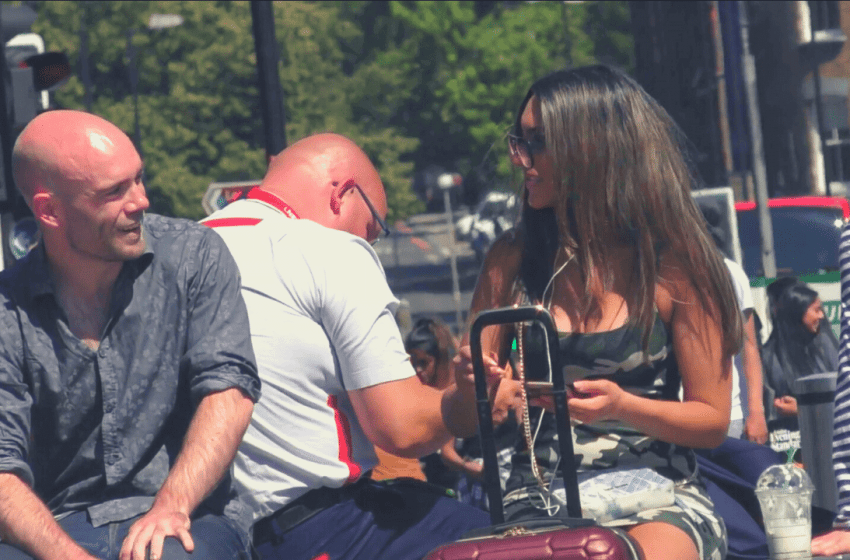 We know that learning game can be intimidating.
There appears to be so much to understand, and so many different opinions on how to become an attractive guy.
That's why we've worked hard to create this all-inclusive resource, demonstrating everything you need to master the art of approaching and attracting women.
Game Academy will serve as your walkthrough guide. Two established coaches who have mastered this skill, showing you exactly what to do for FREE.
If you want to dive deeper, you can also choose to purchase a VIP account to access a wealth of exclusive premium content.
We'll be adding videos revealing exactly what this VIP content is, as we count down to the days to launch on July 2.
Game Academy Preview Video #1: Online Dating Mastery
Game Academy will include a full guide to online dating, including examples of successful conversations and attrative profiles. You can have your profile and message game broken down not only by coaches, but also by beautiful women. Check out the video below for an example.
Preview Video #2: Weekly Coaching Calls 
Game Academy members will be able to access weekly group Zoom coaching calls. The video below features a clip from one of our recent calls, where Ciaran explans how to structure your online dating profile and general game to attract the type of woman you ACTUALLY want.
Preview Video #3: Daygame Audio Footage  
We have recorded over 3.5 hours of daygame audio footage, so that you can learn exactly how to meet a woman in all kinds of daytime situations, have her think you're awesome, swap contact details or maybe even date her there and then. In the video below, you'll see an example of Joe meeting a Korean woman on the street and taking her on an instant-date.
Preview Video #4: Crazy Pull Stories
Game Academy includes 15 entertaining pull stories, explaining how the coaches pulled from a first date or the bar. These stories are told in depth, explaining how the coaches overcame various obstacles to make the woman feel comfortable going home with them on the same night.
Preview Video #5: My Favourite Game Academy Clips
This final preview video reveals clips from my three favourite Game Academy VIP videos. If you want to see me hitting on triplets, inviting myself to a woman's birthday party or pulling a Thai girl off the street into a hotel, check it out.