James Tusk Scamming Wingmen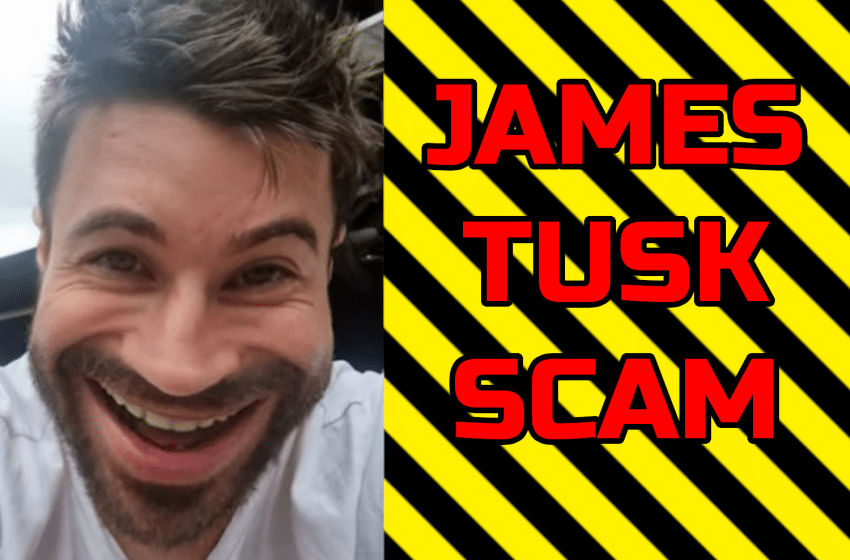 James Tusk, a well known pickup artist, has created a product/service around finding wingmen called 'Tusk's Global Wingman Finder'. It doesn't have a webpage.
James Tusk directs people to send him an email with their phone number, and to pay at least £179 (Approximately $220) as a one-off fee for being connected to wingmen.
In his video, he claimed that the James Tusk wingman finder was the 'fastest', 'most effective' and 'cheapest' way to find wingmen.
But that's not true.
Game Global currently has 310 localized wingman groups, and every single one of them is free and has been free since the formation of the Game Global network 4-5 years ago.
Therefore, James Tusk falsely advertised the James Tusk 'Wing Finder' to mislead his own audience and clients into giving him money under false pretences. This is a business practice in line with scamming, and this has always been a huge problem in the pickup artist community.
Finding Wingmen
Having access to wingmen in your city is an EXTREMELY VALUABLE thing to have. There are lots of people who would pay a lot of money for something like this. However, Game Global has offered a highly organized network of wingmen spread across more than 300 cities all for FREE.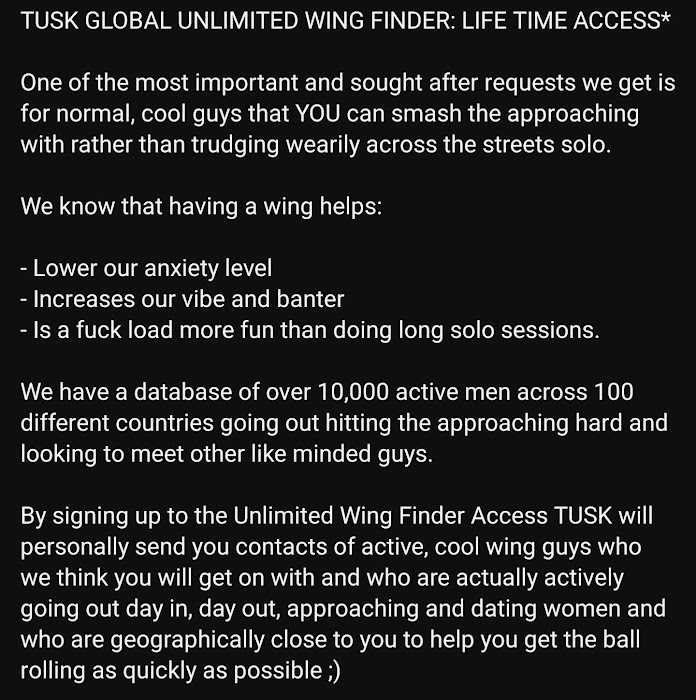 He also boldly claimed that he has a database of 'over 10,000 active men across 100 different countries'.
As the creator of the network of Game Cities (Shown below via the Game Cities Map), it's very hard to believe that these numbers are true given that the Game Global network consists of approximately 85 countries.
We never asked for anything in return, especially not £179 or $220. But feel free to support us! You don't have to give us money, we're FREE!
But you can if you want! We're still free either way.
Finding Date Locations
If that wasn't enough, we also have Game Maps, for finding date locations, day game areas, night game areas, nightclubs, malls and much more.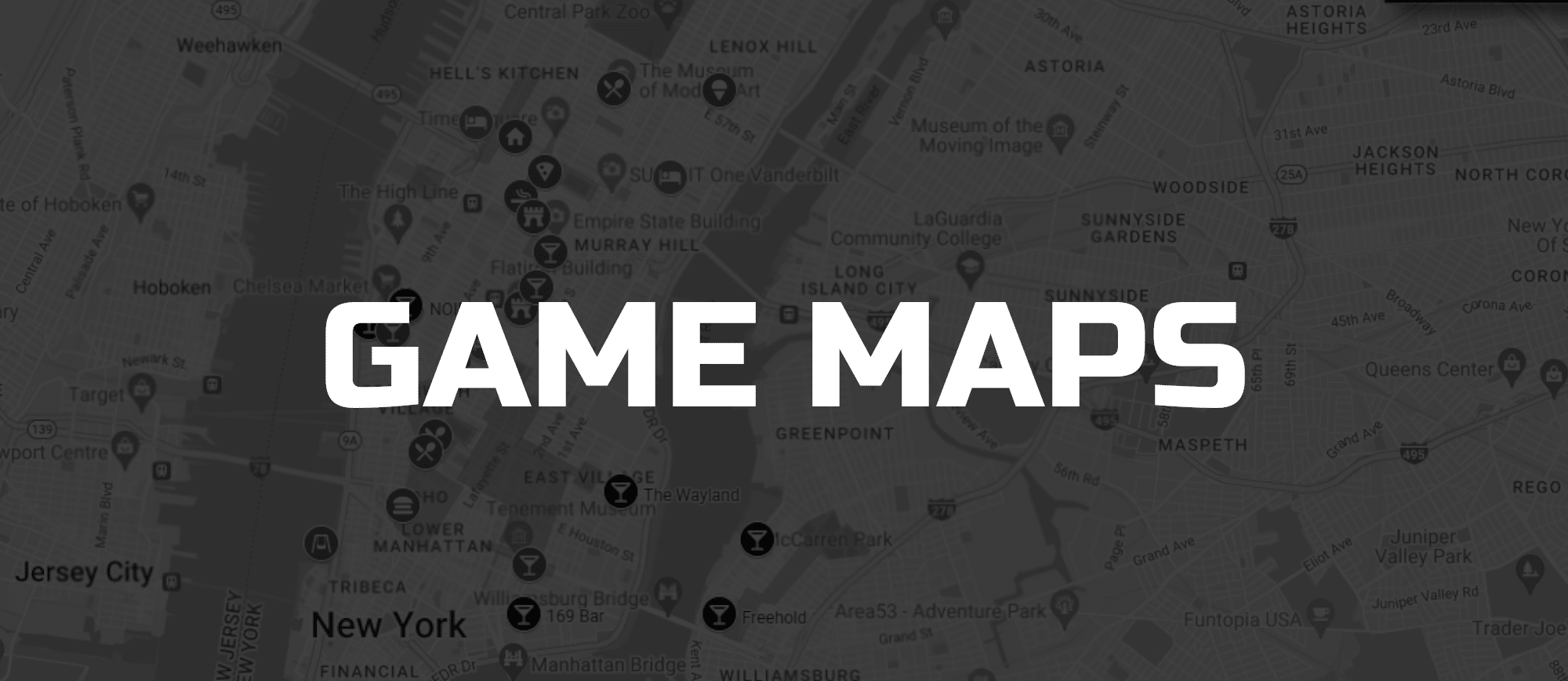 Comments Following James Tusk Scam
Here are some of the comments reacting to this news:
'Follow how the person is making money and their true intentions/morality gets revealed pretty quickly.' – Telegram Commenter
'Found all solid wings through game global for FREE! Got better at Game for FREE with Game Global!' – Telegram Commenter
'I remember this, he tried getting me involved. How are you meant to create a community when you are paying to meet like minded people.' – YouTube Commenter
'The problem with wings is they aren't wings. Having meeting so many wings you come to realize a lot of them are weird and don't have the same goals in mind.' – YouTube Commenter
'Found 2 amazing friends through game global. For free too.' – YouTube Commenter