Message Game Has New Languages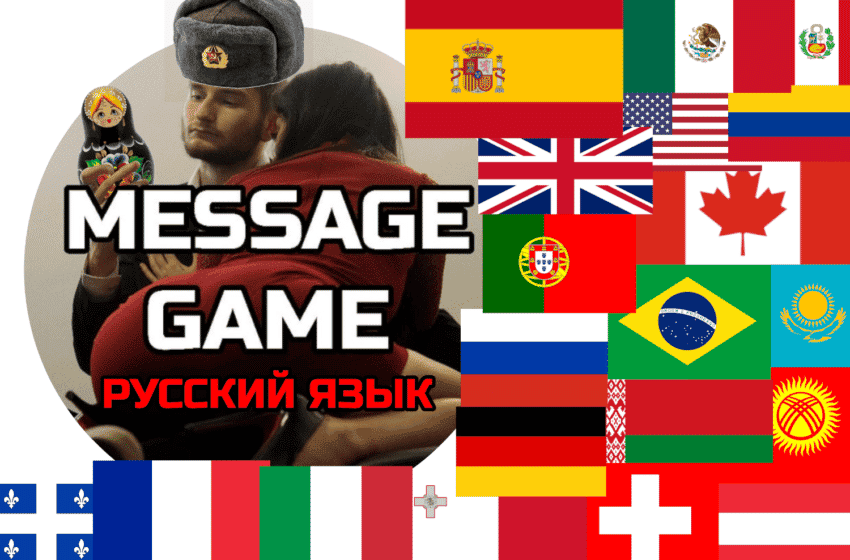 When Message Game became popular in 2017 via the Telegram group, we didn't know that it would lead to the release of a book and a huge demand for other languages.
So here's what we did.
We have officially launched Message Game Telegram groups for other languages; we now serve:
These groups will be self-governed and will not contain promotions, ads or announcements; with the exception of the original English Message Game group. It is purely for those who speak and write any of these languages to use among mainly other native speakers of that language to exchange ideas and advice, and to request help from the others in the group.
These new additions have quickly drawn in attention from people who also want to learn languages alongside learning game. We welcome that too, and this will be a great opportunity to do so.
Who am I to not give you this list of logos for the new languages?
Deutsch Message Game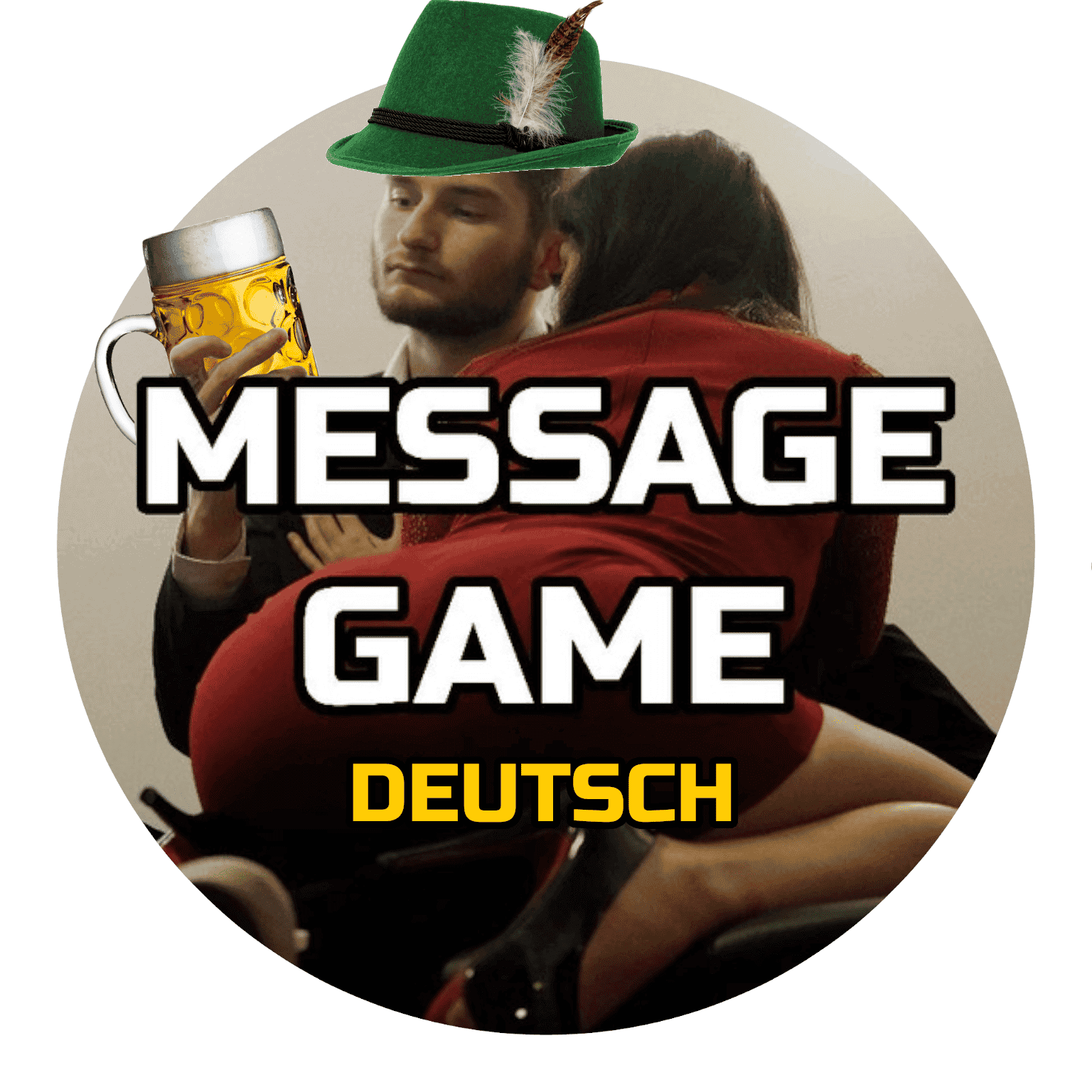 English Message Game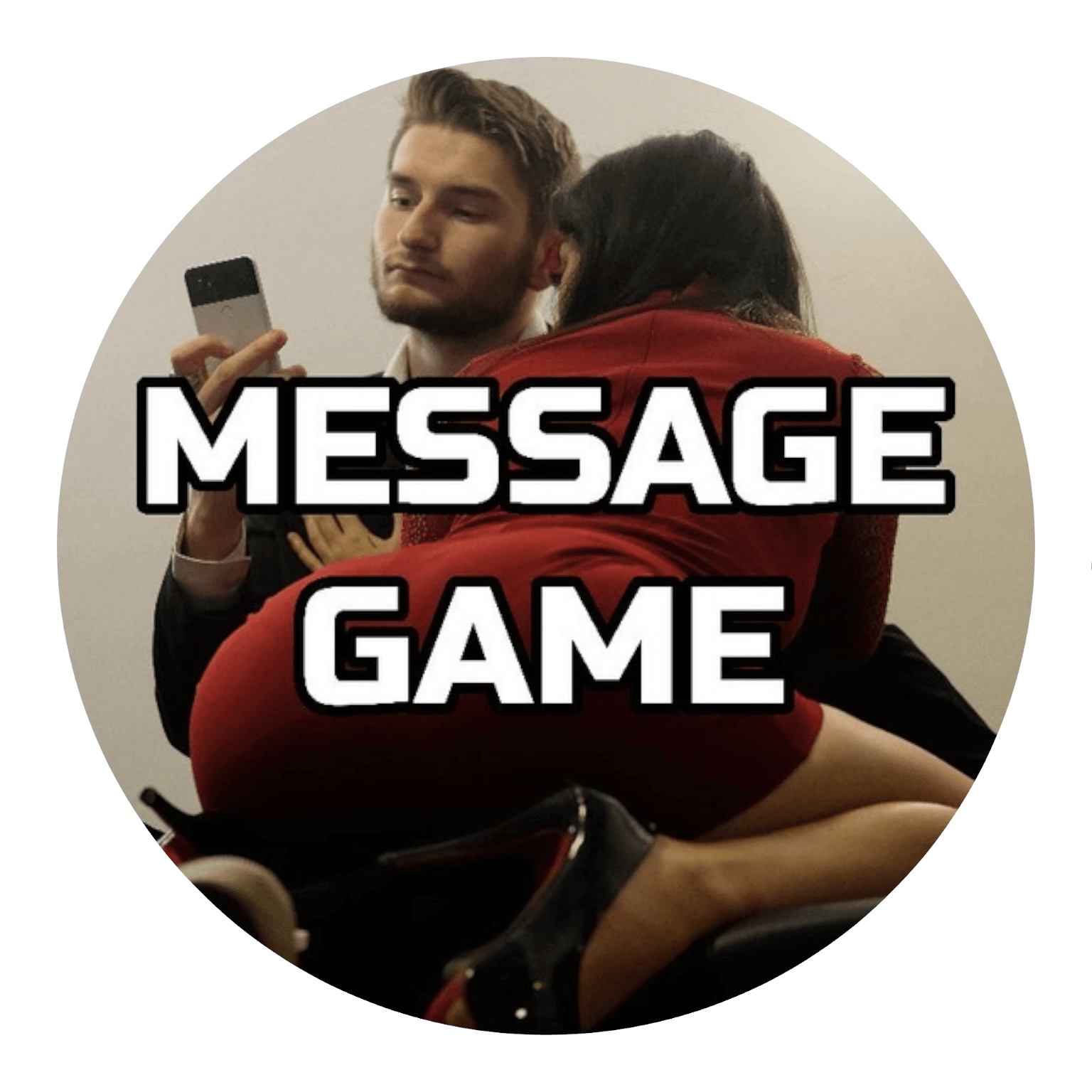 Español Message Game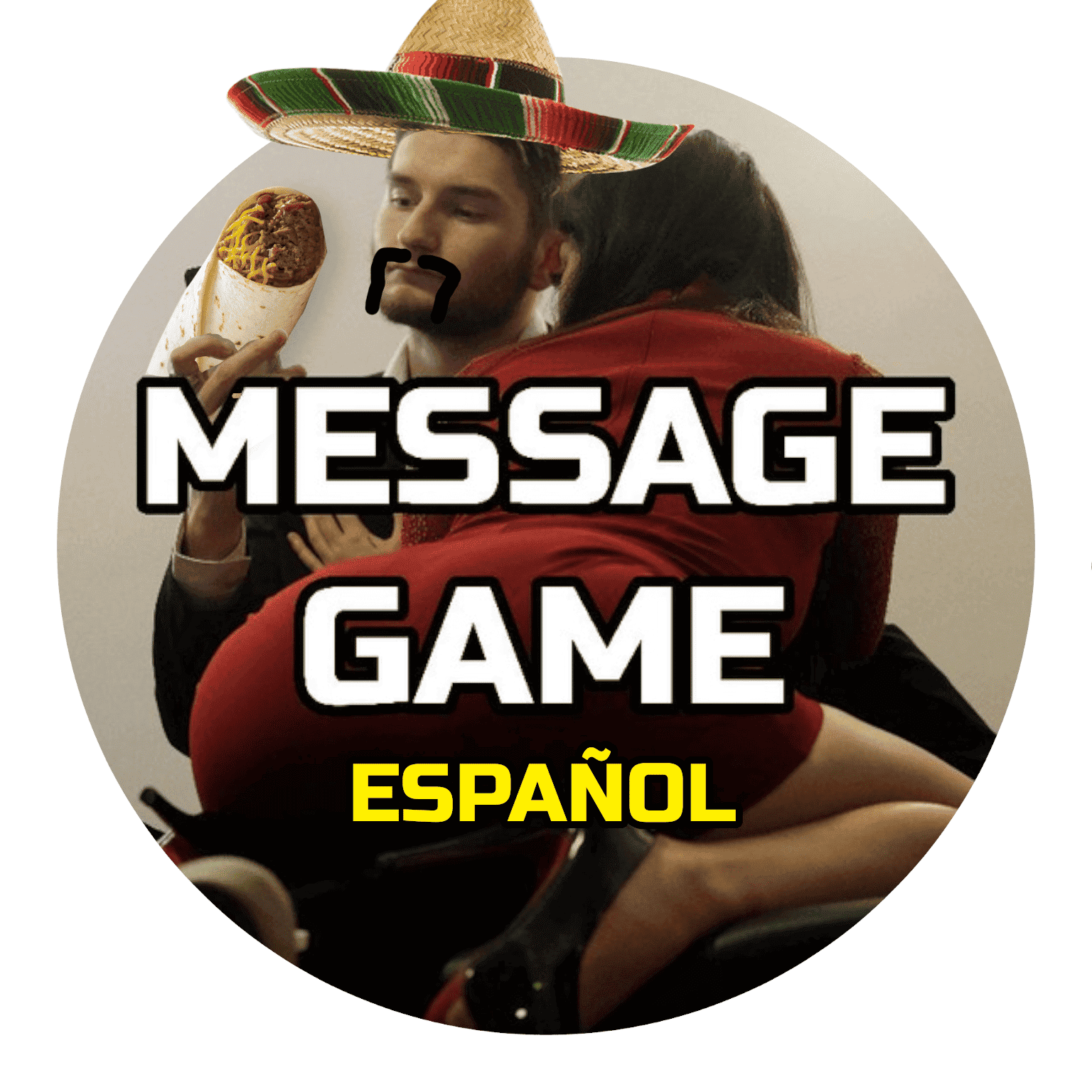 Français Message Game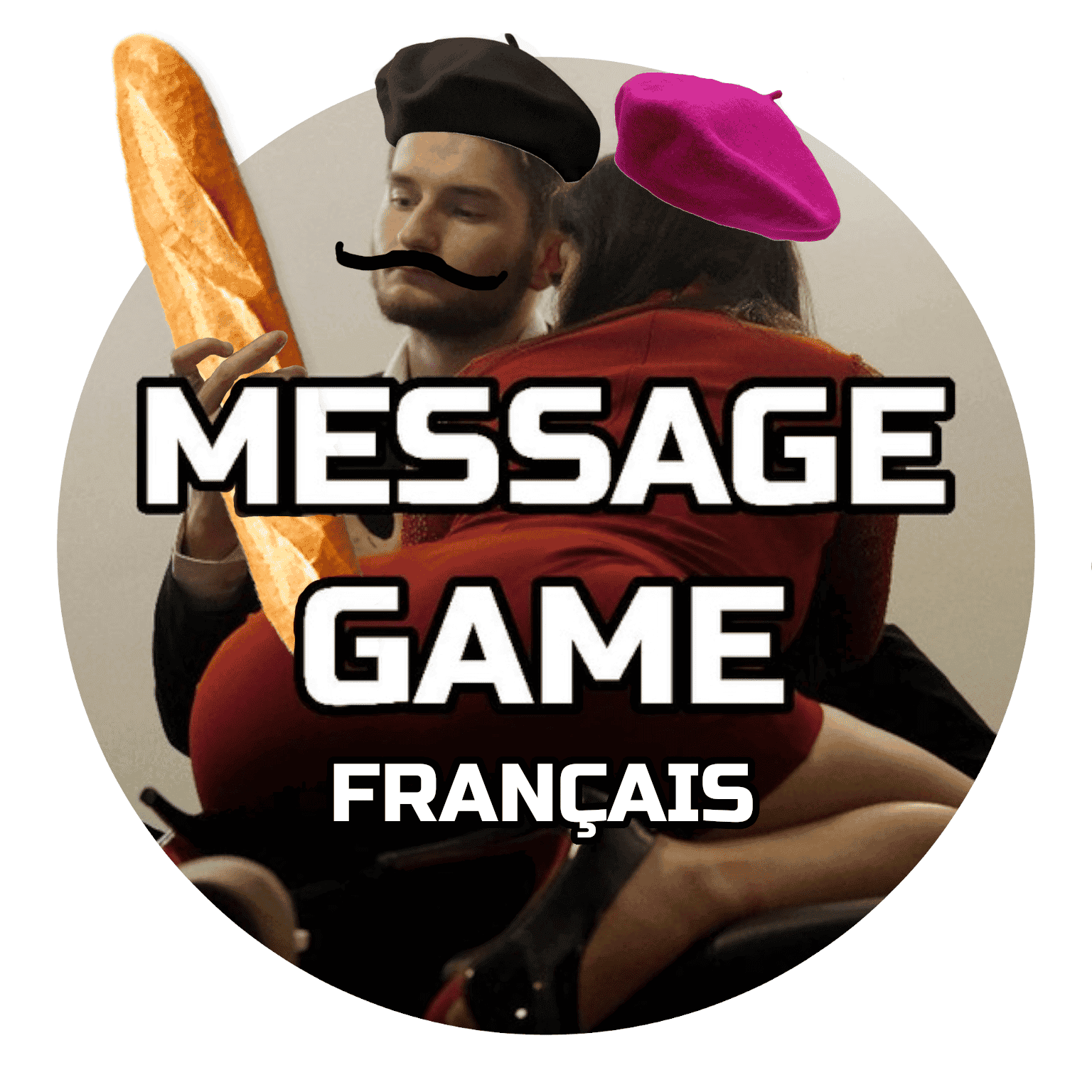 Italiano Message Game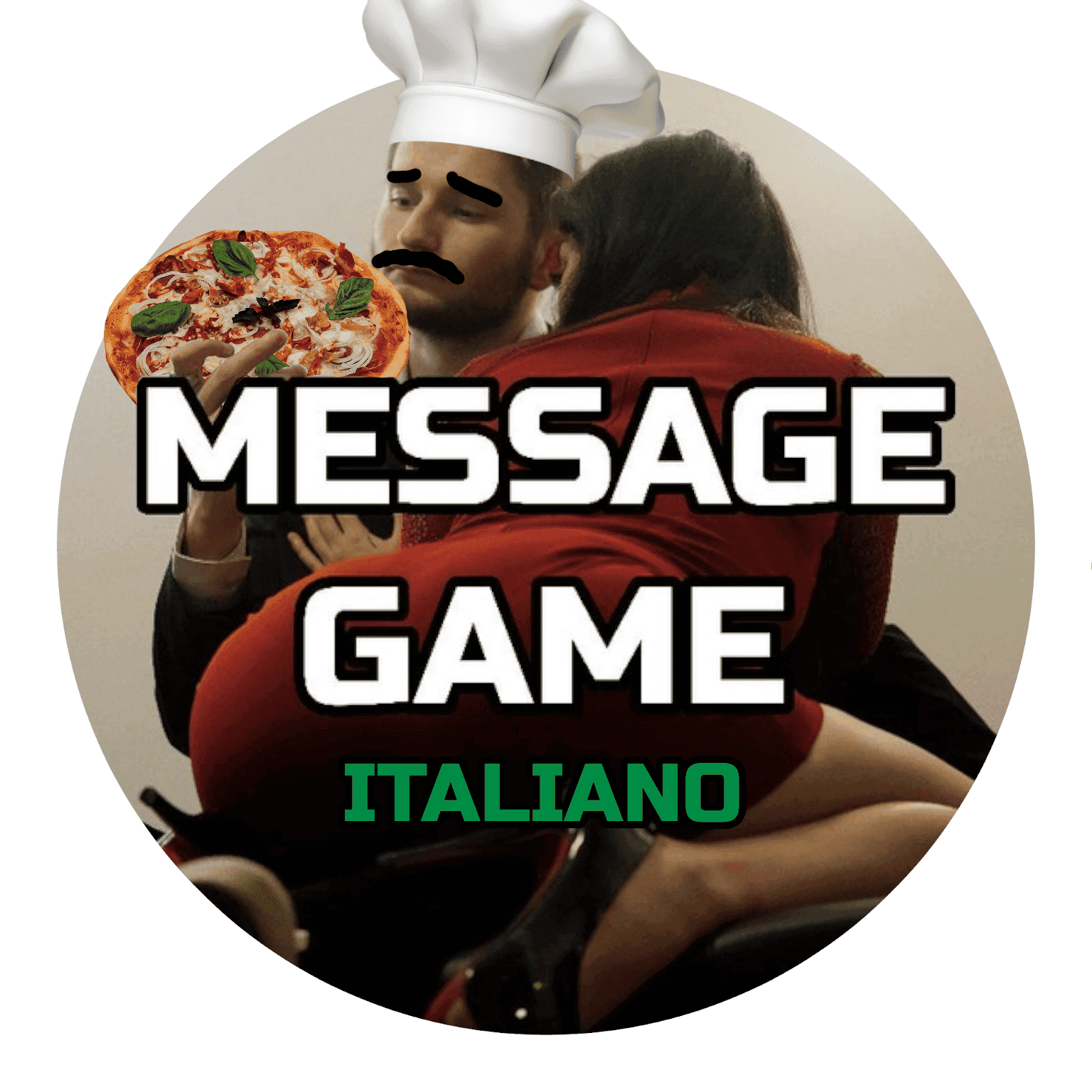 Português Message Game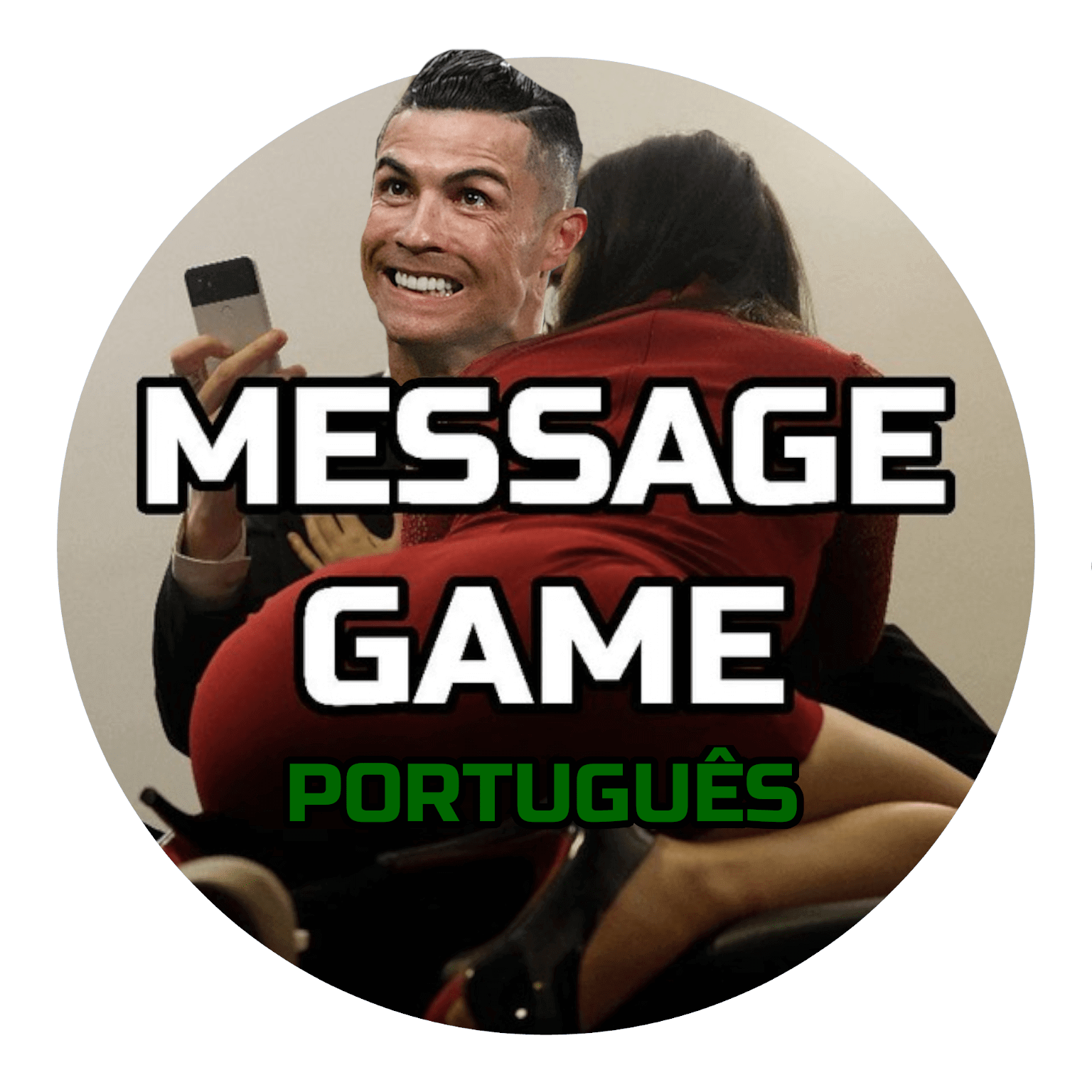 Р

усский

Message Game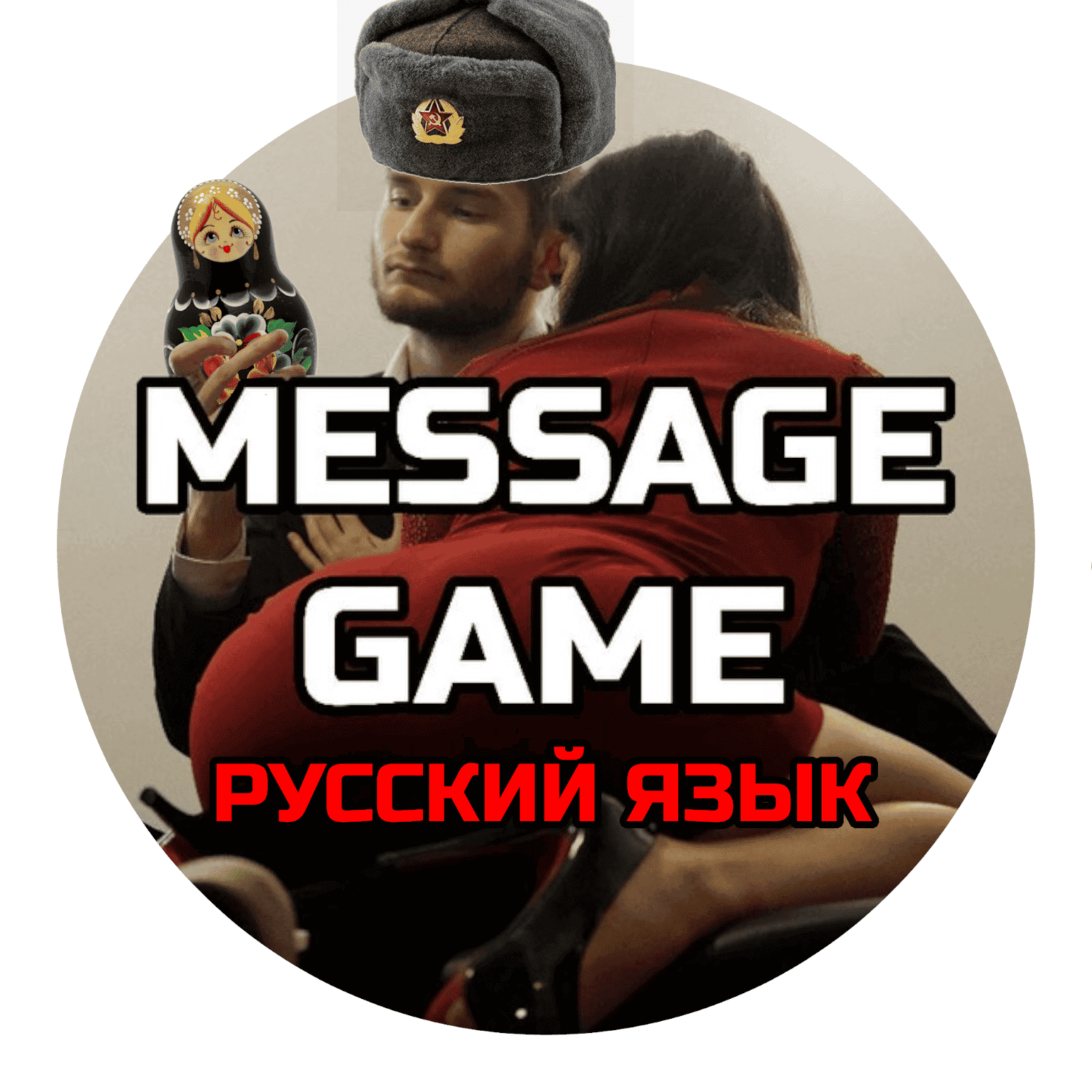 If you would like to see another language in the future, let me know here.
For the wonderful book that has been making a lot of people happy and getting lots of people better results from Tinder, number closes, Instagram, Facebook and more… For a sexy paperback copy, see The Message Game. For the ebook, I recommend buying from here, due to better ebook formatting.
For a simplified list of all of these Message Game languages, visit linktr.ee/MessageGame and join up.