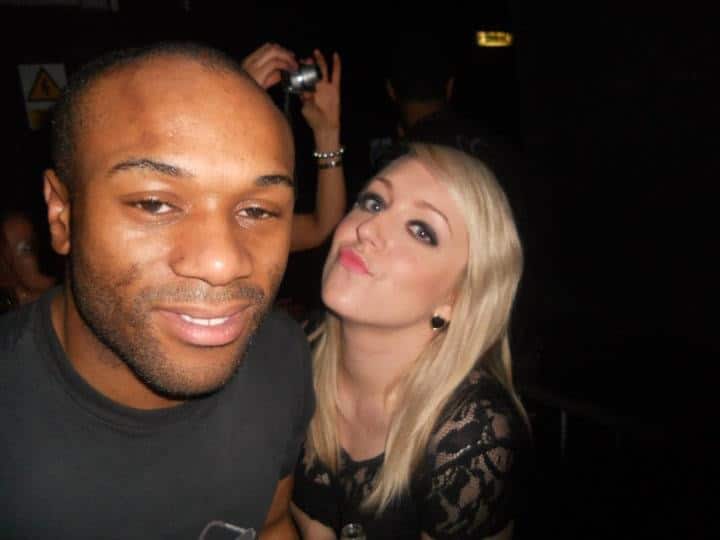 Here's an embarrassing story.
Back when I was first learning how to cold-approach women, I was SO reliant on canned lines and routines.
These would be all I'd use, even when I managed to land 1st and 2nd dates.
I actually saw a bit of success by doing this.
But eventually the lines would run out…
Then, these women would see behind the mask – the same unconfident anxious dude I always was – and they'd leave.
𝐄𝐯𝐞𝐧𝐭𝐮𝐚𝐥𝐥𝐲, 𝐈 𝐝𝐞𝐜𝐢𝐝𝐞𝐝 𝐭𝐨 𝐬𝐭𝐨𝐩 𝐡𝐢𝐝𝐢𝐧𝐠 𝐛𝐞𝐡𝐢𝐧𝐝 𝐭𝐡𝐞 𝐥𝐢𝐧𝐞𝐬 𝐚𝐧𝐝 𝐠𝐨𝐭 𝐮𝐬𝐞𝐝 𝐭𝐨 𝐬𝐡𝐨𝐰𝐢𝐧𝐠 𝐰𝐨𝐦𝐞𝐧 𝐭𝐡𝐞 𝐫𝐞𝐚𝐥 𝐂𝐢𝐚𝐫𝐚𝐧.
It was hard putting my actual personality out there to be judged and potentially rejected.
But the more I did it, the easier it got.
Importantly, my confidence actually grew from doing these approaches, because I could glimpses of women liking me for the real me. Not my pick-up persona.
𝐓𝐡𝐢𝐬 𝐢𝐬 𝐰𝐡𝐲 𝐦𝐲 𝐜𝐨𝐚𝐜𝐡𝐢𝐧𝐠 𝐟𝐨𝐜𝐮𝐬𝐞𝐬 𝐨𝐧 𝐭𝐞𝐚𝐜𝐡𝐢𝐧𝐠 𝐦𝐞𝐧 𝐭𝐨 𝐥𝐨𝐯𝐞 𝐭𝐡𝐞𝐦𝐬𝐞𝐥𝐯𝐞𝐬 𝐝𝐞𝐞𝐩𝐥𝐲, 𝐚𝐧𝐝 𝐭𝐨 𝐚𝐩𝐩𝐫𝐨𝐚𝐜𝐡 𝐰𝐨𝐦𝐞𝐧 𝐰𝐢𝐭𝐡 𝐚𝐮𝐭𝐡𝐞𝐧𝐭𝐢𝐜𝐢𝐭𝐲.
Sure, I'll teach a few lines which can help you out of sticky 
situations, especially on Tinder and what-not
But, when a man truly loves himself, he puts out this energy that pulls women in like nothing else.
𝐈 𝐖𝐀𝐍𝐓 𝐓𝐎 𝐓𝐄𝐀𝐂𝐇 𝐘𝐎𝐔 𝐇𝐎𝐖 𝐓𝐎 𝐄𝐗𝐔𝐃𝐄 𝐓𝐇𝐈𝐒 𝐈𝐑𝐑𝐄𝐒𝐈𝐒𝐓𝐈𝐁𝐋𝐄 𝐂𝐎𝐍𝐅𝐈𝐃𝐄𝐍𝐓 𝐄𝐍𝐄𝐑𝐆𝐘!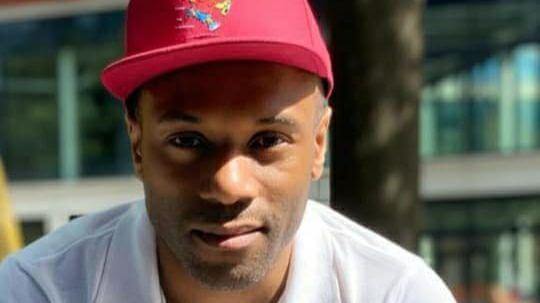 If you're sick and tired of not being able to connect with women, book one of my free dating consultations.
Click this link to book a free consulation call with me >>
We'll use this call to discuss your current situation with dating and see if you're a good fit for one-on-one coaching.  
Speak soon,
Ciaran