The Message Game Is Here, GET IT NOW!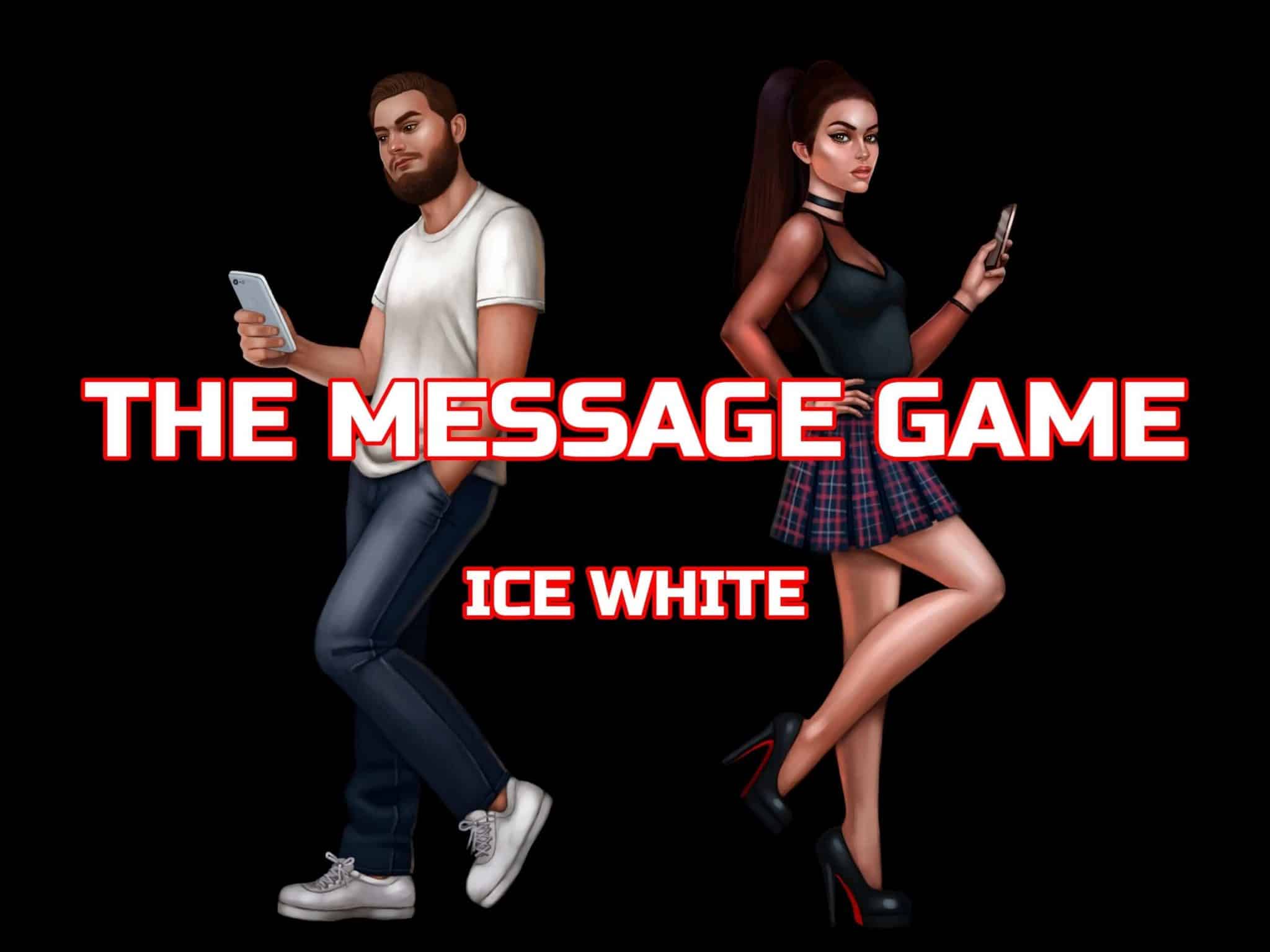 It's finally here.
In February 2018 I put together a bunch of screenshots of my messages on Google Docs and showed a few people with some analysis of how to get dates and matches from Tinder. I kept it growing and people kept looking. We quickly made a community around it. For over a year we acquired thousands of members on the Telegram group and gave out so much advice to so many people. What we developed was a philosophy of action, consistency, efficiency and results.
Many adventures later, ONE PERSON suggested that I should make a book out of it.
In February 2019, I was advised to write for 4 weeks and then release it as a book. Immediately I didn't want to. If I am to write a book, it will be the greatest it can ever be. And so I wrote it from February to July, a solid 6 months. It became a monster in comparison to how it started.
Once it was done, the last thing I had to do was look for publishers. I was losing hope and patience. But then I realized I had one unread email that I starred to look at if I had no other options. This publisher seemed like my last resort. But after all, it was the right choice. I met this person 3 years ago when I helped run bootcamps for the very first time, he was an assistant of who was then known as RSD Ozzie.
We got to work and now everything has fallen in place. So here's my gift to you.
How I went from awkwardness to dating models
How to make a good Tinder profile
How to turn matches into dates fast and effectively
How to turn those dates into fun adventures that lead to sex and better relationships
How to solve a vast amount of possible barriers
How to make the most of social media
How to communicate effectively
How to time your messages
How to build abundance
How to stop girls ignoring you
How to produce better photos of yourself
If that's not enough, I have even created something called a 'Situation Index'. Whatever your situation, I have a list of pages for where that happened that will show you how to solve it. Logistics are bad? She thinks you just want sex? She wants more out of the relationship? She only wants to meet for coffee or drinks? She says she is busy?
FAQs made it to the book too. I'm tired of seeing on so many forums and groups the same questions, so I simplified it for you. Got a question? I have definitely seen it before.
GOT YOU COVERED. 
The whole point of message game is to make things easier. As I have said many times before, message game is secondary. It is virtual. By having this book, you can refer to ANY PAGE you want at ANY TIME if you feel a little lost when messaging a girl. It will always be there as your wingman, a version of myself that lives through this book. It's like a bunch of cheat codes that make things really happen.
Reviews are coming in already, and one of the main themes is that there is no other place in the universe where you can find such information on this topic that is applicable to this day and age. And don't worry if you hate books. I do too. So I made this deep and knowledgeable, but it is also extremely straightforward and comprehensible.
Perhaps soon, you could also date models and travel the world with girls you truly connect with. Without the bullshit.
So let's skip the bullshit.
What are you waiting for? The only way is up.
Buy It Now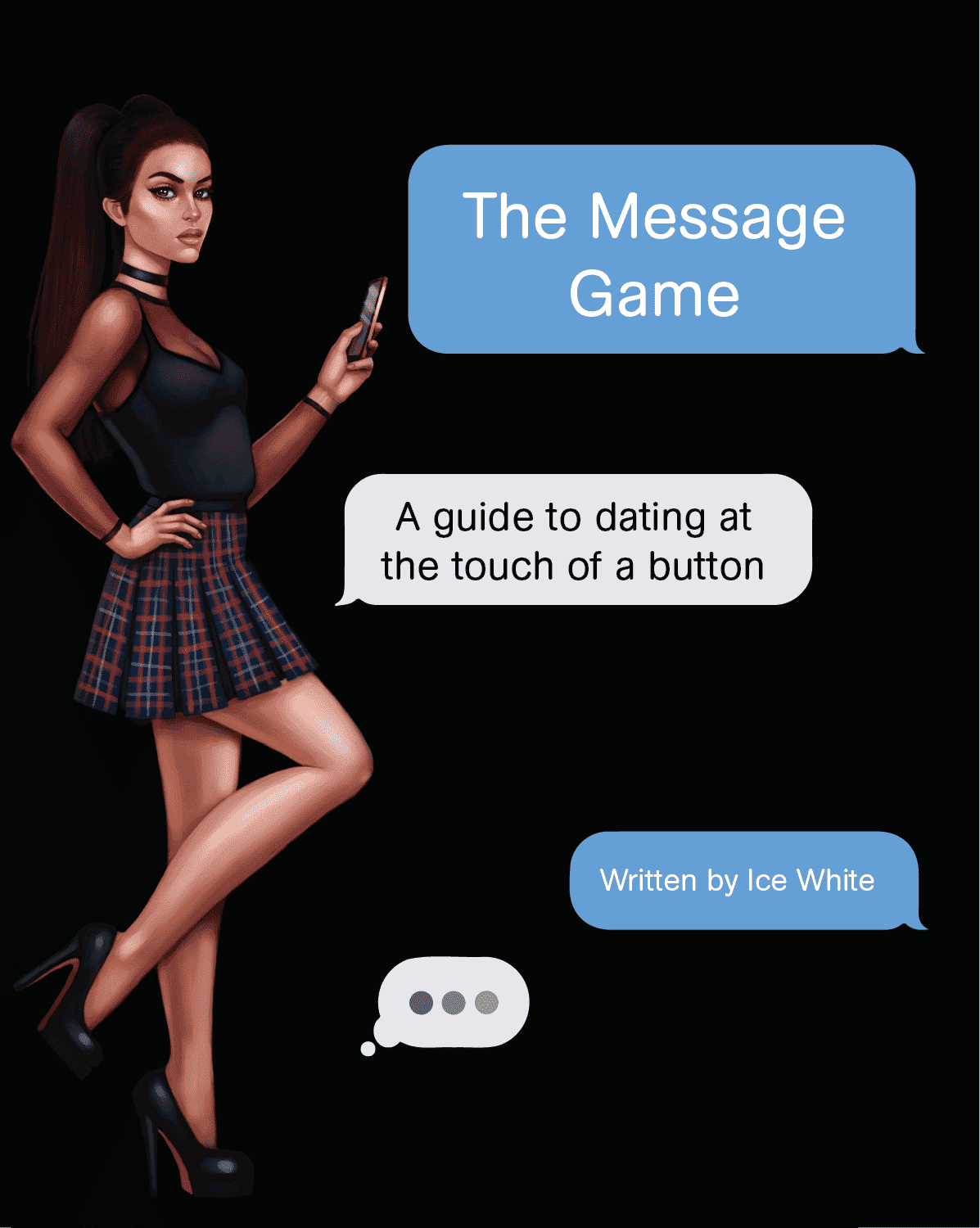 Available as ebook and paperback.
I'm not a sales guy. Just buy the fucking book. Look at the reviews. Whatever. I don't give a shit. Just get yourself a copy, or two, or more, and inspire me back with how it has helped you.