Ciaran's Craziest Challenges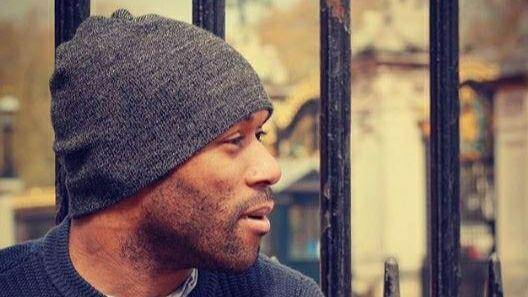 Yo, I wouldn't normally say this…
But…I can't think of a better person to lead tomorrow's webinar on staying motivated to game.
My buddy Ciaran Callam has been in this field for the best part of a decade – and has always strived to keep stretching his comfort zone.
This is the guy who:
To see any of these challenges to its conclusion takes insane motivation and self-belief.
And Ciaran will be sharing his 'ínner game' secrets that allowed him to finish all of them, as well as spending so many years honing his social skills.
You'll be in extremely capable hands tomorrow…
I'll be taking notes, for sure!
Class in session at on Sunday 5 July at 18.00 BST (13.00 EST/10.00 BST)  
If you can't make it to the webinar at this time, you should book a spot anyway.
Everyone who does will be sent an email reminder just before we start and a replay shortly after we finish.
See you there,
Joe