How To Close A Daygame Approach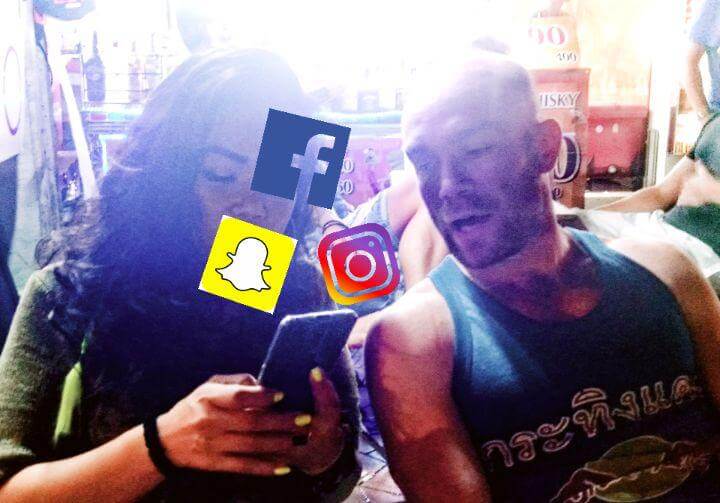 This video guide explains how to close your interactions with women in a smooth way.
Ever spent hours writing an important essay only to turn your computer off without saving it?
That stomach-turning moment when you realise all your hard work was for nothing…
I bet you can envision it perfectly.
Well, that's essentially what happens when you mess up the close during your opening interaction with a woman.
Even if most of the interaction went well, it's the closing moments she's most likely to remember.
So, it's important to NAIL IT!
That's why Ciaran and I created this video guide explaining how to close your interactions with women in a smooth way.
You can listen to the podcast mentioned in this video guide below.
The guide includes audio examples of us meeting women during the daytime, so you can hear for yourself how the experts do it.
This guide serves as great teaser content for Game Academy, which includes hundreds of examples of Ciaran and I seducing women during the daytime.
Game Academy VIP members also get access to unlimited group coaching from us, inside our VIP Telegram coaching group.
That means you can ask us a question whenever you like, and we'll be there to answer it!
And lifetime memberships are HALF PRICE until December 8.
There's only a few days left to claim your discount.
So book your spot now..
Joe