The BEST Way To Ask For Her Contact Details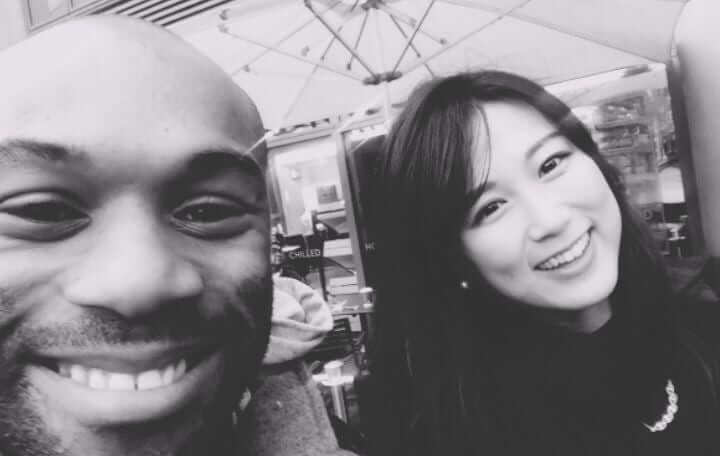 Your smooth-as-caramel strategy to ensure she's excited to hear from you again
What's up, it's Ciaran.
Today, I want to talk about the BEST way to exchange contact details with women. 
This is the major key to ensuring she's excited to swap Instagram, Snapchat, Facebook, or even  phone numbers if you're feeling old-school ;).
And it's not making it seem like a big deal. 
Women make decisions primarily on emotions. And, at any time, if she senses you're feeling uneasy or nervous when you ask for her contact details, she's likely to pull back from the situation. 
For sure, when I was just starting out trying to meet women, swapping phone numbers would be a BIG DEAL to me. 
I'd be thinking about how to ask her for it throughout the whole conversation, then ask right as we were about to part ways. 
The woman in question could sense how much it meant to be. The mood of the interaction would suddenly sour, and she'd often find an excuse not to give it.
Either that, or she'd give a fake number. The 1990s version of ghosting… :@  
Knowing what I now know about women and emotions, I now go for her contact details in the middle of the conversation. 
Typically, I'll do it during a 'high point' in the conversation, such as after she's laughed at a joke. 
Then, as casual as you like, I'll tell her "you seem cool, we should keep in touch".
When she agrees, I'll open my Instagram (or whatever app she's most comfortable with) and tell her to put her username in. While she's doing that, I'll continue the conversation as if what's happening is absolutely no big deal. 
The conversation typically continues long after this is all said and done. 
Often, when it comes to texting her, I'll use callback humor to bring her back to a moment that made her laugh when we were together. 
This transforms back into the happy playful mood she was in at that moment, making her more likely to respond to my message. 
I advise you to do the same 😉
Straight-up ninja tactics
A lot of my one-on-one Skype coaching focuses on helping men develop the psyche to become the attractive guy that women fawn over. 
But, I've also picked up a ton of tiny straight-up ninja tactics like this to make your interactions with women far smoother. 
Whether you're interested in becoming a heroic version of yourself or learning more strategies to sweeten your interactions with women, NOW is the time to act. 
I'm currently offering FREE 30-minute Skype consultations exclusively for the readers of this email. 
We can discuss whatever sticking points you believe are stopping you from your ideal dating life. 
Speak soon,
Ciaran.