Our New 7-Day Approaching Challenge Starts On Monday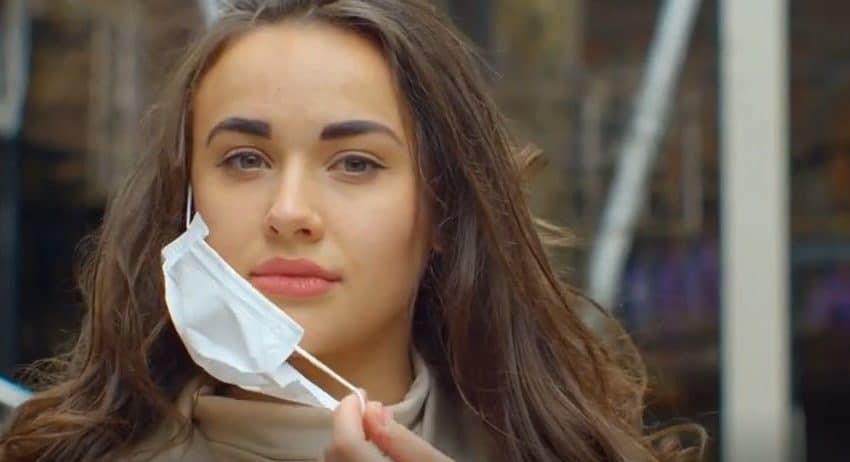 Kill your approach anxiety once and for all with our new 7-day challenge.
Hey, it's Ciaran.
Recently, I've heard from a few men who are STRUGGLING to regain the swagger they had before the pandemic.
I'm also working with guys who have straight-up FORGOTTEN the fundamentals of approaching and flirting with a woman.
If you're a guy who has no idea how to find the courage to approach women or what to say to them, listen up!
I am launching a FREE 7-DAY CHALLENGE starting on Monday, which will be packed with unique and fun exercises to help you out of this rut.
Each day, I'll reveal a fresh exercise to help you erase your anxiety and feel confident enough to approach that woman with confidence and charisma.
The challenge begins on Monday in a secret Facebook group.
If you're sick and tired of not doing enough approaches, not getting enough dates and therefore not enjoying enough sexual adventures with women, this challenge is for you.
See on the other side
Ciaran