Podcast #51 – So You Can Attract Women, Now What?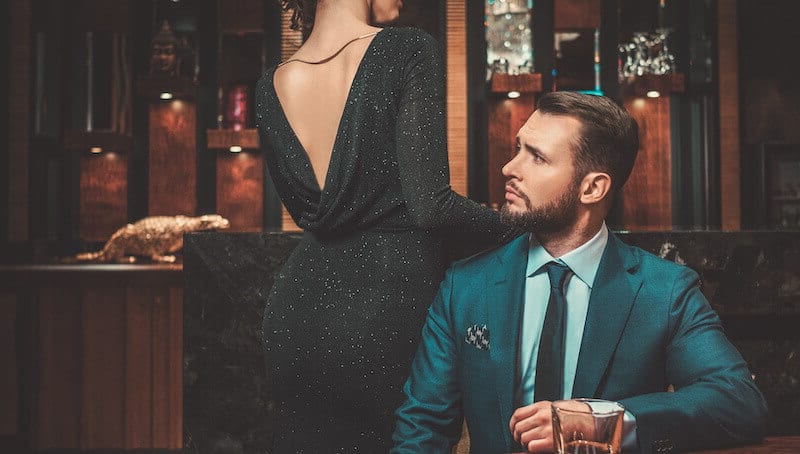 In today's episode, Ciaran discusses how important it is to live a life of purpose that includes much more than just success with women; and if you don't know what your purpose is, he explains exactly how you can figure it out.
Here you'll learn:
Why guys become desperate for female attention
Why most of us want more than just female attention, even though we don't realise it
Why chasing women doesn't bring happiness, even though we think it will
Why chasing explicit goals doesn't lead to happiness
How to discover your life's purpose
How to be attractive to women without studying game
How having too many women can be a detriment to your life
That not all women are worth your time
Why many of us wrongly think learning game is the only thing we can do to get success in life
The mindset that will help you get awesome at anything in life
Like the podcast?
Write us a review on Apple Podcasts or your favourite podcast provider
Follow Ciaran on IG
http://www.instagram.com/ciarancallam
Book a Breakthrough Session with Ciaran to solve your dating problems
https://unstoppableconfidence.lpages.co/6-steps-consultation-signup/