4 Rules For Relationships (According To Michael Sartain)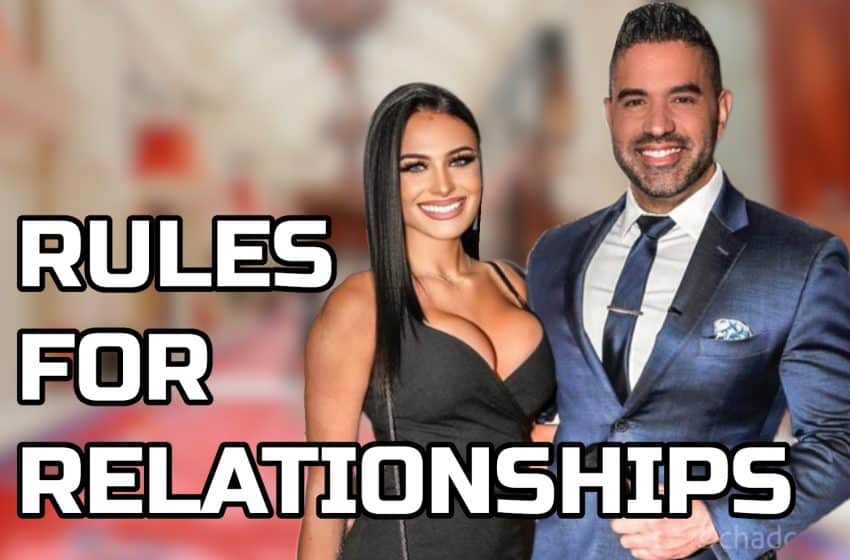 I asked Michael Sartain if he has any rules for relationships, and he explained 4 rules that high status men need to follow.
Michael Sartain's Rules For Relationships
Michael Sartain outlined 4 rules for relationships, and they are certainly worth looking into even for guys who have never had a relationship before.
Loyalty
Direction
Peace
Boundaries
1. Give Me Loyalty
Is she loyal to you? Is she sexually loyal to you? Does she keep private information to herself?
Loyalty is the most obvious rule for relationships, but loyalty doesn't just refer to sex. It also covers other things such as the fact she's not saying bad things about you to her family and friends; snitching on you or talking behind your back negatively. An example of this is if she tells her friends something embarrassing about you, like if you recently got drunk and shit in your pants.
2. Pull In The Same Direction As Me
Does she help you follow along with your purpose? Does she support your business? Is this bringing both of you closer to your goal? Is this drama pulling both of you away from your goal?
These questions deal with working together by building together, rather than being destructive or disruptive to your goals. Michael Sartain said that nothing can ever get in the way of him making his company bring in more money per year.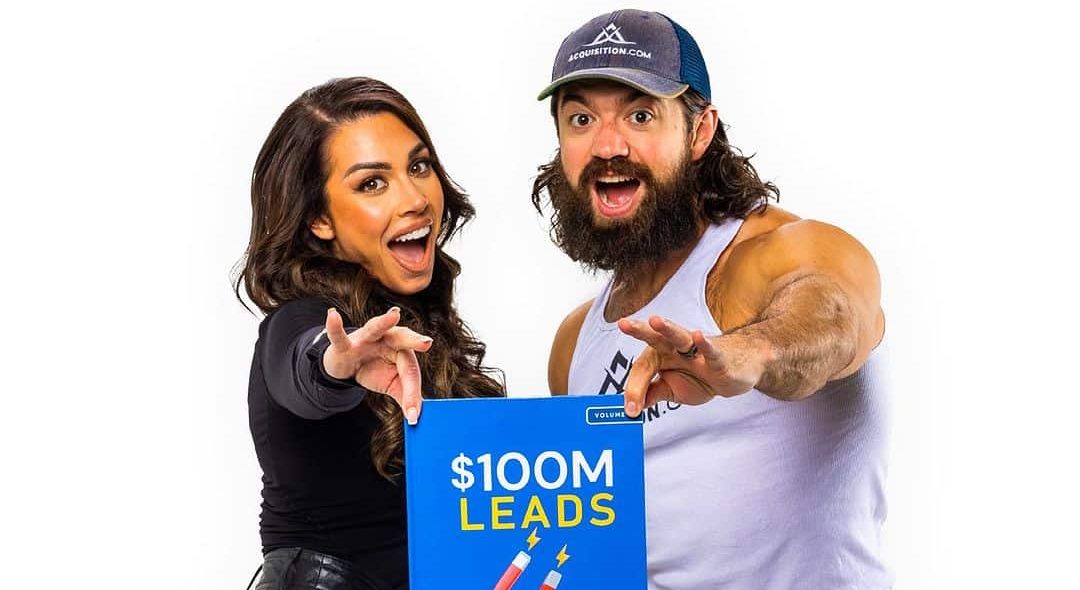 Alex Hormozi and Leila Hormozi are coaches and heavily into fitness. Michael Sartain said that they will never embarrass each other in public and that they always complement each other in what they do. They pull in the same direction and make a great team.
3. Bring Me Peace
Does she bring you peace? Is she going to let you lead? 
A relationship should not bring stress into your life, and a girlfriend or wife shouldn't interrupt your work to try getting attention. Avoiding stress and interruption in relationships is extremely important.
4. Boundaries
What are your boundaries?
Whatever your boundaries are, they need to be clearly understood and not crossed. Your boundaries may be that you are monogamous, or they may be that you are polygynous, etc.
It is something that you absolutely will not compromise, but most of all, it is something that will ultimately mean that you will end the relationship, or not even start the relationship to begin with, if the boundary is crossed or not respected.
It is one thing to set boundaries. But are you communicating those boundaries? And to go all the way, are you actually enforcing these boundaries?
Within relationships, a pretty obvious boundary is that a man's girlfriend or wife is to never have sex with another man. Yet often when that boundary is crossed, it doesn't always get enforced by the man who was cheated on, because he didn't break up with her.
It is your job to:
Set your boundaries
Communicate your boundaries
Enforce your boundaries
Boundaries also apply to Instagram… Many Instagram models do not put photos of their man on their Instagram profile; partially because they lose followers by doing so. If you're dating Instagram models, this is also a boundary you would have to work out that she may have herself.
Example: Sarah Jesse & Her Husband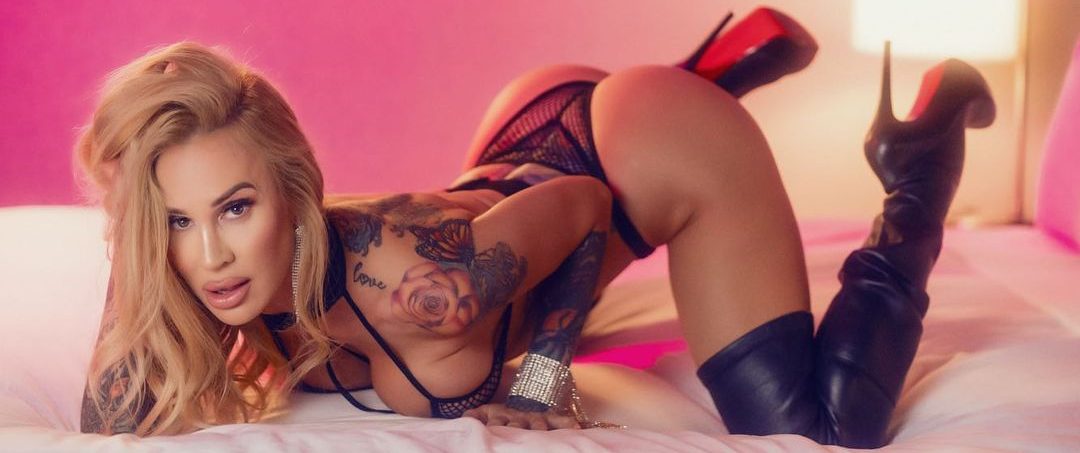 Sarah Jessie does porn for Brazzers but is married and has kids. The boundary that they have is that she can have sex with other men that is filmed and put online, while her busband takes care of their kids. That is their set of boundaries that works for them.
Personally, I would never have that kind of relationship, and neither would Michael Sartain. This is definitely not going to work for most men, but some men will accept that boundary.
Example: Adam22 & Lena The Plug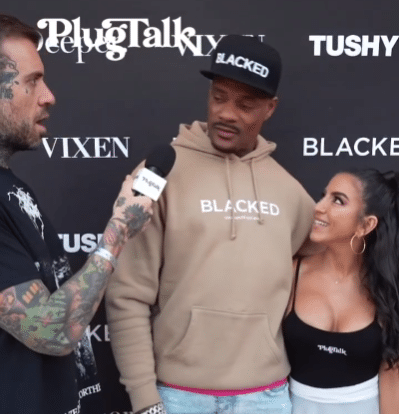 Recently there has been a lot of attention surrounding the relationship of Adam22 and Lena The Plug, who are both in the porn industry. Adam and Lena are married, but Lena filmed porn with other men after the wedding. They allow each other to have sex with other people, while being married.
I was invited onto the Cancel Culture Podcast with my wife to discuss this topic. For some reason, we were joined by a 19 year old woman holding a leash, and attached to that leash was a man twice her age who looked like Mr Bean.
Well, I think I'm gonna throw up now.
Join The Social Circle Game
Whether you're looking for a good woman to be your life partner or would like to date an abundance of women, there are some amazing accountability groups you can join for your journey in becoming a high status man.
Men Of Action – Run by Michael Sartain
Social Circle Game Club – Run by Ice White