Tinder Employee Reveals Secrets For Tinder Success & How Tinder Works
I asked a Tinder employee lots of questions, and now we understand how Tinder actually works as of 2020 and in 2021.
A few years ago I started a project from a single Google Doc, which then became an almighty Telegram group; becoming the biggest men's dating advice English-speaking group on Telegram.
Going down this rabbit hole, many people followed and we effectively started something pretty amazing. Our ideas expanded into experiments, and hundreds, perhaps thousands, of people tested our 'game' for themselves and found greater results than they ever had. Ever since, we have released a book and we also have a Facebook group with tons of value.
Tinder Employee Q&A Video
To see the full video, head here!
This was even featured in the Russian newspaper, lenta.ru.
The Message Game
Jacopo from Game Florence:
"With my old Tinder profile I could see almost only average/below average looking girls. With the new one (Same account), improved with the tips provided by the community and the Message Game book, I started to see a huge number of likes received (I use Tinder Gold), then a lot more hotties started to appear among the possible matches. Same small area of reference, same city, same search radius."
For a while now we have had people join who work or have worked at Tinder.
Today we decided to release questions from our community, and answers from a Tinder employee. Of course, the employee needs to remain anonymous due to Tinder's non-disclosure agreements.
Transcibed Tinder Emplyee Q&A
Ice White from Game Global:
What exactly did you do at Tinder? 
"I was a programmer in the Los Angeles team at Tinder. Nowadays I'm doing some projects with another company in a whole different subject."
Which Tinder membership is more value for money? Or which is best? 
"I would say that boosts are the only good idea."
Joe from Game Global:
Does the ELO score exist anymore? This is the score which would supposedly lower your exposure if you swiped right a lot and lots of people swiped left on you. There are articles out there saying Tinder scrapped this, but a lot of guys insist it still exists. 
"So the ELO process was changed lately, but some of it stayed the same, such as right swiping. Rapid right swiping will always be a red light for Tinder or for the algorithm in general."
How many reports does it take to get an account banned? 
"So the number isn't really stable as like, if your profile gets between 50-70 reports then a team gets to view this profile and determine what's up with it. Nothing is automatic. Well some stuff is automatic, but banning profiles aren't automatic."
Is there an appeal process to get unbanned? 
"You can get unbanned if you prove to Tinder that you are real or that the reason for the profile closure isn't right or justified."
Rick from Game London:
How does Tinder decide which users to show to who in what order? What gets you prioritized on the top of the pile? What gets you sent to the bottom? 
"Swiping in rush hours will get you a pretty average spot in the pile, swiping in day time, let's say 2-4 PM, will get you a better spot. Swiping left on people that swiped right on you will automatically get you on the top of the pile in your area. If you ask how to know if someone swiped right on you – set your profile to 2 kilometers, or the minimum distance preferred, then you'll know someone swiped right on you if their distance is more than the minimum set."
"This is a gold mine for you, man."
Jesus from Game San Francisco:
How does Tinder rank profiles? Is it better to swipe right on a lot of profiles to be shown to a lot more girls, or is it better to be more selective?
"Be selective, 100%."
Alejandro from Game Mexico City:
How do you optimize your profile to appear to as many women as possible?
"Begin by being selective. There's a connection between age groups and the amount of right swipes they're getting, as I said, if you wanna get on top one of the factors is that you should be selective and swipe left on people that swiped right on you."
This is where female profiles really outperform male profiles. The fact that men tend to think swiping right all the time or most of the time leads to good results means that a lot of men are put towards the bottom of the pile. Women, being selective, manage to get so much higher than the average male because the men are already shooting themselves in the foot. This causes the average woman to get a lot more matches than the average man. A later question will provide another factor for this.
Cortez from Game Los Angeles:
What's the best amount of photos to have in your profile?
"Four."
Eric from Game Seattle:
Does Tinder use facial recognition? Should you edit your face slightly to overcome shadowban?
"Nope."
Liam from Game Vancouver:
How the fuck do I reset my profile and get a score again?
"Open up a different account with a different phone number or Facebook profile. But watch out, they are monitoring your Facebook yearly activity. If you don't wanna have a bad opening rank, don't open up a lame Facebook profile. You cannot do it with a new Facebook profile, it gotta have some yearly weight on it."
Glenn from Game London: 
What percentage of girls you swipe on will ever get shown your profile at all?
"It is determined between some factors but generally 100%. Everybody will see everybody."
Jean-Claude from Game Brussels:
Does swiping on every girl get you less exposure?
"No, but it determines how fast you are going. Also, profile clicking and photo checking is a good idea for you guys. If you thought that's nothing you guys are wrong, they are monitoring this also."
Nathan from Game Rochester: 
As someone who made a joke account and then got banned, is there any way of unbanning my account? 
"Nope. As I said, a brand new account with another Facebook or phone number. If it's a joke from the start of course, if it's just a mistake by the teams then you can get yourself unbanned with proof. So basically you gotta get the customer support or get to someone you know, you've got an email you would be sent in purchases and so on. You should email them through this one. It wasn't my duty to go in banned profiles and do one but I heard other teams were going about people sending them emails."
https://www.gotinder.com/contact might be a useful link for this.
Curtis from Game Los Angeles:
What keywords get you banned?
"There's a poll of words, starting from curses to suicidal stuff. For example, rape. You get the picture. Also if you get reported you immediately find yourself in the group of the profile investigation."
Asid from Game New York: 
Which age group of men has the highest success ratio? 
"24-27 is the average for the US. Depends on the country you're in. In Peru it's 28-35."
Gregor from Game Ljubljana:
What's the man to woman ratio?
"65:35. Depends on the countries again. In the US it's even 60:40 for men to women. In Peru it's actually 60 women to 40 men. I like to give Peru as an example because some of the statistics there are just fucked. I'd say the girls in South America in general really like Tinder, even more than men."
This is another factor for the average woman having more matches than the average man. There is a much larger demand for women by men than demand for men by women, and therefore there is a huge amount of excess men compared to women. This tips the balance and brings about a lot of men lacking matches.
Pedro from Game London:
What is the most unexpected country with a high number of users?
"Hmm, in Maryland around 84% of the male audience got a premium or another kind of membership. In the Middle East it's at around 22% of the males, cheap bastards. I'm not giving you the right number for 2020-21 though. This is for 2019-2020."
Felipe from Game São Paulo:
What kinds of messages get the most responses?
"Chats that start with a GIF are more likely to be answered."
Chris from Game Toronto:
What is the average number of matches a man has? 
"It varies on the exposure. You can get a profile with 5 matches, and you can even get up to 1,000 matches. It really varies."
What is the average number of matches a woman has? 
"It depends how active she is, but a lot. Some women stop using the app after 140 matches. Some others just like to toy with the numbers and get up to 500 matches." 
How many profiles have been taken down? 
"Can't say, man. A lot though. A whole lot."
How does Tinder combat fake profiles? 
"With the banning team, they do reverse image searching and so on. They got some tools."
How can guys battle loss of self-esteem from failing at Tinder? 
"Wow, man. That's a hard question… Get over it. Tinder is just an app built by nerds like me. Go out to the real world and stop wasting yourself with limited opportunities. I guess battling with it is just an excuse to not actually go through your comfort zone. Tinder is simple and easy. Life isn't."
Andres from Game Lima:
What happens to inactive accounts, fake profiles and girls using Tinder to get Instagram followers? 
"Inactive accounts get their ELO score reset, I'll say you'll rather open a new profile than getting your profile inactive. Tinder doesn't combat girls that are trying to get clout."
Ian from Game Miami:
What's the best way to maintain a healthy Tinder account with a steady stream of likes? 
"Don't swipe in rush hours. Be selective. Have great quality pictures. Try to engage with profiles by actually clicking and checking out the photos."
Ameya from Game Mumbai:
Why does the number of matches gradually decrease over time with subscriptions? 
"No idea actually. I don't think Tinder has something to do with it."
Tinder Summary
Use boost instead of membership
Have at least 4 photos
Swipe selectively and tap on profiles
Do not swipe rapidly
Avoid rush hour swiping
Set distance to minimum to see who swiped right on you
Swipe left on people who swipe right on you
Tinder does not use facial recognition
Open new accounts with a different phone number or a Facebook profile with history
You can appeal when you are banned
Do not use words that may flag up the system
Tinder has twice as many men than women
GIFs are better than messages
Inactive accounts are reset
It's better starting a new profile than continuing an inactive one
Have great quality photos
Resources
For more awesome information and tips, join the Facebook group!
Check out the highest rated book on Tinder and messaging for men, The Message Game.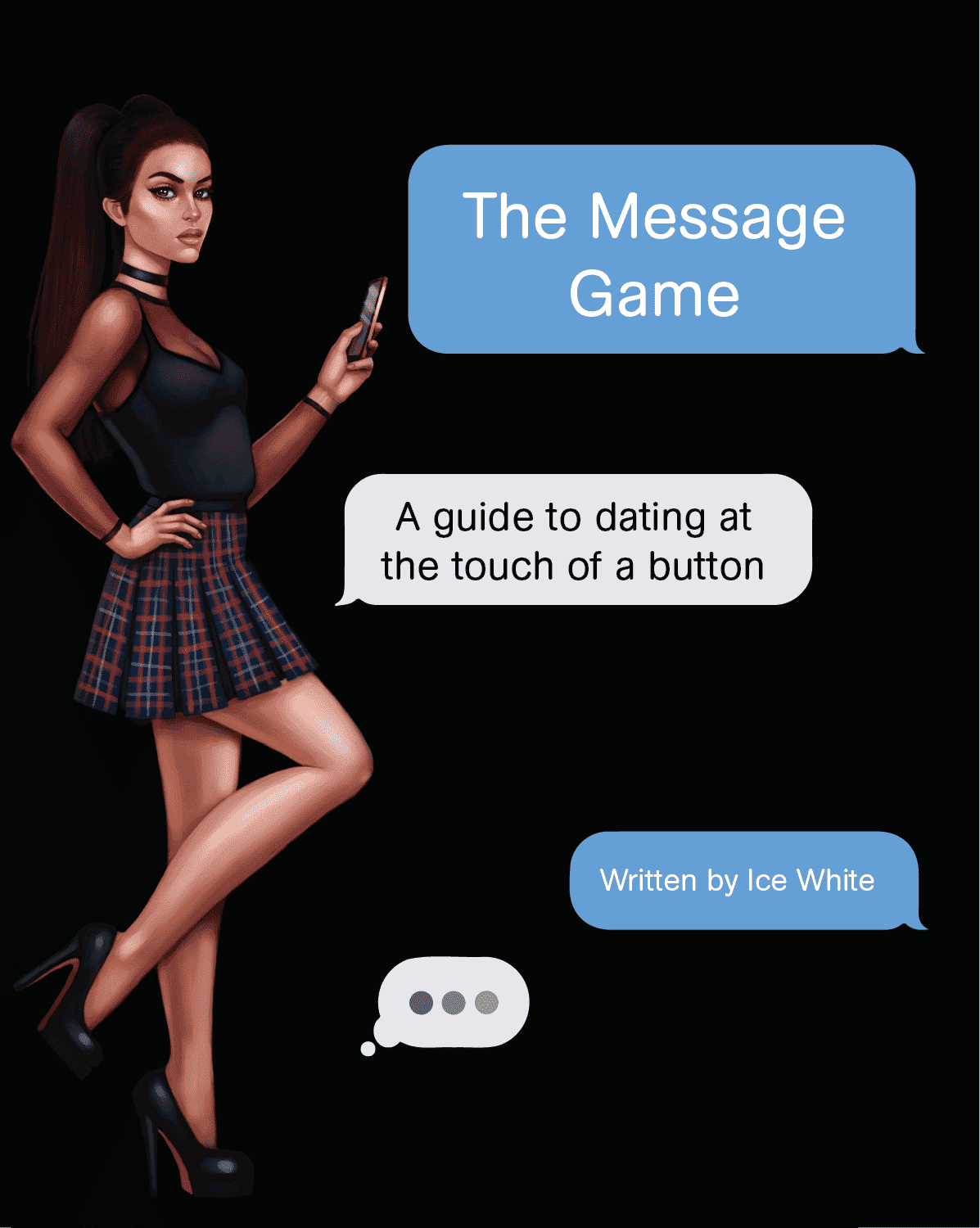 Reviews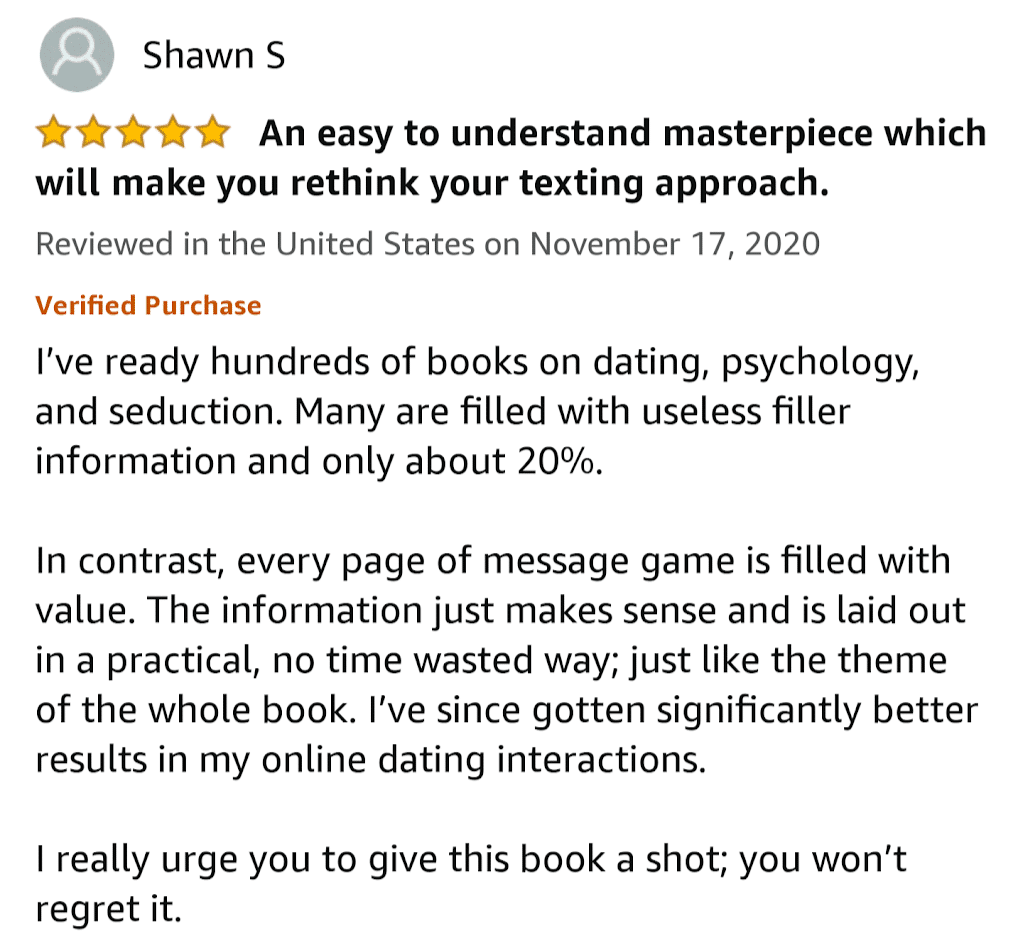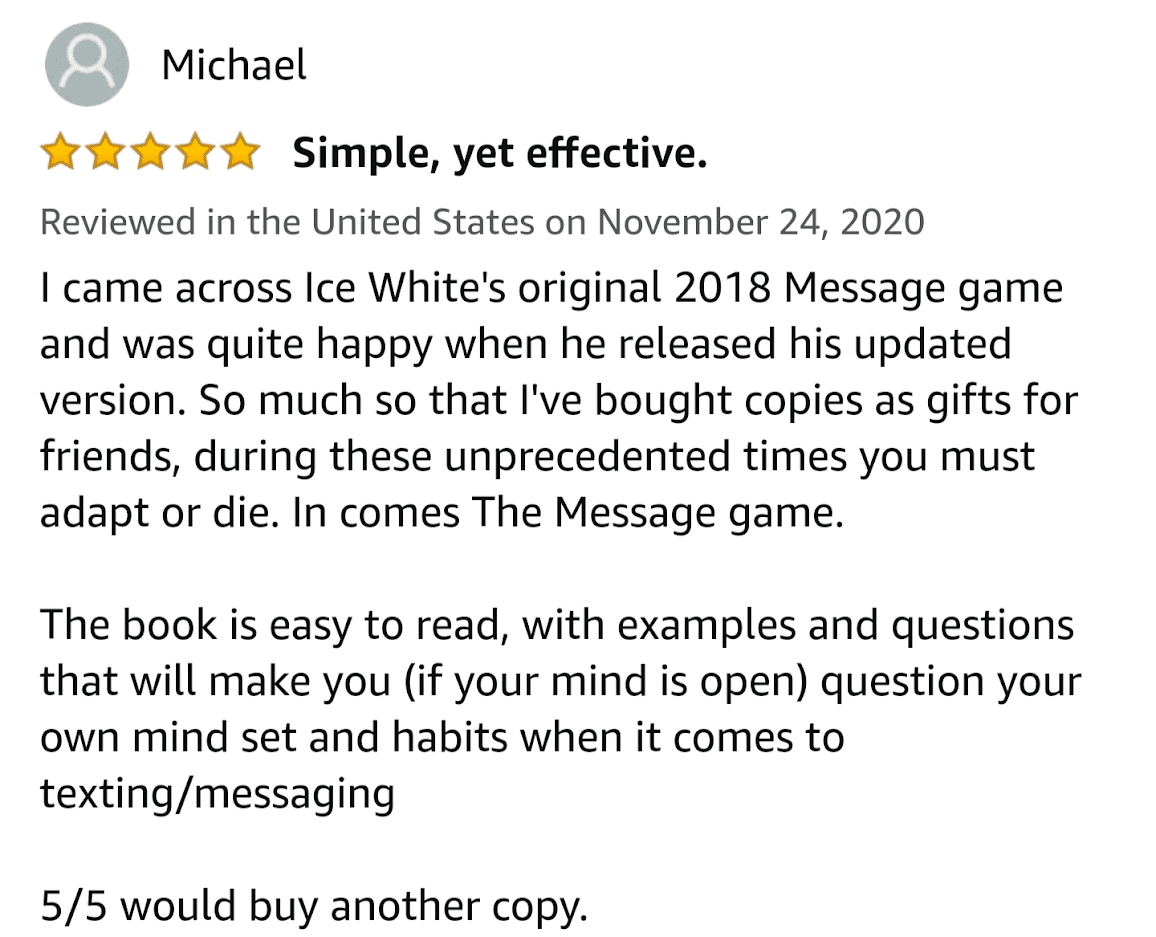 Tags:
Tinder Ban 2022 Tinder Shadowban 2022 How Tinder Works Tinder Employee Tinder Secrets Swiping Secrets Tinder Membership Tinder Gold Tinder Subscriptions Tinder Swiping Tinder Swindler Netflix How To Get More Tinder Matches Tinder Free Trial Tinder Profile Tinder Success Many Tinder Matches