Are You 'That Guy' Who No-One Listens To?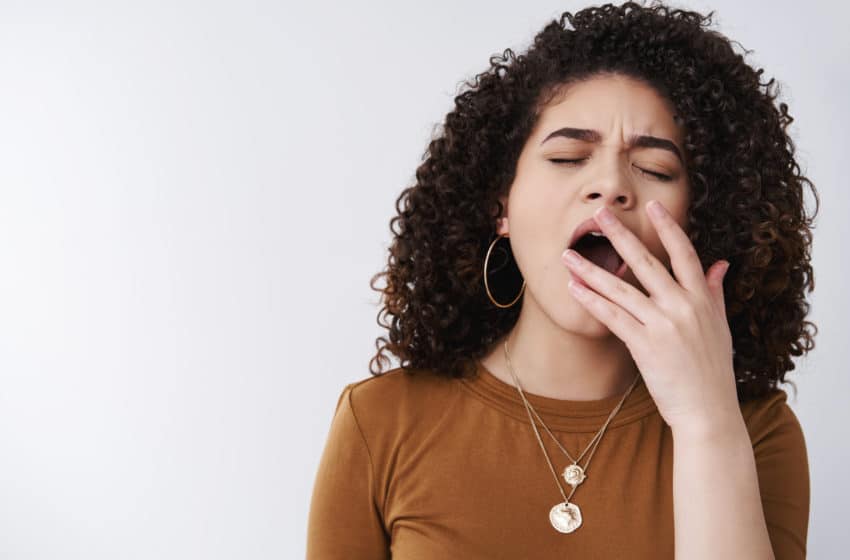 Constantly being ignored or blown out? We want to help you fix that problem.
Hey, it's Joe
Have you ever sat through a presentation where it was obvious the speaker didn't want to be there?
Maybe he was incredibly nervous. Perhaps he wasn't confident in his words. More than likely, he's just there because someone made him do it.
How do you react to these presentations? 
That's right, you turn off your brain immediately! 
In some cases, you become extremely uncomfortable. 
Because the speaker's uncomfortable energy transfers into you. 
It's the worst. 
And, guess what?
THIS IS EXACTLY HOW YOU MAKE A WOMAN FEEL WHEN YOU APPROACH HER WITHOUT FULL CONFIDENCE IN YOURSELF.
Now, I'm not saying you shouldn't approach a woman if you feel nervous. Often, the best way to get over your nerves is to dive in the deep end and try to swim. 
In many cases, the woman will react well to your opener and that'll give you the confidence to keep going.   
But you should be taking other actions to help reduce your approach anxiety in the meantime. 
The faster you solve this problem, the quicker you can start enjoying the good parts of approaching women. Dates, sex, relationships etc. 
If you are still feeling a bit nervous about approaching women, I'd urge you to register for Ciaran's free 7 Day Approach Anxiety Challenge.
This challenge will include 7 days of unique and effective exercises to help soothe the nerves you feel about meeting women. 
It's taking part in a secret Facebook group, which you can click here to join >>.
The challenge begins soon so take your place in this free group now! 
Asta la vista!
Joe