How To Not Give A Fuck (And Why Women Love It)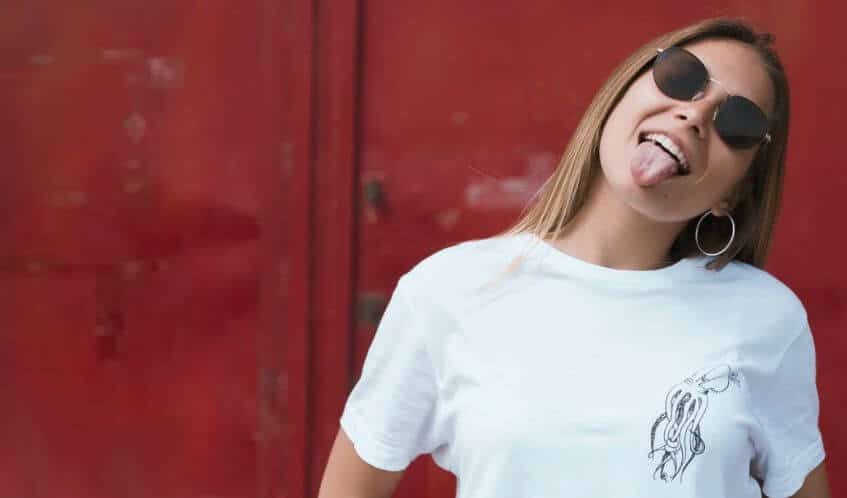 5 Golden Tips To Transform You Into A Carefree Badass
The ability to not give a fuck is a superpower when it comes to seducing women.
If you can just learn to not care around these hotties, I promise they'll be far more interested in you.
This is the one ingredient you really need to attract beautiful women into your life.   
But the problem is: it's so damn difficult!
That's why I created an awesome new video explaining 5 exercises to help decrease the amount of fucks you give around women.
These exercises will help transform you into that charismatic badass that women can't help but want to be around.
So, watch the video right now. Or don't. I do not give a fuck.
Plus, if you want to see hundreds of examples of Ciaran and myself meeting women with a 'zero fucks given' attitude, now is the time to do that! 
Game Academy features 6+ hours worth of daygame audio footage, demonstrating how we go about meeting and seducing women in broad daylight.
When you buy a VIP membership, you get access to all these videos, plus LIFETIME access to group coaching in our VIP Telegram group.
Then, with our unlimited guidance, you can mould yourself into that fearless cad who women truly want.  
Your new and improved life of abundance with women is just a few clicks away. 
And it's HALF PRICE until November 8. 
So what are you waiting for?!
(There's a ton of preview videos on that page too).
I'm so excited to work with you. 
Joe