Mission 2: The Cheek Kisser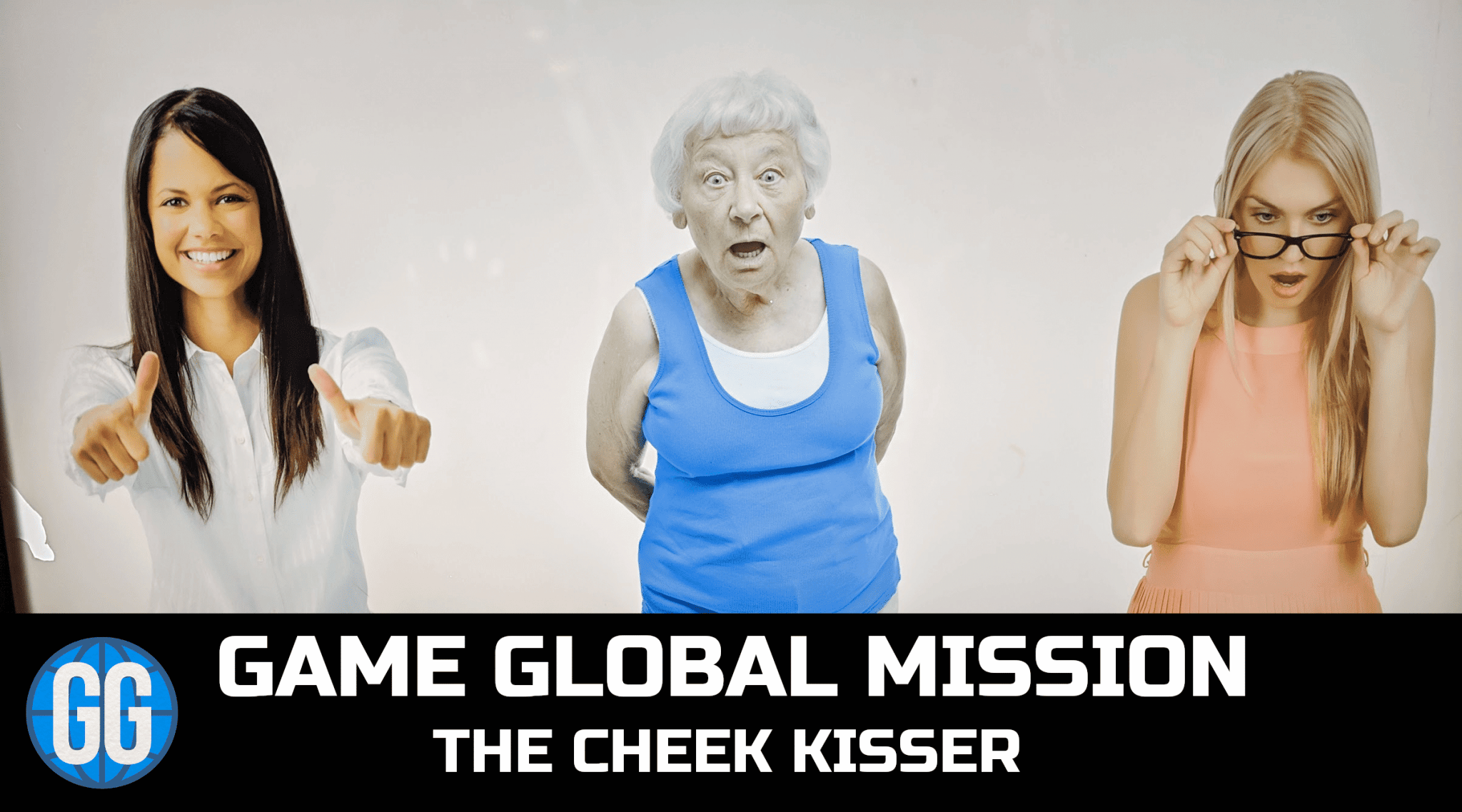 Uh oh. Here we go again. The Cheek Kisser.
Last time we set the mission to get a girl to dance with you in the street to street music performers. Well, our favorite is from Andrew, Game San Diego. Although it's very short, it highlights a problem a lot of guys run into – trying to take action but not really asserting your potential. Don't give up before you even actually try!
It's also useful to see yourself from a camera's perspective. You can learn so much about your body language, positioning and communication.
The Cheek Kisser
Submitted by: Anton of Game Kiev
Get a photo of a girl kissing your cheek. As simple as that. Post it on the Game Global Facebook group with #GameGlobalMission. This one is super easy, you have to do it!
Our favorite will be selected and then posted in the next Game Global Mission post!
Game City Of The Week
Game London, for reaching 1,000 Telegram members and being the first local game community ever to do so.