Mission 3: Halloween Costumes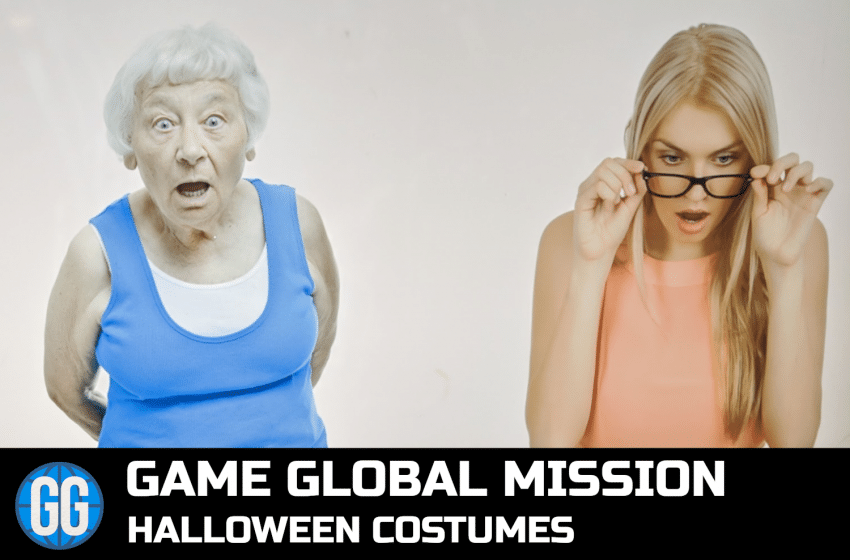 We haven't done this since the pandemic started, but now we're starting this up again.
Last time we set a mission, it was The Cheek Kisser. Our favorite was Avery Hayden's from Game Phoenix, although posted long ago in January 2020, he said 'I asked for the pictures by saying I wanted to make my ex-girlfriend jealous'.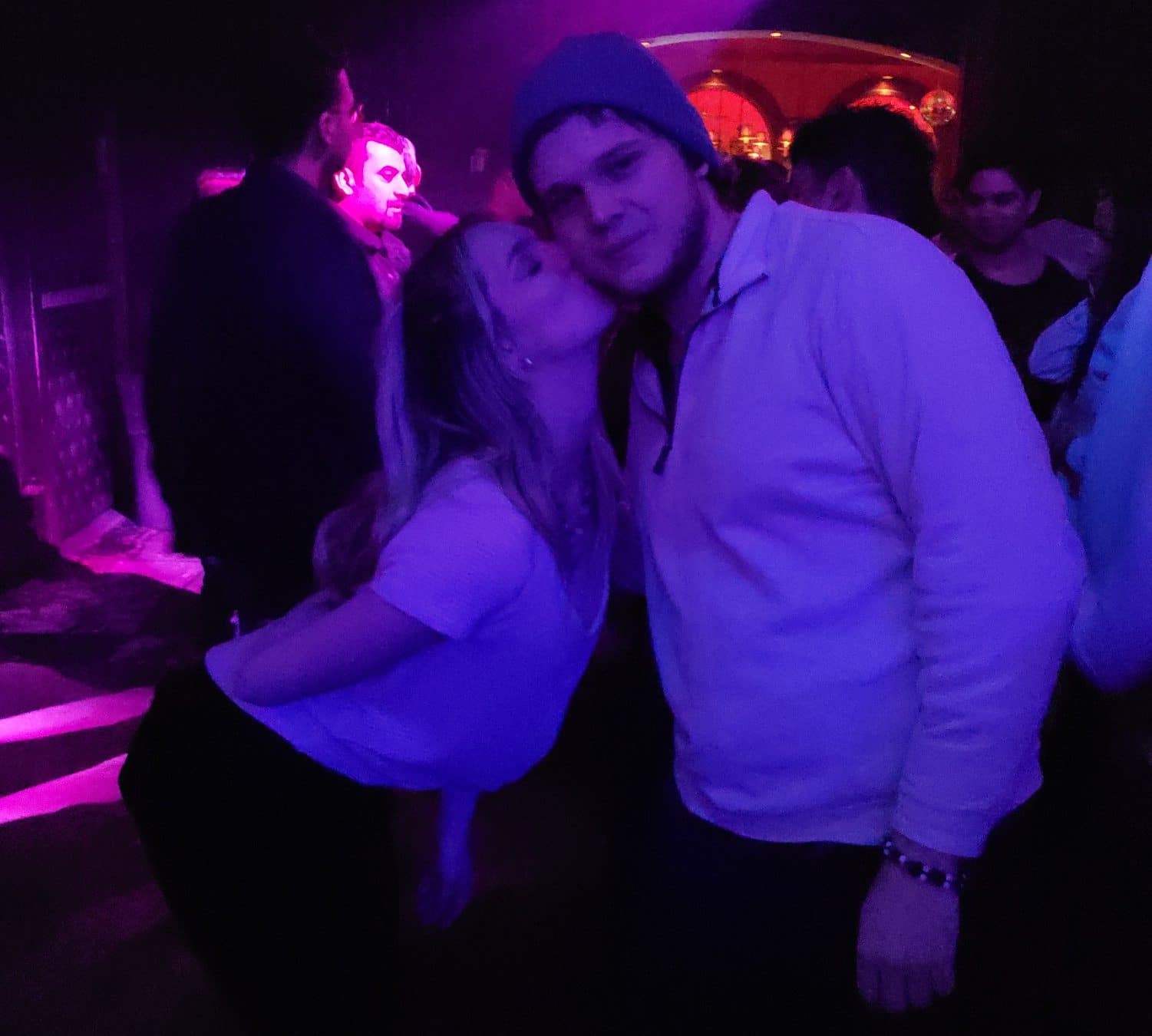 How romantic.
Halloween Costumes
Submitted by: Ice White of Green Gables, wait, uh… Game Global
Get a photo of yourself with a girl wearing an amazing Halloween costume. Post it on the Game Global Facebook group with #GameGlobalMission. This is one of the easiest missions you could possibly do, so I strongly emphasize all newbies and intermediates to do it. There are no excuses, especially for this one.
Our favorite one will be selected and then posted in the next Game Global Mission post!
Recommendations:
1. Go up to a girl with the best outfit, and tell her that you need to take a photo with her because it's so awesome.
2. If you want to take it up a notch, get as many girls in Halloween outfits into one photo without any other guys in it.
Game City Of The Month
Game Miami, for becoming more developed over the course of the last year. It is now seeing a lot more activity and social circle game. It's not even Summer!
Suggest Future Missions
We want our missions to be something quite practical, that rewards members with a kind of mission that can be achieved in various ways, while also being quite achievable for beginners. If you think you have a great idea for the next mission, send your suggestions to Ice White.