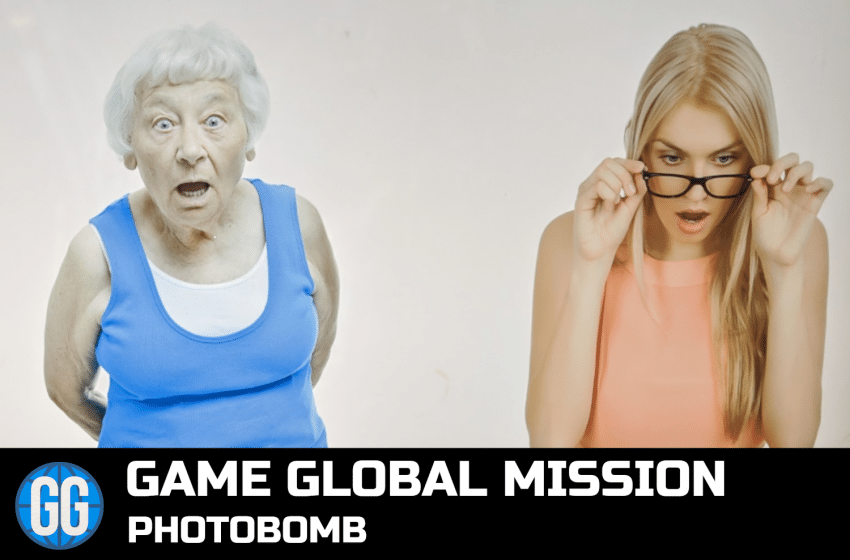 Here we go again.
In last month's mission, we set the task of Halloween Costumes, whereby members must submit a photo of them with at least one woman wearing a Halloween costume, and extra points for no other guys in the photo. Our favorite was Jonnie's from Game Seattle. He had two Halloween parties, one of which was his own, and informed us that he had a wonderful time and a very successful night.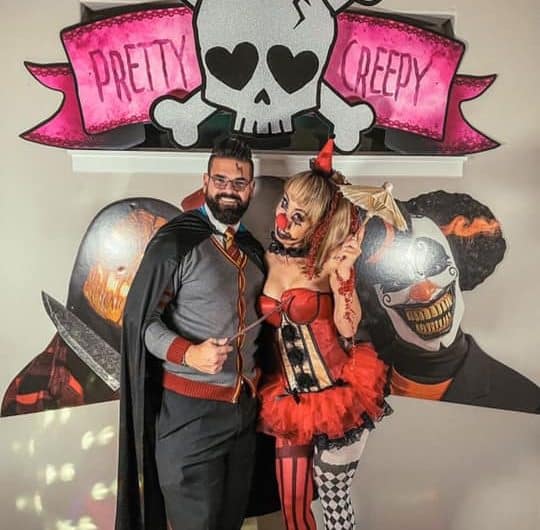 That's a strange crossover.
Photobomb
Submitted by: Ice White of Game Global
This came to me seconds after I did it. Until recently, I never photobombed a random person's photo in public. But as I was walking through a park with a little lake on it, I noticed a woman taking a photo of her two friends. I had a sudden urge to do something fun out of nowhere, and so I just dived through the shot like when Jazz would get thrown out of the house in The Fresh Prince Of Bel Air. I didn't even look back; I actually stumbled into an old lady's photo, and then just walked away like nothing happened.
So for this month's mission, we want a photobomb. All you have to do is photobomb a photo someone is taking of at least one woman, and then ask them to send you the photo. Post it on the Game Global Facebook group with #GameGlobalMission.
Our favorite one will be selected and then posted in the next Game Global Mission post!
Recommendations
1. If you're passing by a place where people tend to take photos with monuments or other scenic or iconic things, that's the perfect place for it.
2. Try not to take away from their photo opportunity, but rather add fun to it.
3. Similar to the above. Try not to photobomb people's photos if they are trying to get the timing right or have a limited opportunity or window to do so, only do it if they can very easily take the photo they originally intended straight after. For example, a statue isn't going anywhere, so that's easily recreated, but it's not easy to perfect a photo with a real living horse or a monument with nobody in the background or in the way when they waited 3 minutes for people to stop taking photos of it so they can finally get a photo of it peacefully. Don't interfere with the complicated ones.
4. Once you have photobombed, ask if they captured you and if they could send it to you. Just mention that you're doing some weird challenge you saw online.
5. Bonus for photobombing an all-women photo.
Game City Of The Month
Game Paris, for having a very dedicated and hard-working Game Leader, and for being the beacon for French wingmen and active French-language dating advice everywhere.
Suggest Future Missions
We want our missions to be something quite practical, that rewards members with a kind of mission that can be achieved in various ways, while also being quite achievable for beginners. If you think you have a great idea for the next mission, send your suggestions to Ice White.