The Biggest Change In Modern Dating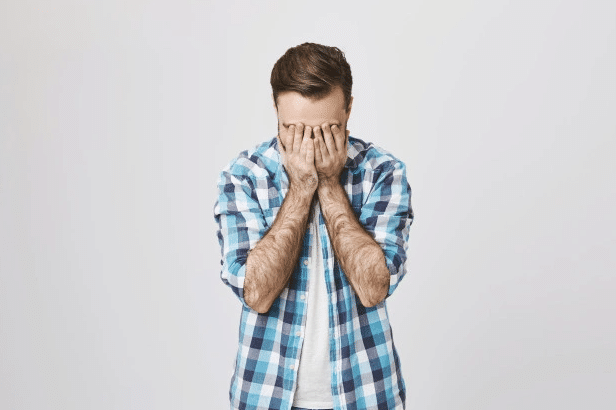 Dating has become much harder for average guys, and it's only going to get worse.
Women will not settle for average men any more. Perhaps you've noticed…
Back in the day, your dad didn't need to be particularly special to land a partner. Neither did your grandpa. Or his grandpa!
If there was a woman they wanted, they only needed to be more attractive than the other men in her immediate circle.
Sadly, those days are long gone. Ever since the advent of dating apps and social media, the dating market has been globalised.
Rich, successful, handsome guys are sliding in the DMs of all the beautiful women in your city. These women are messaging guys with six-figure incomes, six-packs and the perfect six-inch…smile.
They're going on Tinder dates and getting fucked senseless by these top-tier dudes. And this has upped the standard of man that most women expect to settle down with.
To stand any chance of landing a girlfriend, you'll need to be way better than the average guy.
If you're in that top 20% of guys, you're essentially INVISIBLE to women nowadays.
Don't believe me? Check out the video below.
https://youtu.be/W2n_wCRycCU
The good news is: you can launch yourself into the top 20% with a winning personality. A sense of humor, bravery, assertiveness, charisma, charm, leadership skills, a fun social circle.
These are all aspects of what we call 'game'. Here at Game Global, we're on a mission to help you stand out from the crowd.
Here's what you can do to get started right now.
Take action now or keep getting left behind.
Speak soon,
Joe