The Ultimate List Of Date Ideas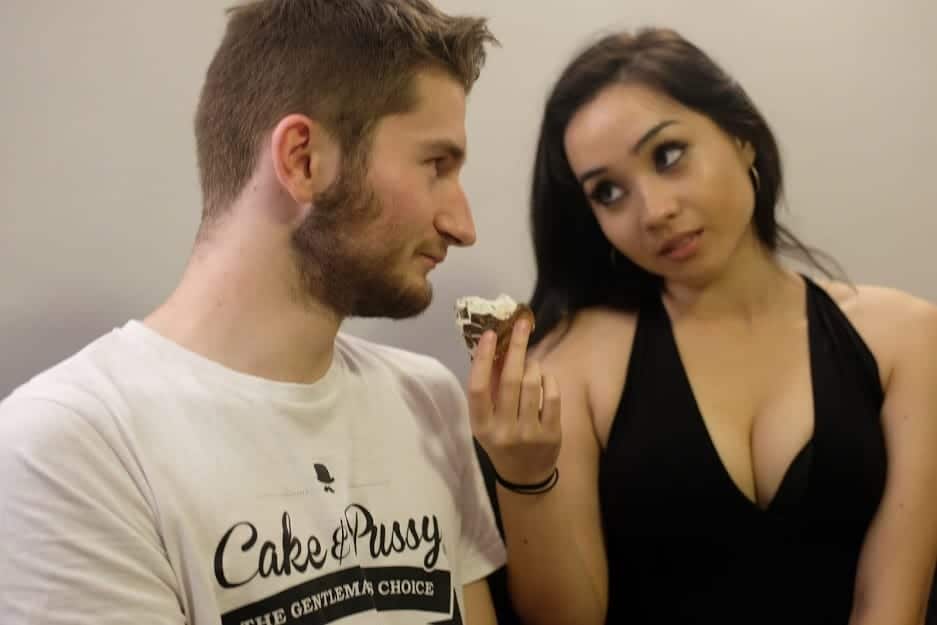 Time and time again I see people taking girls out to boring-ass places like bars and mediocre restaurants just to sit there, drink, eat and talk. And then they come to me asking why the date didn't go as planned or wonder why it didn't go anywhere. Well, maybe it wasn't the ultimate date… And if it's not the ultimate date, it's not the optimal date, and therefore you probably don't have the best chances of getting laid.
Why are you expecting to date successfully if you are doing the same shit as before, like all the normal people out there?
Enough of the boring shit. It's time for you to do something different and more exciting.
I believe that dates should not be like job interviews. These 'boring dates' are more like relationship interviews or sex interviews. What's the fun in that? If you want to convey who you are as a person and at the same time live in the moment under fun circumstances, then stop having conversations and start having active situations and activities.
I have compiled a list of dating ideas for just about everything I could think of.
Places To Eat/Drink: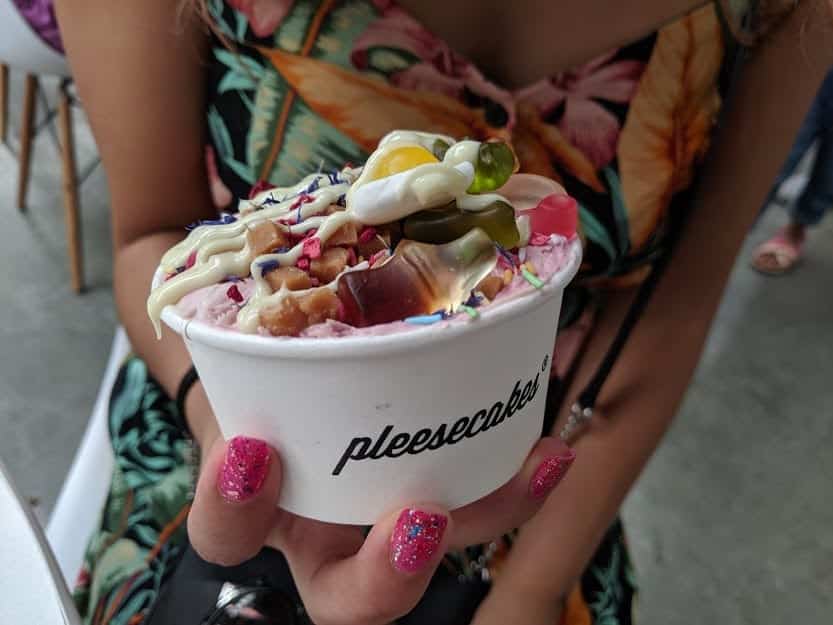 Places to eat and drink are normal for dates. But have you really thought about some of these? If you're a foodie like me, you should be looking for the craziest and most eccentric places. It will be a genuinely interesting experience, and therefore memorable and fun for both of you.
Brunch
Chinese Food
Dessert
lce Cream
Mexican Food
Pancakes
Pizza
Street Food
Tacos
Vietnamese Food
Waffles
Standard: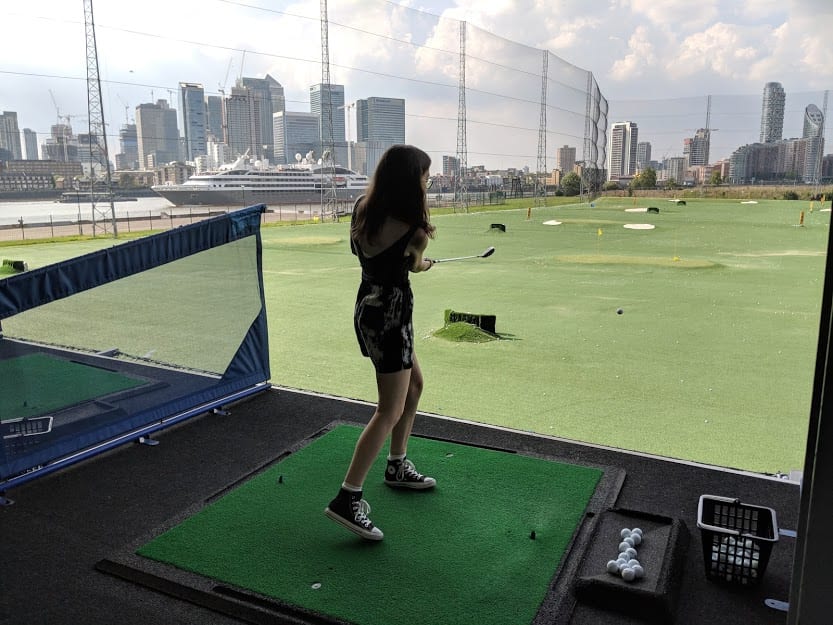 This is self-explanatory. A lot of these things are very much common already, but imagine if you took one or two of these and combined it with something else from one of the other lists. The more random, the better.
Bowling
Comedy Show
Crazy Golf
Markets
Movie Theater
Museum
Park
Party
Picnic
Shopping
Walking
Home: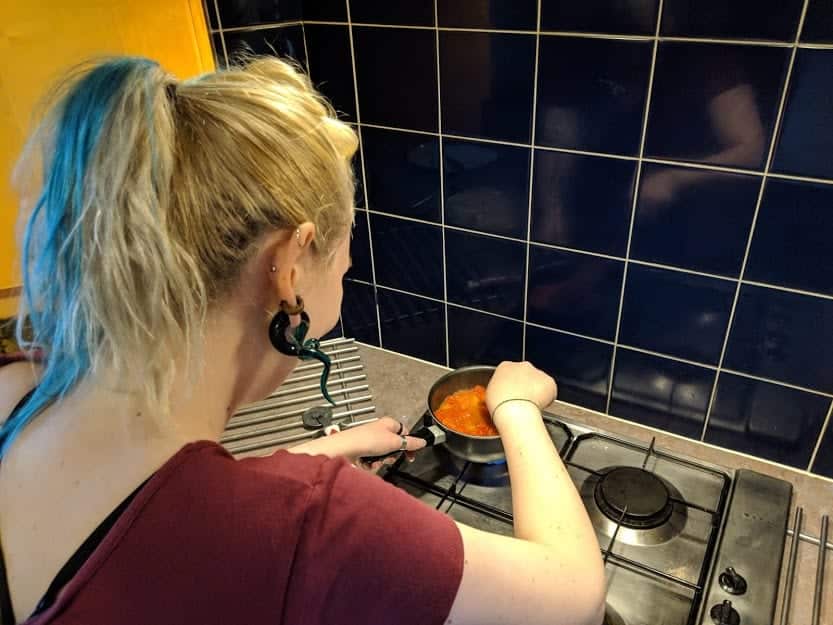 If you also like being lazy, or just don't like going outside, there are plenty of things you can do at your own home. Just make it seem very fun. Not every girl will be comfortable with the idea of going to a guy's house to meet for the first time or just after meeting for the first time, but for those girls who are into it, consider the possibilities. What's great is that you don't have to leave your house. I have done a lot of fun dates at home, and your bed will be nearby. So it's very easy to lead it there once you know how to.
Baking
BBQ
Blanket Fort
Cooking
Massaging
Movies
Netflix
Pancakes
Pillow Fights
Pillow Fort
Predrinks
Trampoline
Waffles
Adventure: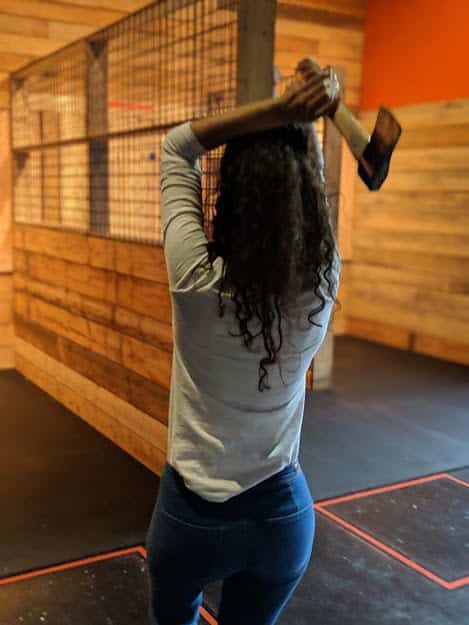 Now, this is the more extreme side. If you're really insane and crazy enough, go for this list.
Axe Throwing
Beach
Boat Trip
Escape Room
Feeding Animals
IKEA
Skating
Skydiving
Speakeasy
Trampolining
Wind Tunnels
Logistics are also important. As a general tip, it's especially important for date locations to be close to where you live, or generally easy for you to access your home from wherever you will be so that, when the escalation begins, you can take it all the way.
These ideas come from The Message Game, after the creation of the '3 things line'. The line, which comes in various forms, is as follows:
What are 3 things you would wanna do for a date? 
What are 3 random things you wanna do for fun? Literally anything. 
Other useful lines related to date ideas:
I found a really cool place [for waffles] called [Ultimate Waffle Place], wanna check it out on [Tues]day?
Do you like [desserts]? I found a cool place. 
So, be excited to try this out. Be wild. Use this as a reason for both of you to have no limits. If you continue having bar dates, you're gonna have to rely on conversations.
Conversations don't get things done. Actions do.
For more tips on messaging and getting dates efficiently, buy and read The Message Game.