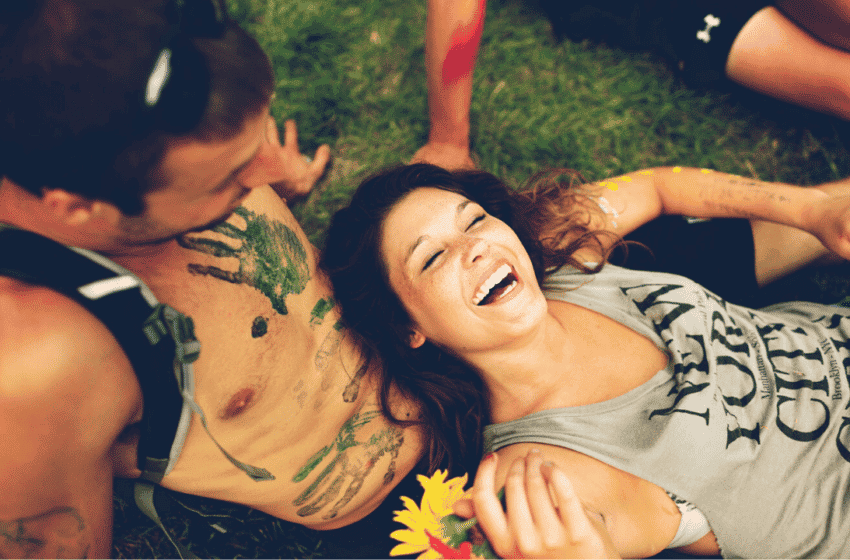 Guys who begin learning game think they want just want sex. Those who stick at it end up getting a lot more.
What's up, it's Joe.
When I first started learning 'game', I thought it was just because I wanted a lot of sex.
I mean I definitely did want that…
For sure, it's the most pleasurable activity in the world.
And it's a lot more fun than going home alone at the end of the night.
But now looking back, there was another better reason that I went out again and again to practice the art of seduction.
That is: the fulfilment of living each day as a man who has the personality traits that women love.
Confidence. Assertiveness. Bravery. Quick wit. Incredible people skills.
These qualities will get you a lot more than pussy…
But it's the inner joy of knowing you're a man who has these skills that is the greatest gift of all. This is the true win. 
Some readers will not relate to this. A lot of them are so hungry for sex that they can't see beyond that.
But, a lot of the guys who get laid a lot will definitely understand where I'm coming from.
I know because I see Ciaran's coaching students say it almost every time in their testimonials.
"This whole thing isn't about getting with a person or having these people like me, or whatever. It's about loving myself. That's what this whole thing is about."
That's a quote from Gabriel's testimonial in the video above; a true win.
"I'm coming from a place of higher value, higher confidence, better intentions, better actions, better ideas, more motivation, more love to give, more good things to have, which is bringing all the relationships with the people around me to a better place naturally."
That's Alejandro – another former student. You can see his testimonial above.
When you're living in this reality, women will gravitate to you. But feeling this way about yourself is the ultimate reward.
If you don't yet see that, I hope you keep growing until you finally do ;).
If you want a helping hand with learning how to feel this way about yourself, Ciaran is offering FREE 30-minute Skype calls throughout the quarantine.
Click here to book the best date and time for him to call you >>
All the best,
Joe