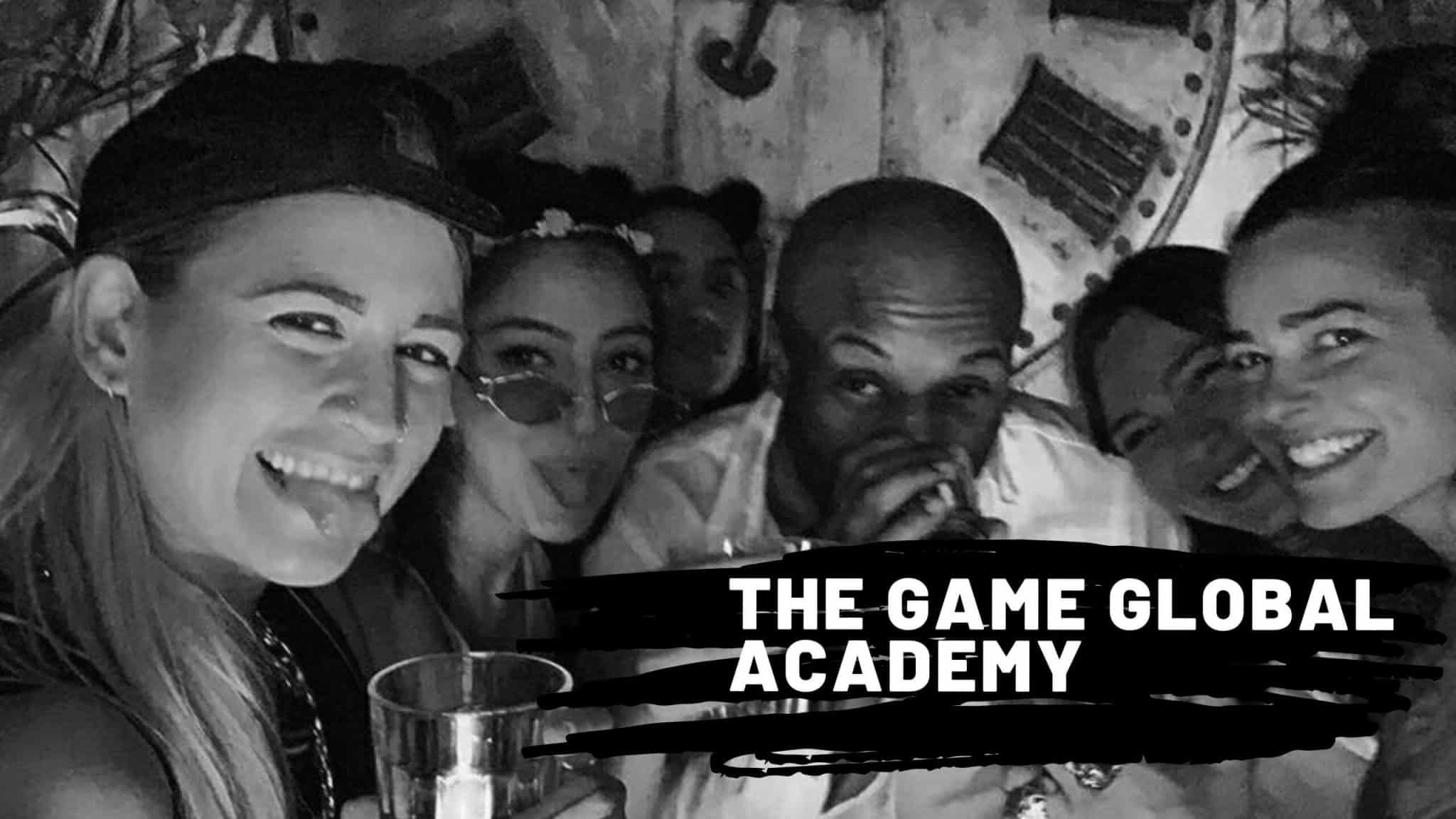 When you purchase Game Academy VIP Membership, you get access to:
Over 3.5 Hours Of Daygame Audio Footage. Our Daygame chapter demonstrates how to flirt with a woman in the daytime, swap contact details and arrange a date.
15 Crazy Pull Stories. Our Sexual Escalation chapter demonstrates all you need to know to successfully take women home from a first date or the bar.
A Full Guide To Online Dating. You'll find dozens of examples of conversations that led to dates, plus you can request a detailed breakdown of your profile and messaging.
Exclusive Weekly Debriefs With Joe And Ciaran. Here, you'll get expert feedback on your recent interactions with women.
Our Archive Of Zoom Coaching Calls. In these calls, we dive deeper than ever into important aspects of improving your social and dating life.
Our Exclusive VIP Telegram Group. Chat 24/7 with Game Academy coaches and VIP members.
4 Weeks To Unstoppable Confidence. Our flagship confidence-building product. It contains 28 daily challenges to send your confidence skyrocketing to unstoppable levels.
A Free Telephone Consultation With Ciaran. Here, you'll create an action plan to overcome whatever hurdles are preventing you from living your dream dating life.
---
LIFETIME VIP MEMBERSHIP – £299.99
---
PREVIEW VIDEOS
Preview Video #1 Online Dating Mastery
Game Academy will include a full guide to online dating, including examples of successful conversations and attrative profiles. You can have your profile and message game broken down not only by coaches, but also by beautiful women. Check out the video below for an example.
Preview Video #2 Weekly Coaching Calls 
Game Academy members will be able to access weekly group Zoom coaching calls. The video below features a clip from one of our recent calls, where Ciaran explans how to structure your online dating profile and general game to attract the type of woman you ACTUALLY want.
Preview Video #3 Daygame Audio Footage  
We have recorded over 3.5 hours of daygame audio footage, so that you can learn exactly how to meet a woman in all kinds of daytime situations, have her think you're awesome, swap contact details or maybe even date her there and then. In the video below, you'll see an example of Joe meeting a Korean woman on the street and taking her on an instant-date.
Preview Video #4 Crazy Pull Stories
Game Academy includes 15 entertaining pull stories, explaining how the coaches pulled from a first date or the bar. These stories are told in depth, explaining how the coaches overcame various obstacles to make the woman feel comfortable going home with them on the same night.
---
TESTIMONIALS

"Ciaran's advice has transformed my game. Because of him I'm building a social circle of cool guys and hot girls and have more sex now than I've ever had before. I can't recommend Game Global and their teachings enough. This group is amazing!" Brandon – London, UK
"Game Global showed me that just being nice isnt enough, lots of girls actually enjoy being approached, and if you have fun and amuse yourself, people will enjoy being around you. I also now know that being rejected just isn't a big deal at all." Chris – London, UK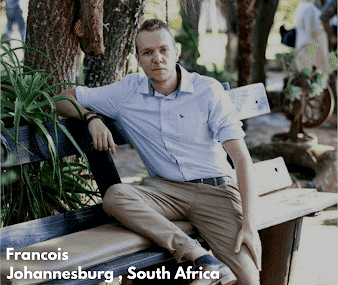 "Because of this group I learnt the difference between kindness and weakness. Now I became a stronger version of myself. I'm still kind but I can stand up for what I believe in." Ibrahim – Instanbul, Turkey
"If I'm stuck, I know I can count on someone in this group to help me out. If you want to become a giant, you need to surround yourself with giants." Francois – Johannesburg, South Africa
"Being around like minded people is great. Learning from others experiences and working out different thoughts and situations just from a text conversation is amazing." Jay – Boston, USA
"Thanks to this brotherhood, I always have people who give good advice when I need it." Alexander – Almere, Netherlands
"It's been such a help for me. I usually hang around with girls so it's great to have likeminded guys who I can share thoughts and experiences with. My experiences here have been eye-opening. It's helped me out tremendously, not just with ladies, but as a person and when it comes to dealing with different people. Kudos to you, Ciaran and Joe." Jimmy – New York, USA.

"These guys killed my boring, narcissistic, unconcerned behavior…took me as their own, forever thankful." Trevor – Hong Kong
"This group is like a family to me and I'm so glad I discovered it. My success rate with girls has skyrocketed since I became part of this group and that's happened for 2 reasons. Firstly, the coaches know what the fuck they're talking about and give great advice. And secondly because everyone gives a shit, we're all brothers working to help each other get better with girls and life, and we all help each other out in any way we can.
"Another thing I love about this group is that there's absolutely no judgement. We're all free to be ourselves and talk about what's really bothering us and when we do that we can be sure that nobody's gonna look down on us. Also, the advice Joe and Ciaran give is very specific to whatever problems we have. It's not a one size fits all approach but aimed directly at whatever we've got going on in our lives." Alejandro – Sydney, Australia
---
LIFETIME VIP MEMBERSHIP – £299.99
---