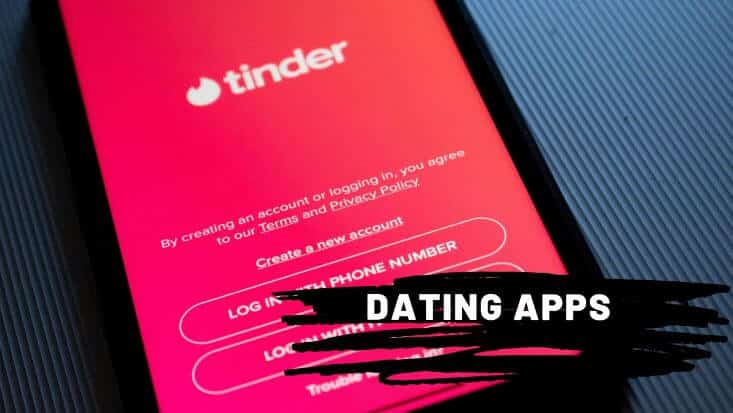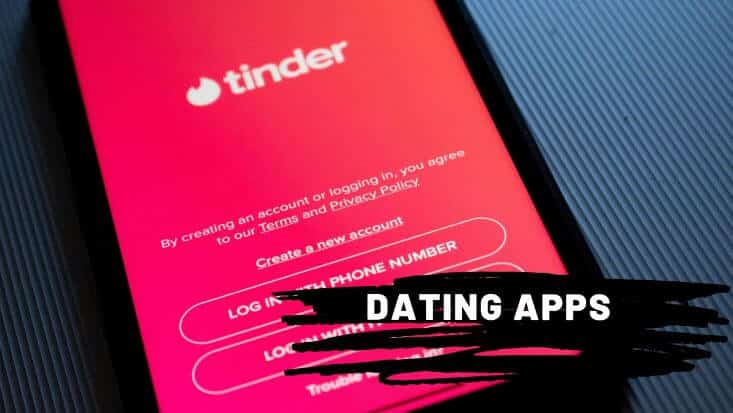 Online dating has become more poplar than ever.
However, it's extremely difficult for men to stand out unless they're doing everything correctly
The guides below explain how to create an attractive profile and message women in a way that actually gets them out on a date.
Also, make sure to check out Joe's Tinder vs Real Life experiment, where he spends 24 hours trying to get a date through each method.