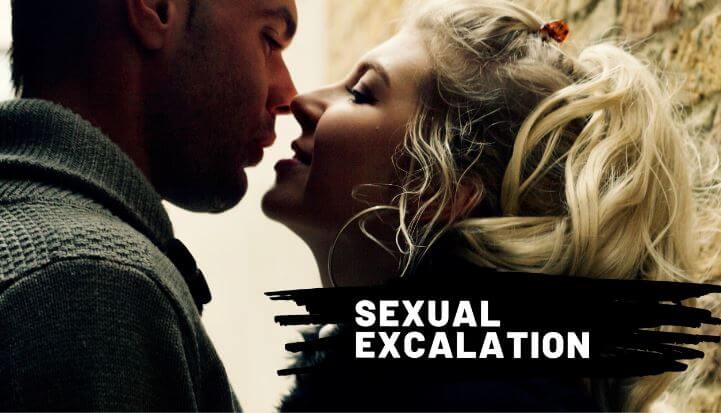 In this final chapter, Joe tells a dozen stories of how he pulled a woman (or sometimes multiple women) from a bar or nightclub and how it led to intimacy.
You'll learn a lot about how to attract women in bars, how to get them to agree to leave the club with you, solving logistical problems when pulling women and overcoming other obstacles that could ruin everything.
To access these modules, you'll need to purchase a VIP account.