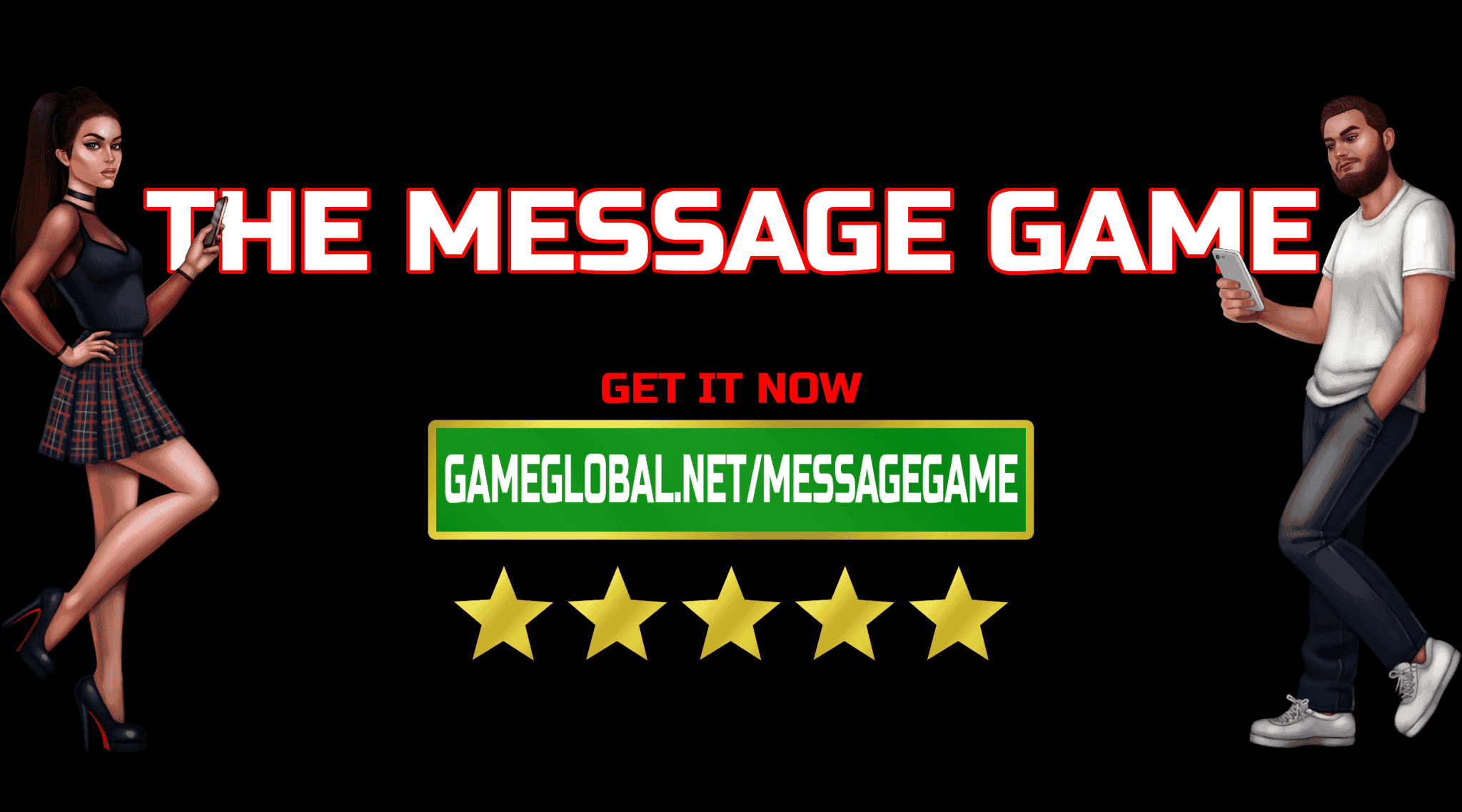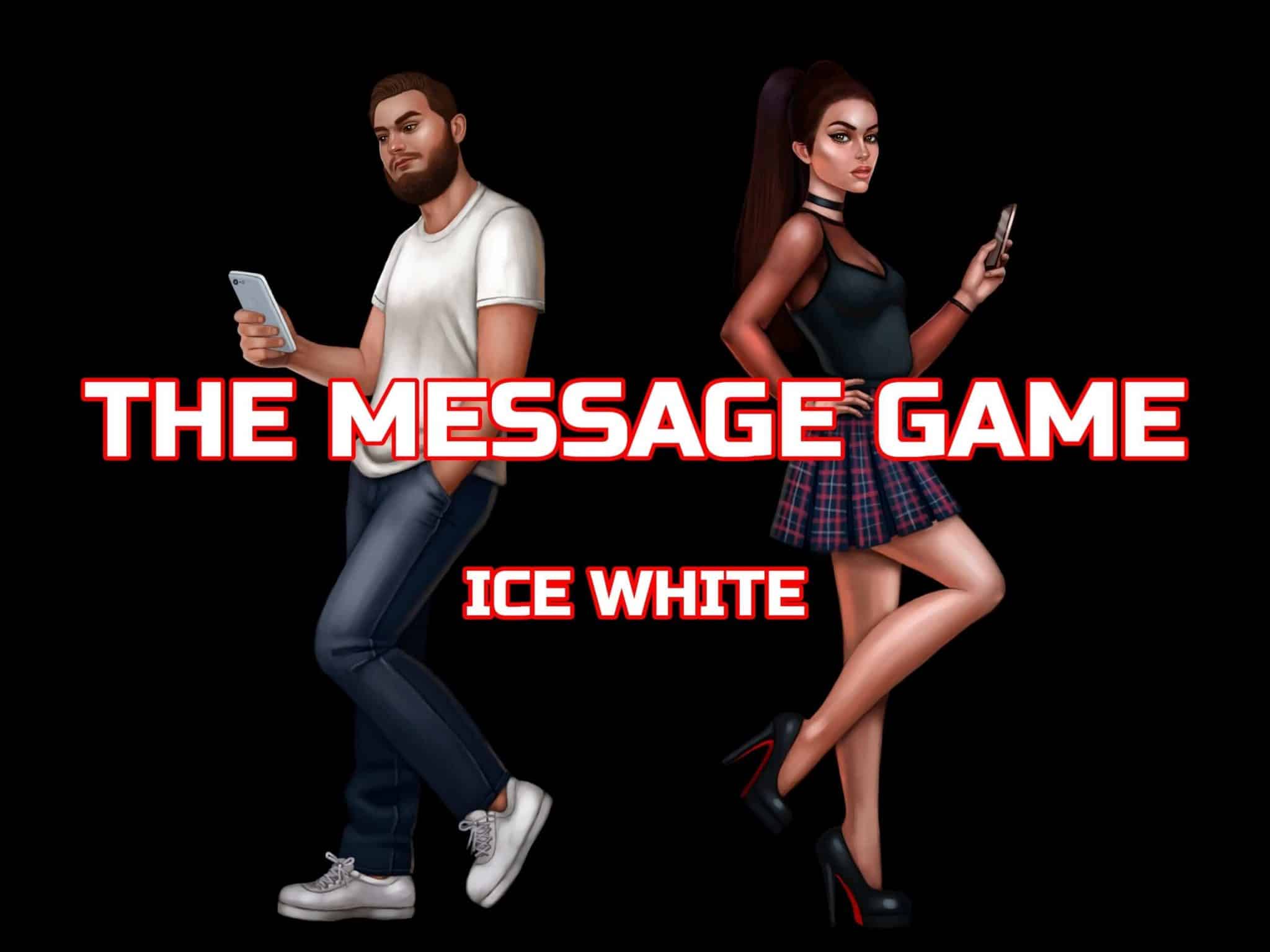 "We ate Nigerian food and I puked onto my plate. But still, I took her home with me." – Page 59, Chapter: Skip The Bullshit, The Message Game
The Message Game is a book formed over years of improving interactions through the likes of Tinder, Instagram, Facebook, Snapchat and more. With way over 200 pages of real screenshots, analysis and tips, this book is structured to be a great guide to learn from and refer back to for just about EVERY possible situation or message you could face.
Message Game Apps Covered
& More!
Chapters
General Disclaimers & Information
Intro
Getting Started: What Is The First Thing You Need To Do?
Knowing Your Goals: What Do You Want?
Common Mistakes: What Are You Doing Wrong?
Platforms & Social Media: Which Is Best For You?
Skip The Bullshit: How Do You Take Her Out?
Choosing Words: What Should You Say?
Other People's Messages: What Can You Learn?
Timing: How Long Should You Wait?
Timing Assignment
Disclaimers: What If You Mess It Up?
Dealing With Rejection: Why Is She Ignoring You?
Solving Problems: What Can You Do About It?
Tinder: Are These Really The Best Photos You Have Of Yourself?
Tinder Assignment
Snapchat: Is It Worth It?
Understanding Message Game In Depth
Ice Game
The End
Glossary
Situation Index
Frequently Asked Questions
Ever wanted to have control over getting dates? Better your texting? Improve your Tinder profile and results? 
You won't believe how easy and effective we made it. You have been wasting your time for years.
It's not about lines! It's not about what to say next! 
If you want a quick fix for a single interaction, you're getting it all wrong. This book teaches you how to actually lead and how to be prepared for anything.
Top Reviews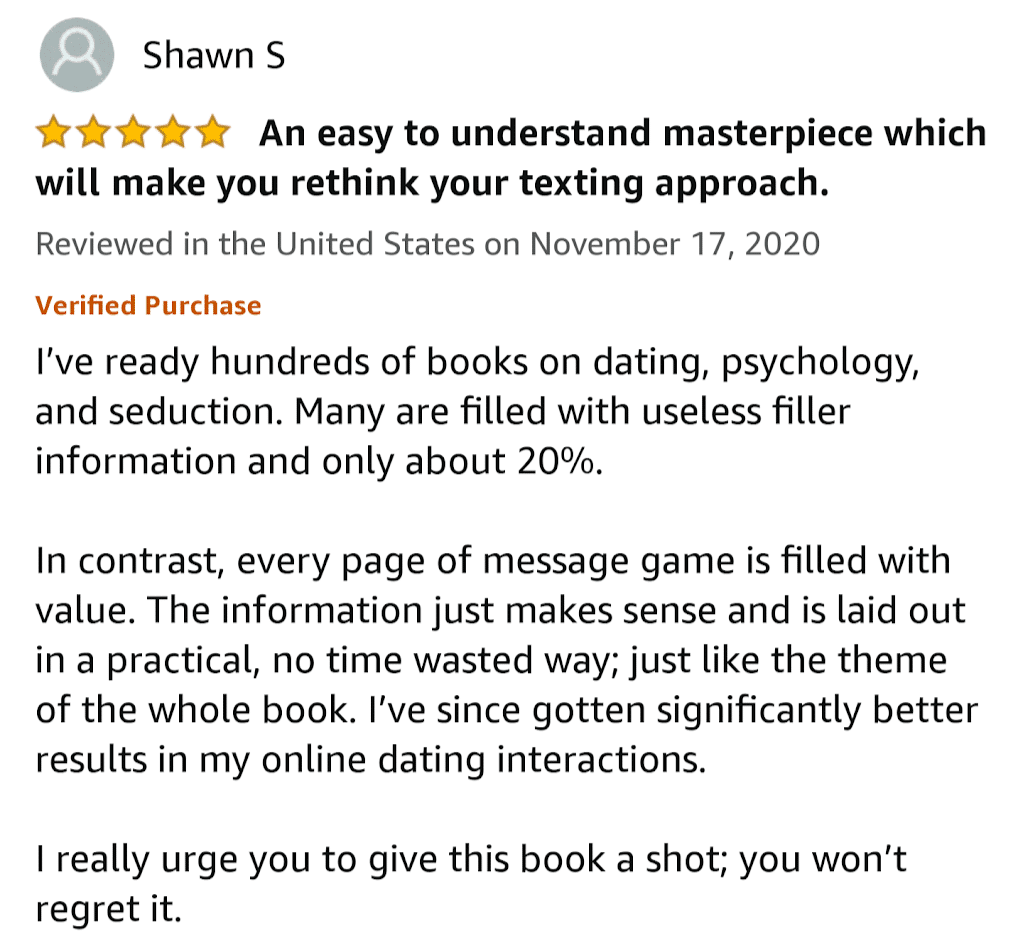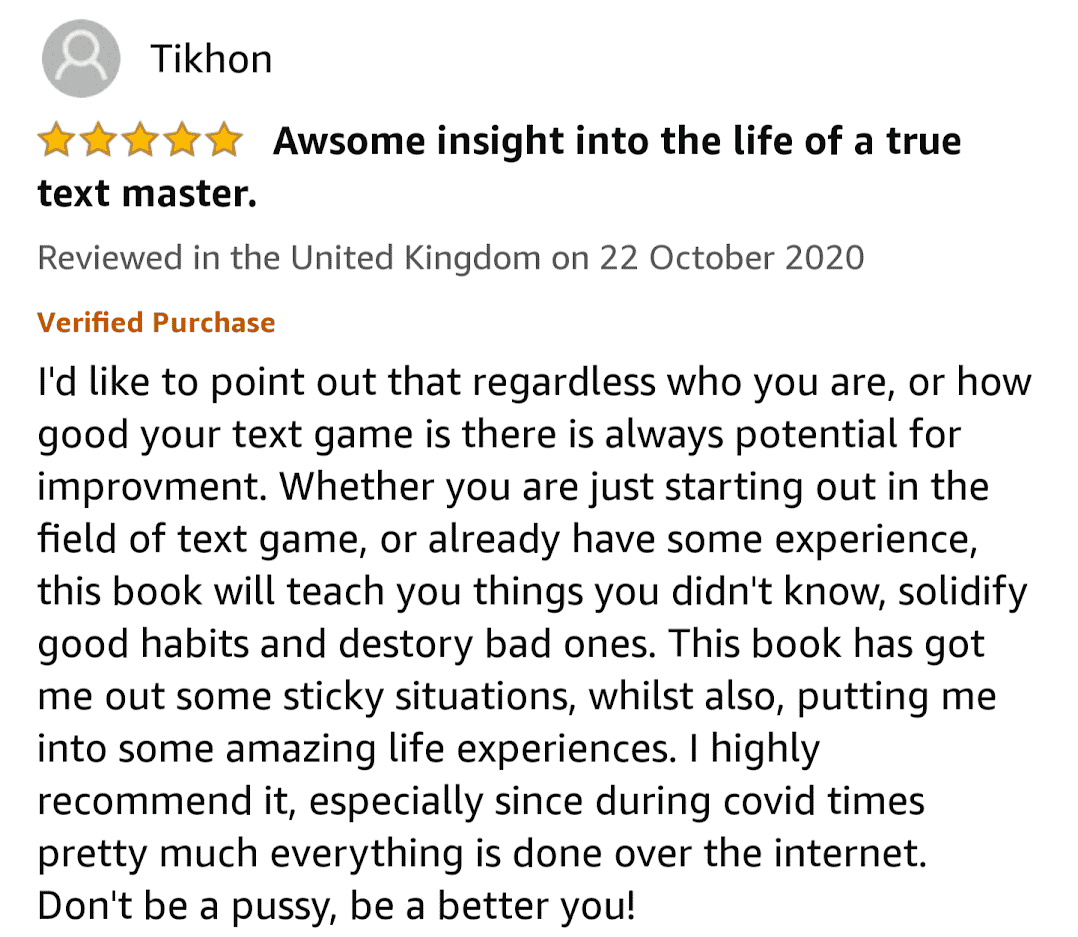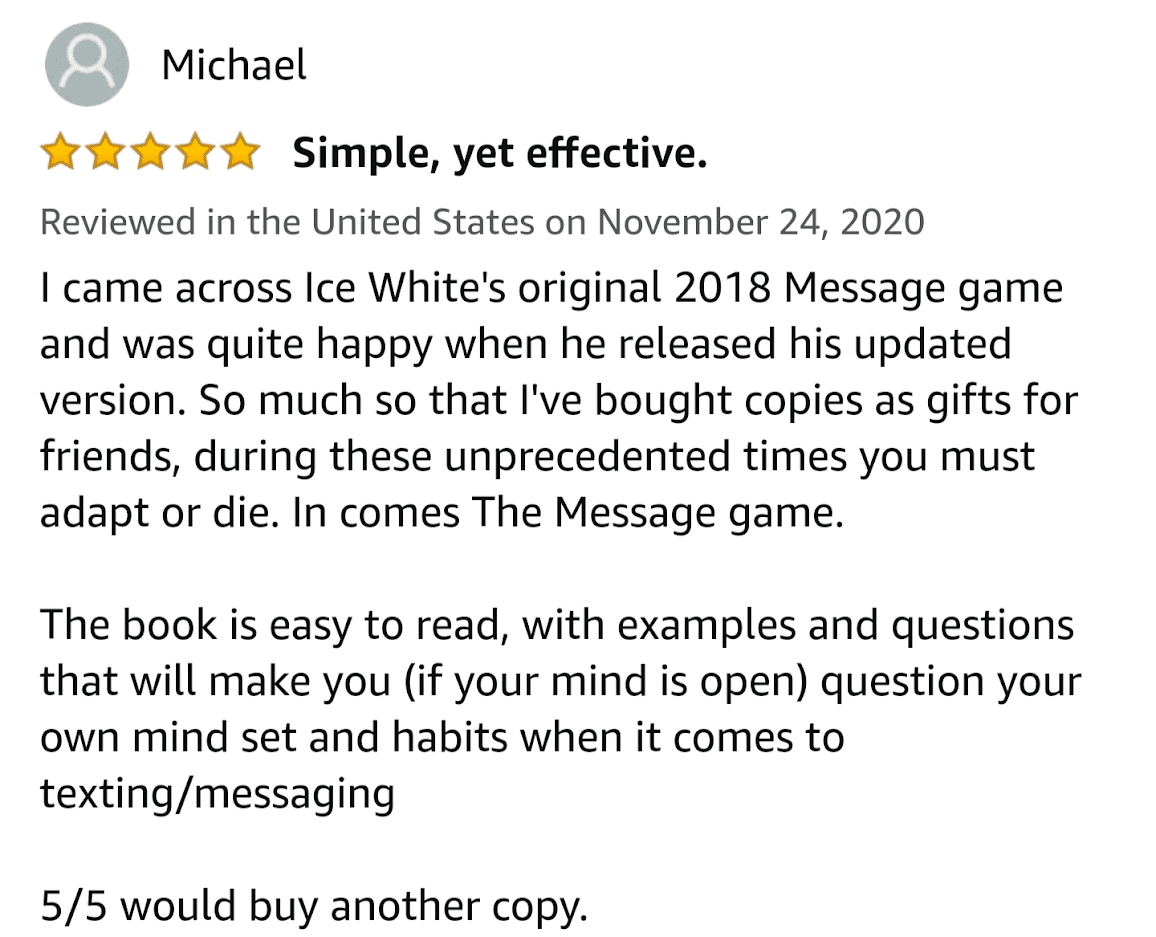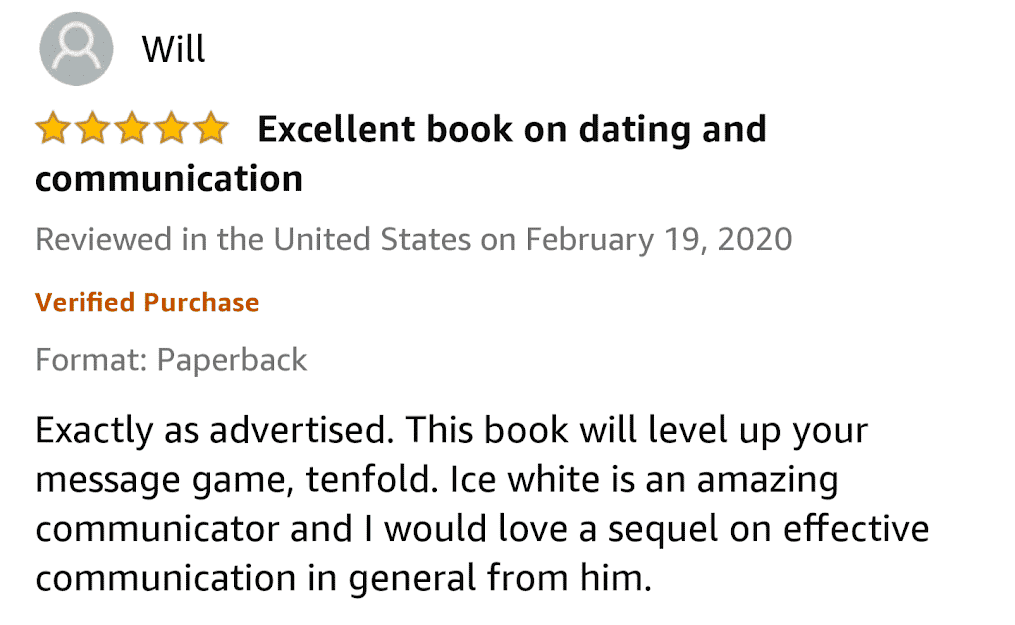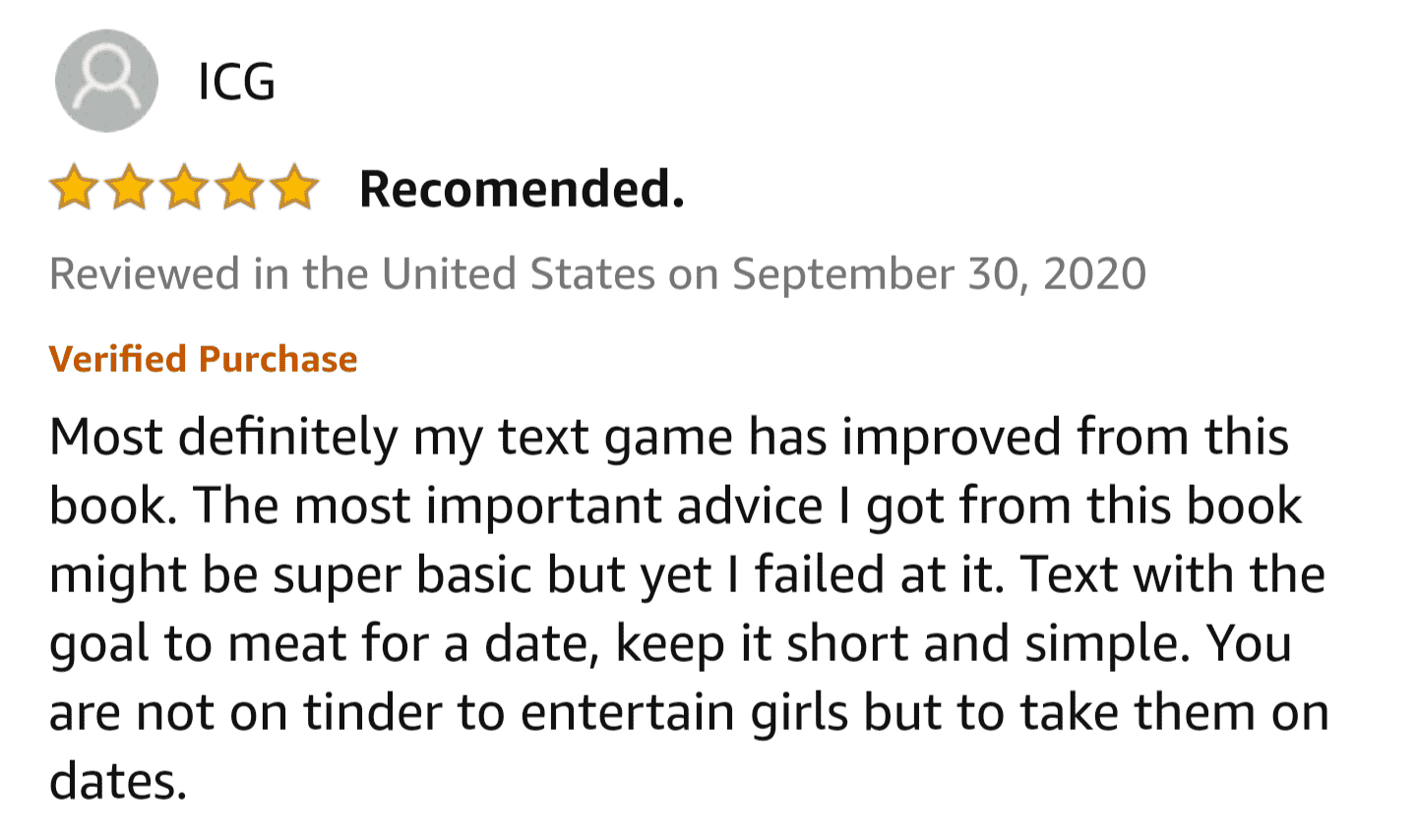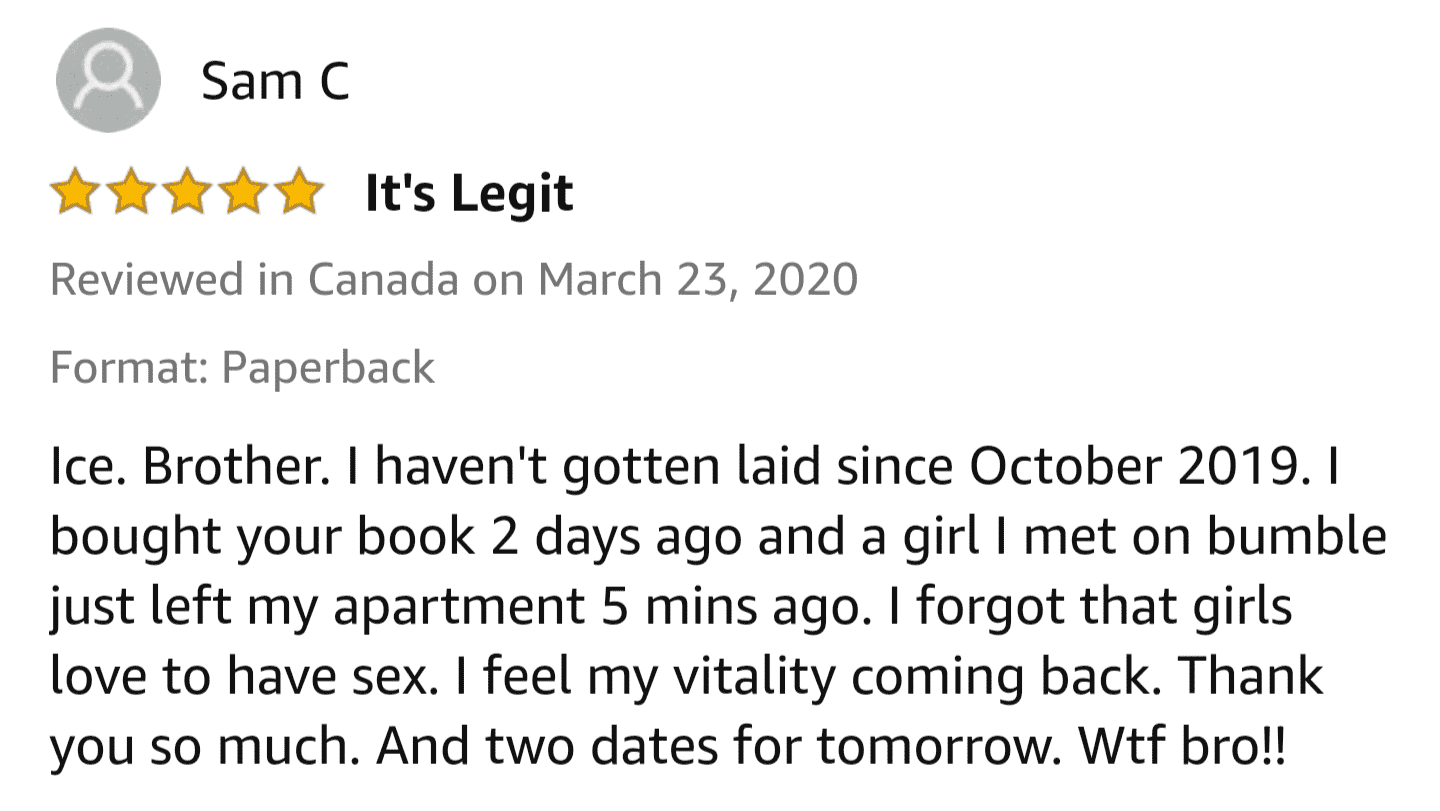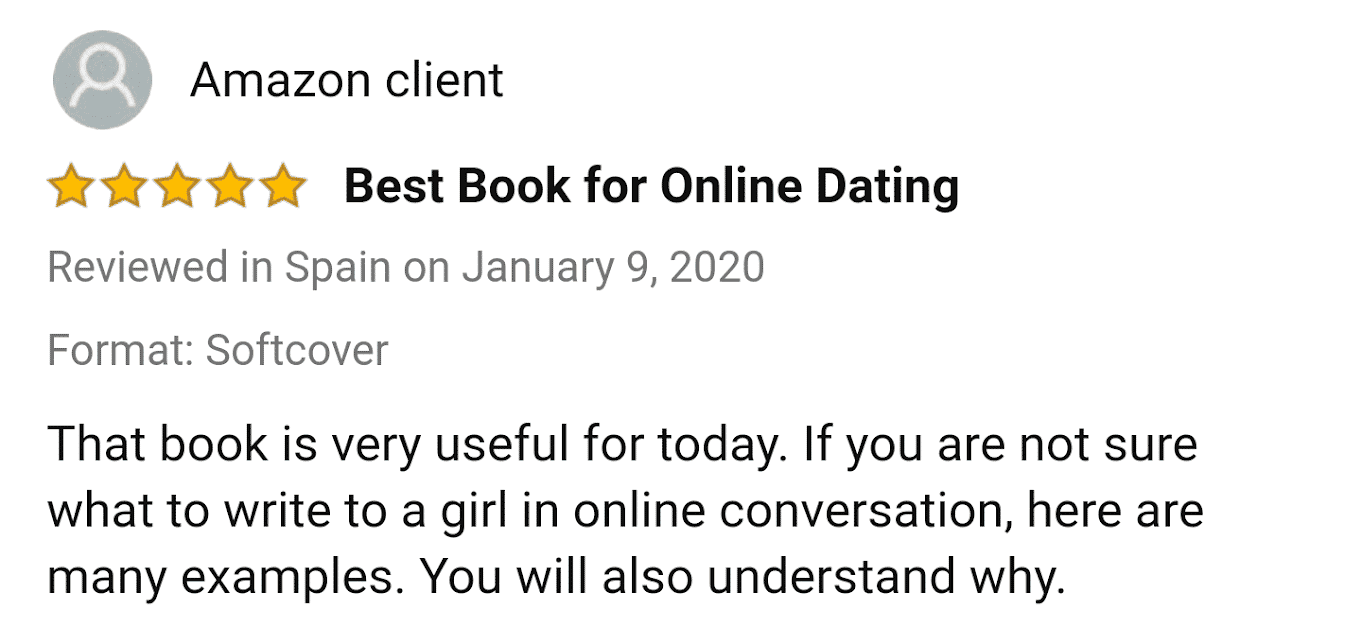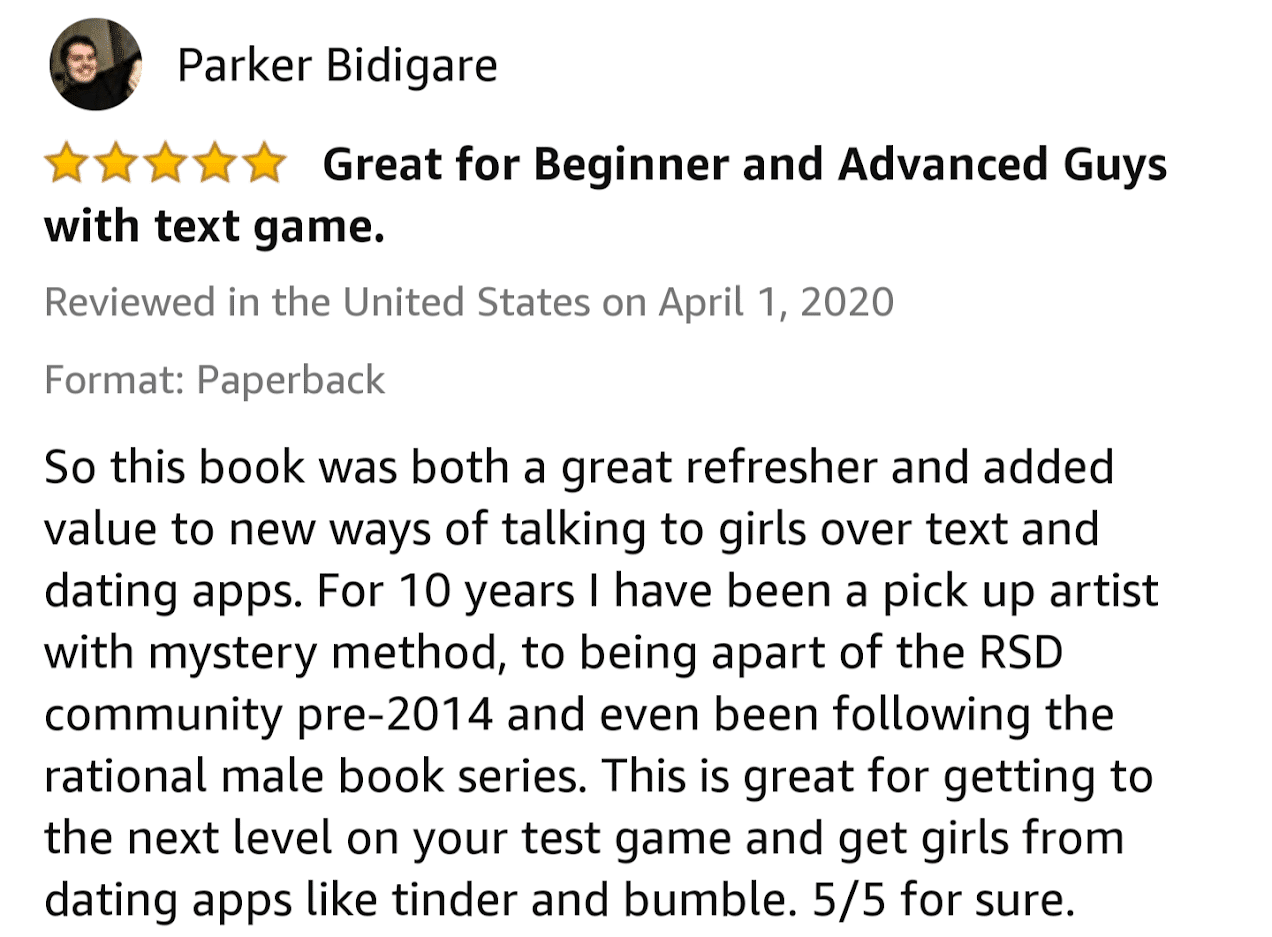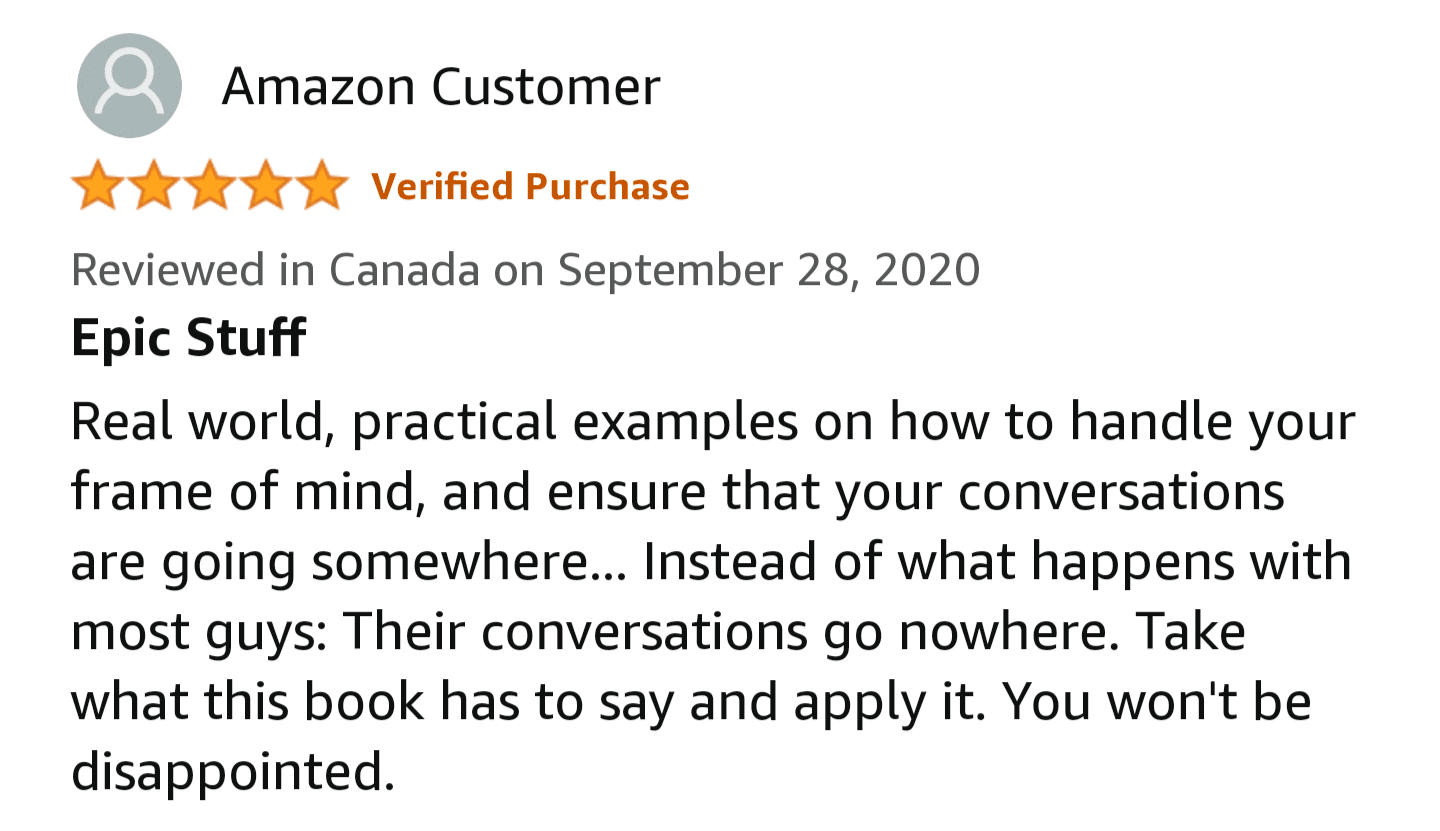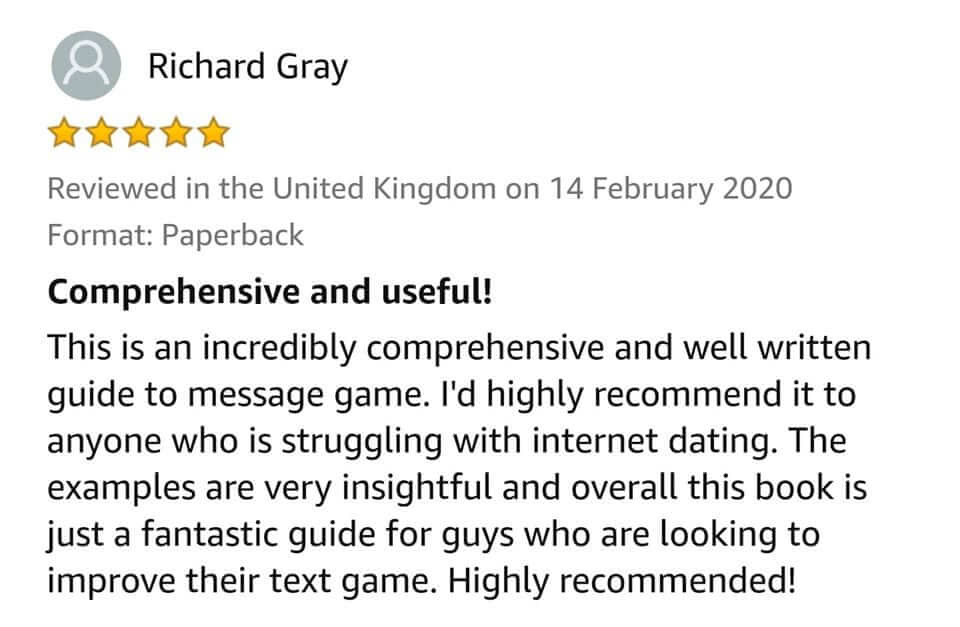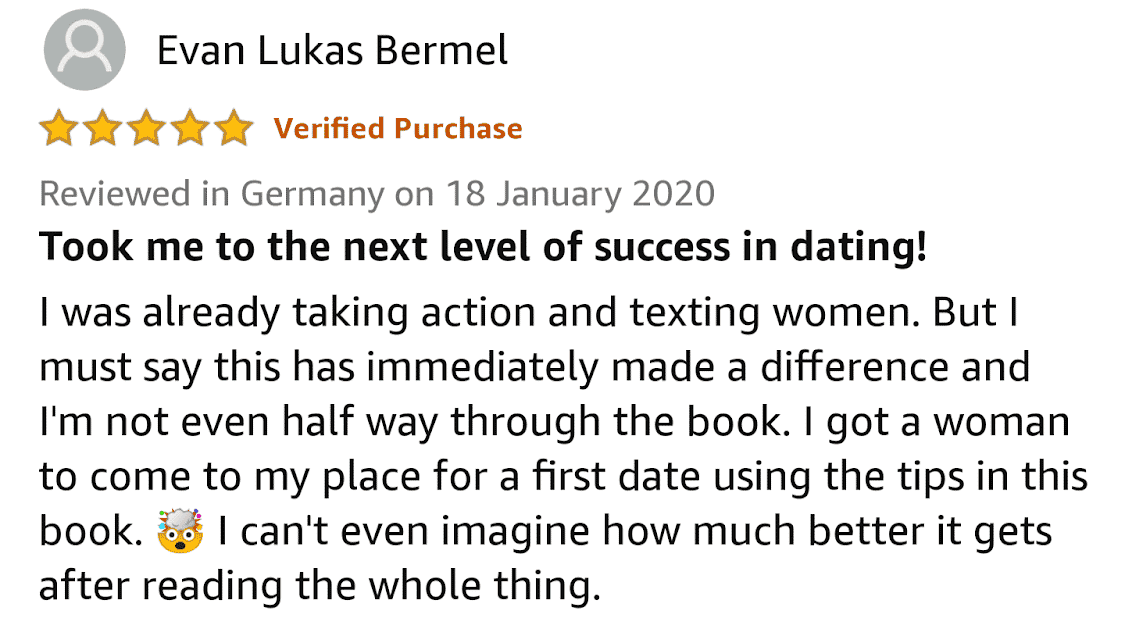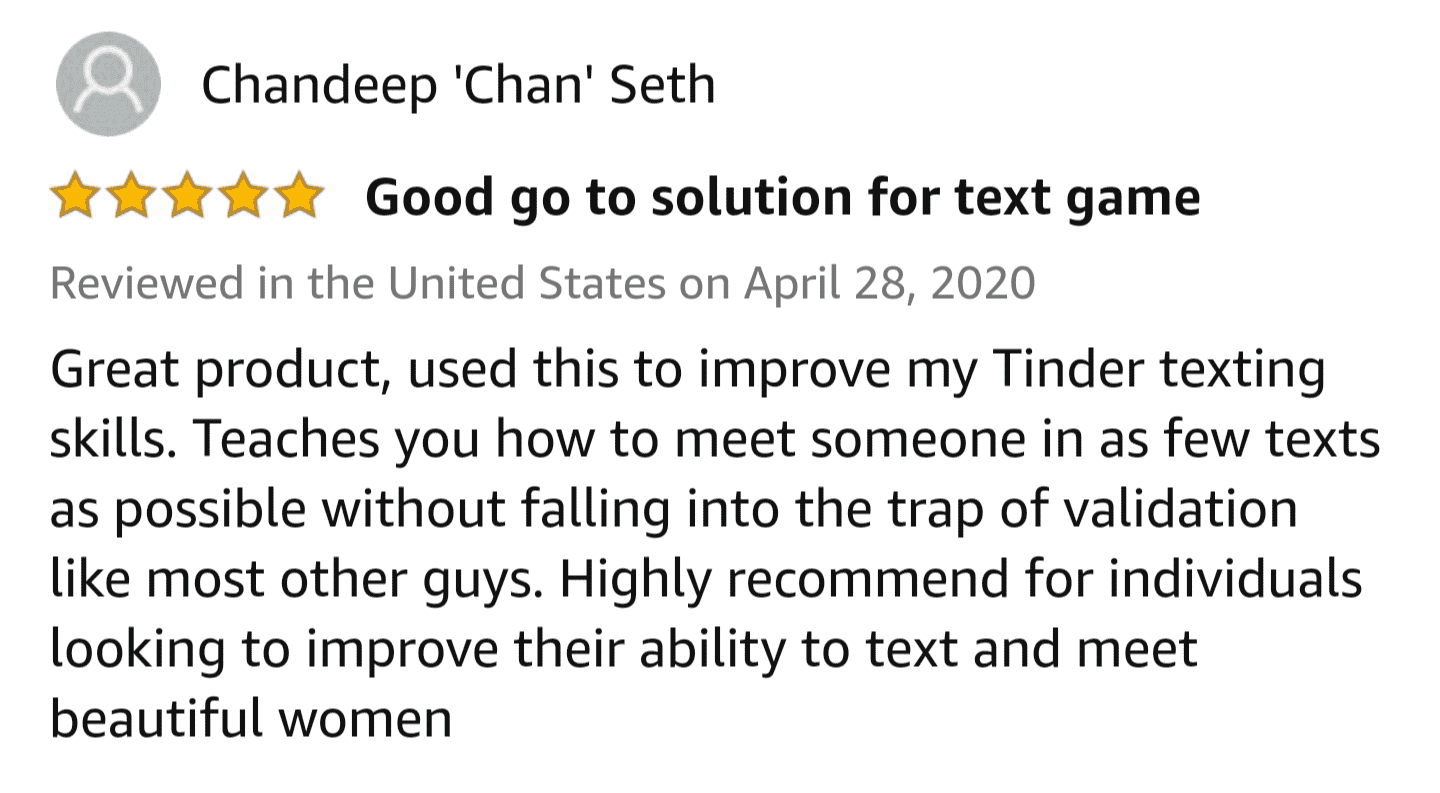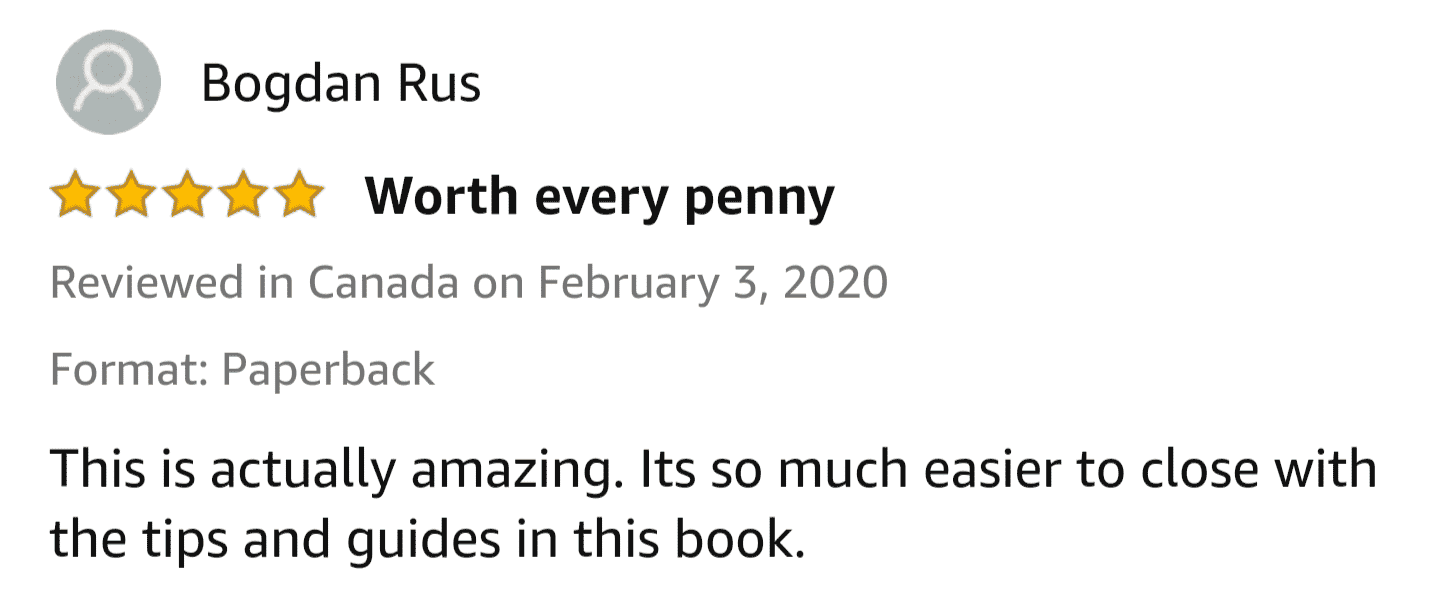 GET THE EBOOK!

The Message Game – Ice White
Available On: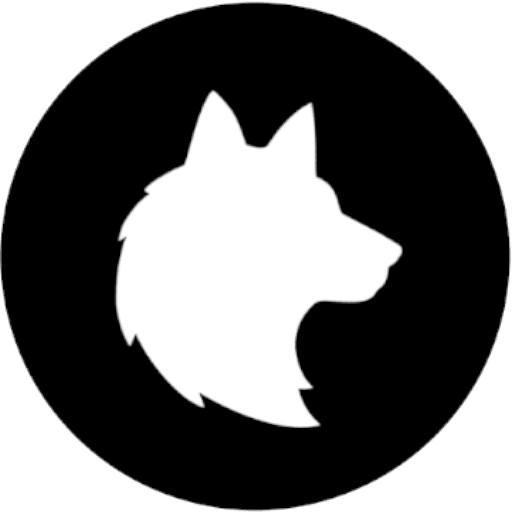 Olcan Publishing
(Read on Android, iOS, Mac & PC)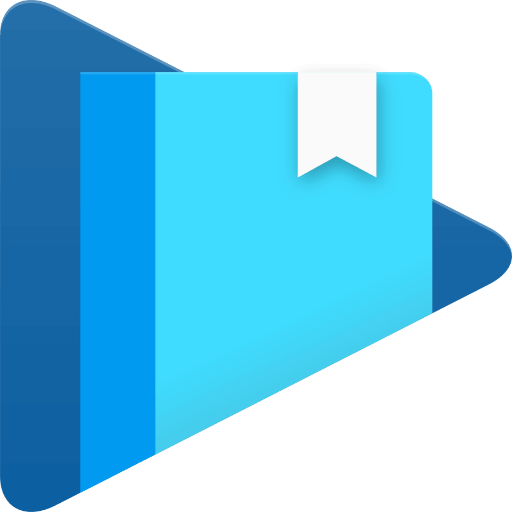 Google Play Books
(Read on Android, iOS & PC)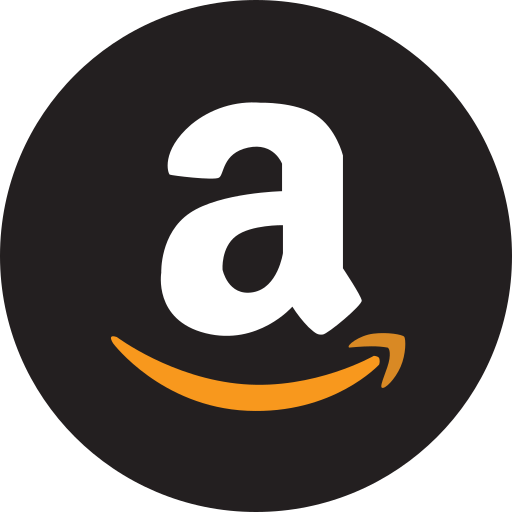 Amazon
(Read on Android, iOS, Kindle, Mac & PC)
GET THE PAPERBACK!

The Message Game – Ice White
Available On: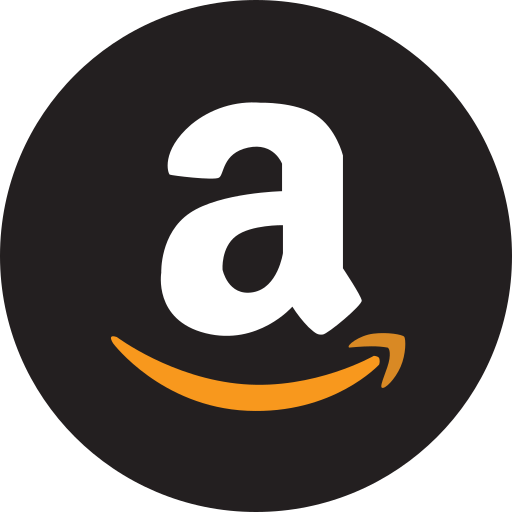 Amazon Australia

Amazon Canada

Amazon France

Amazon Germany

Amazon Italy

Amazon Japan

Amazon Mexico

Amazon Spain

Amazon UK

Amazon USA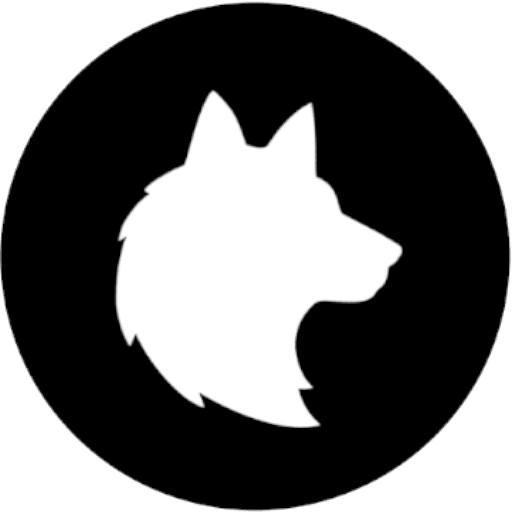 Olcan Publishing
Waterstones
Need Help?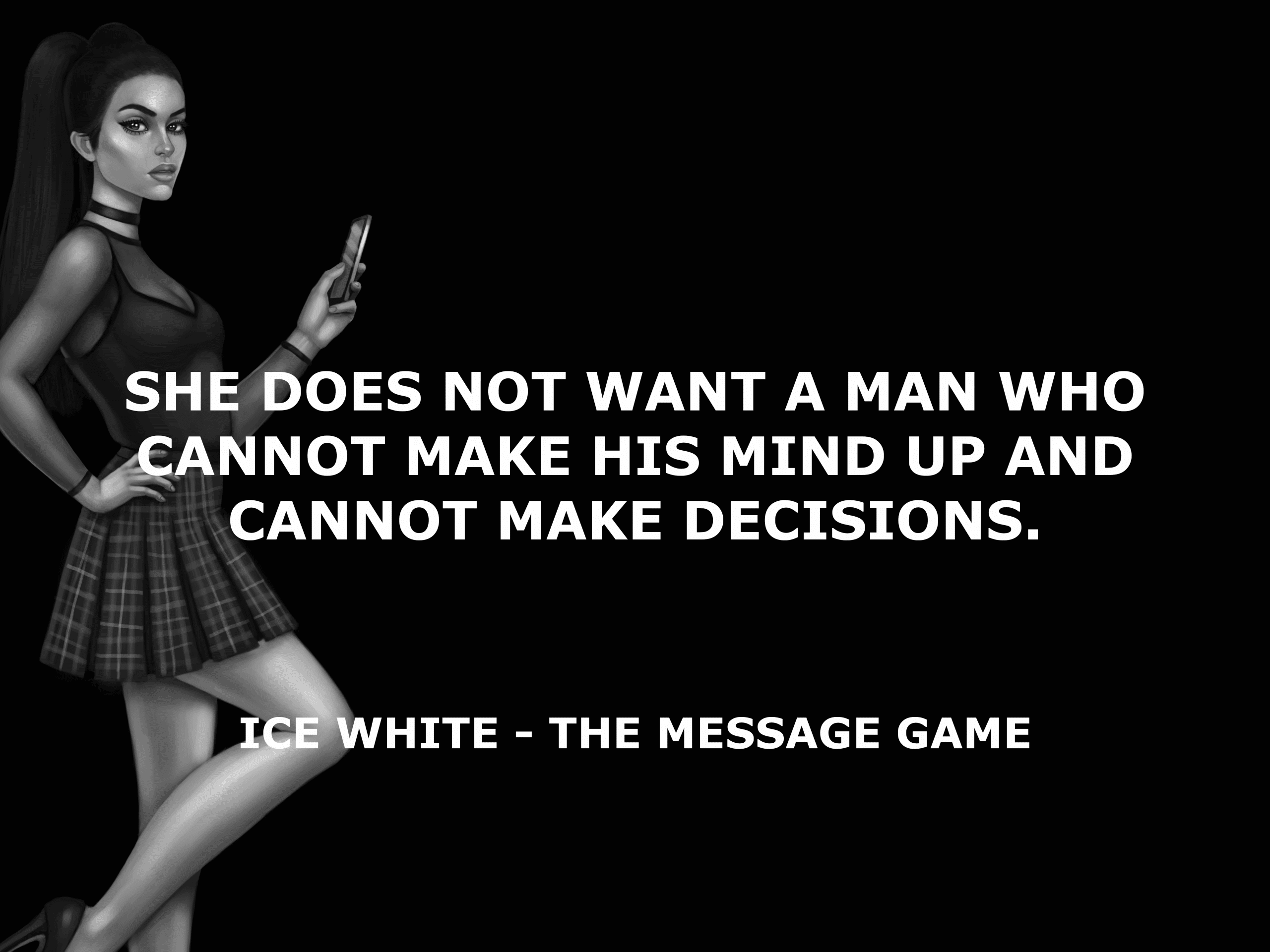 Contact team@olcan.co for any special inquiries or custom requests.
More Reviews & Testimonials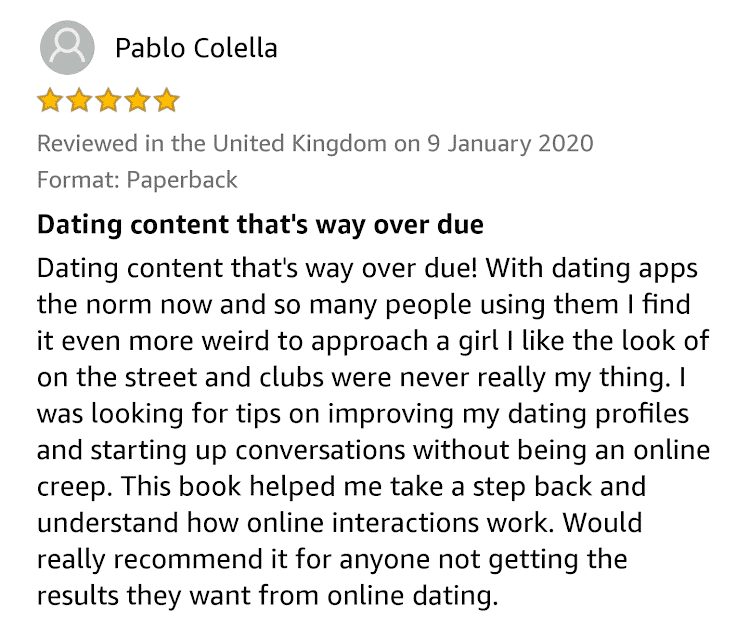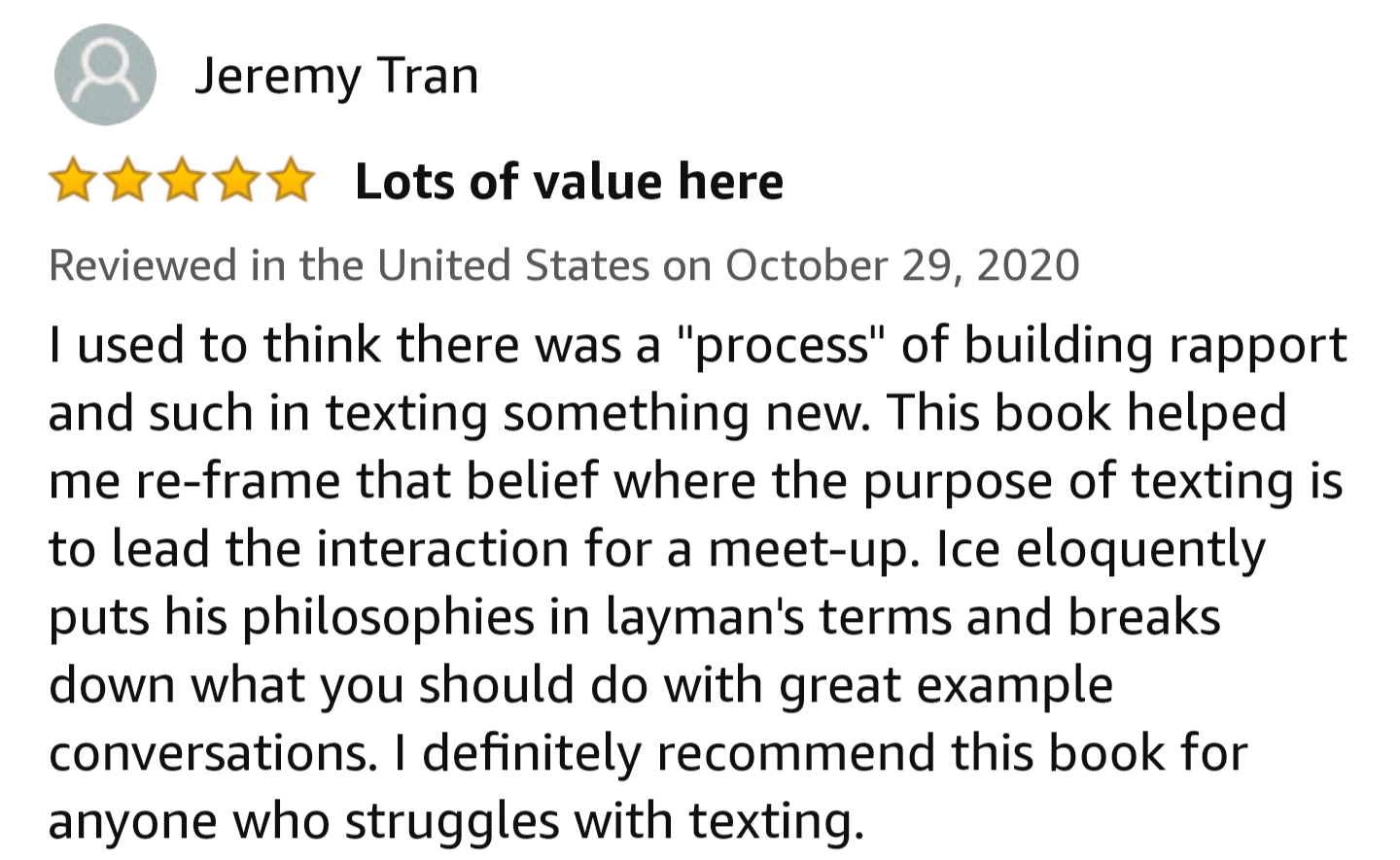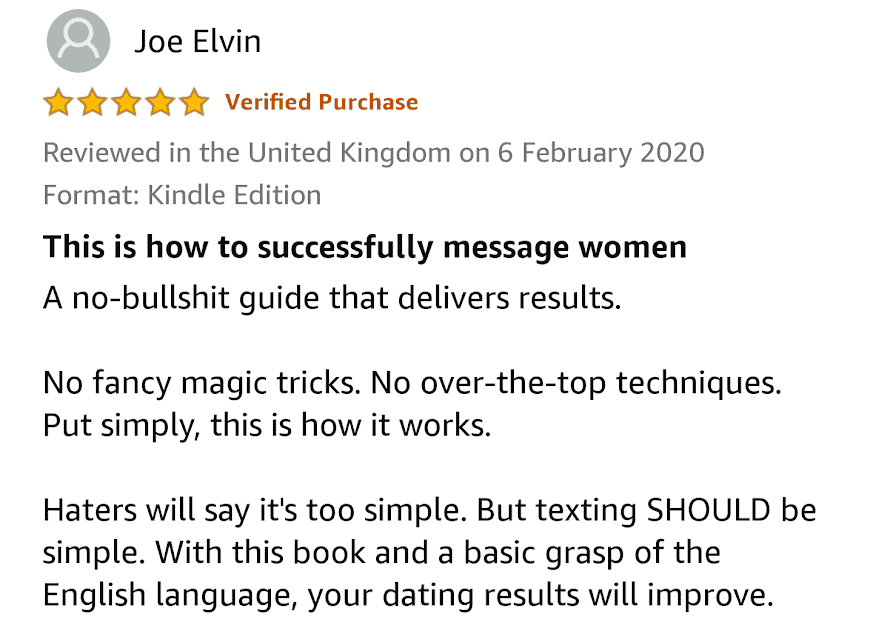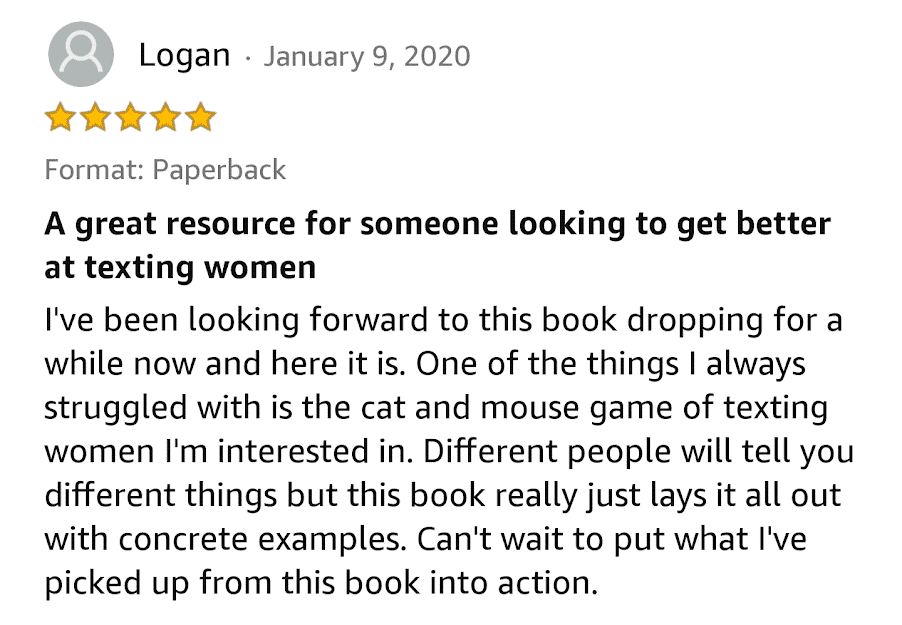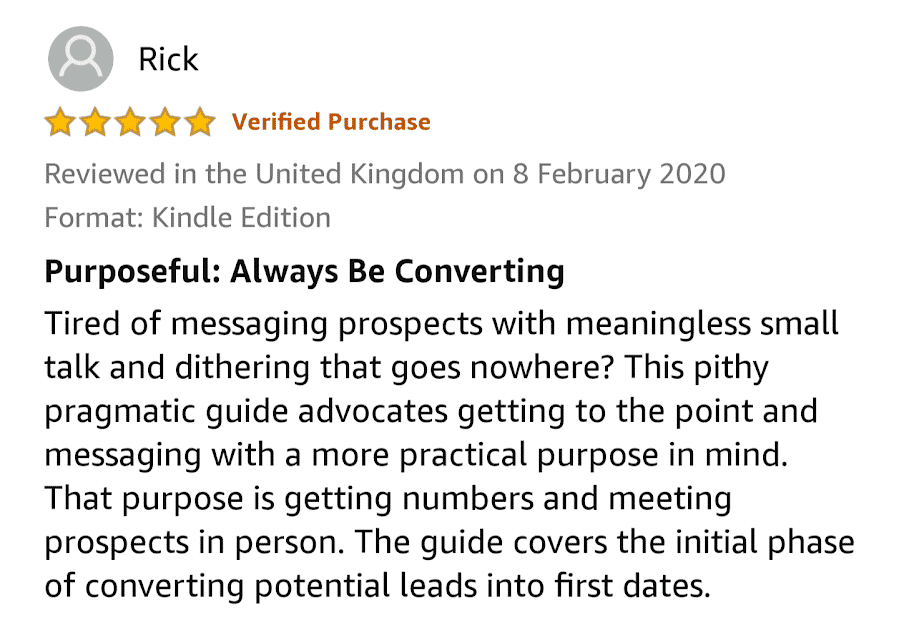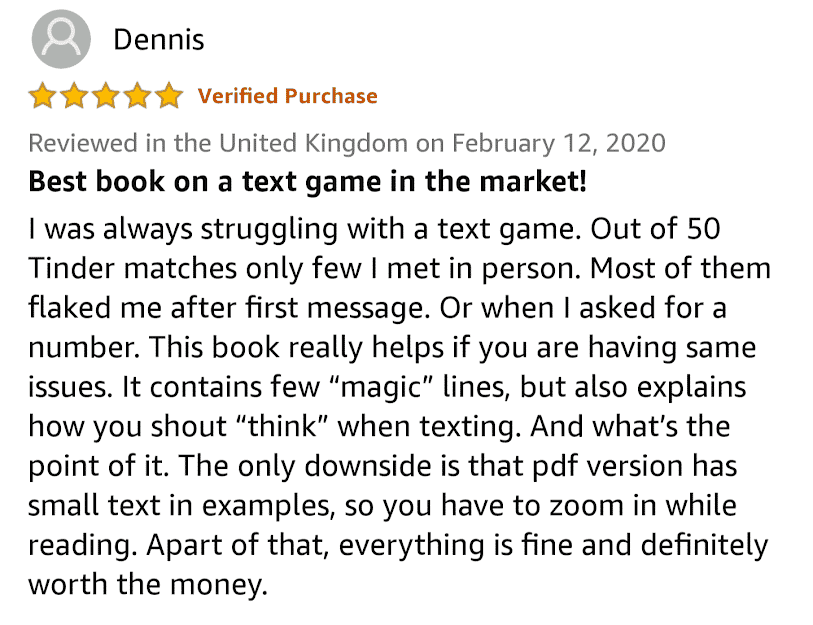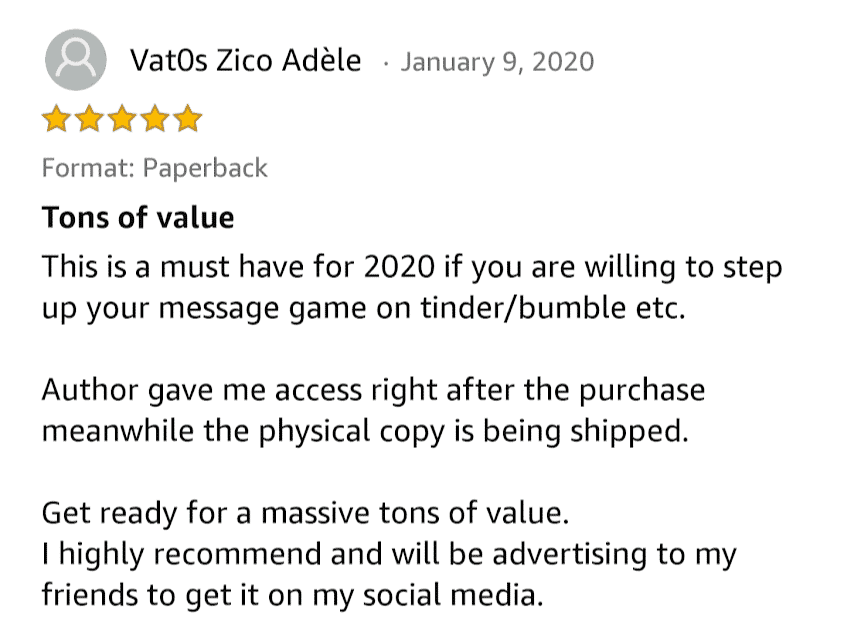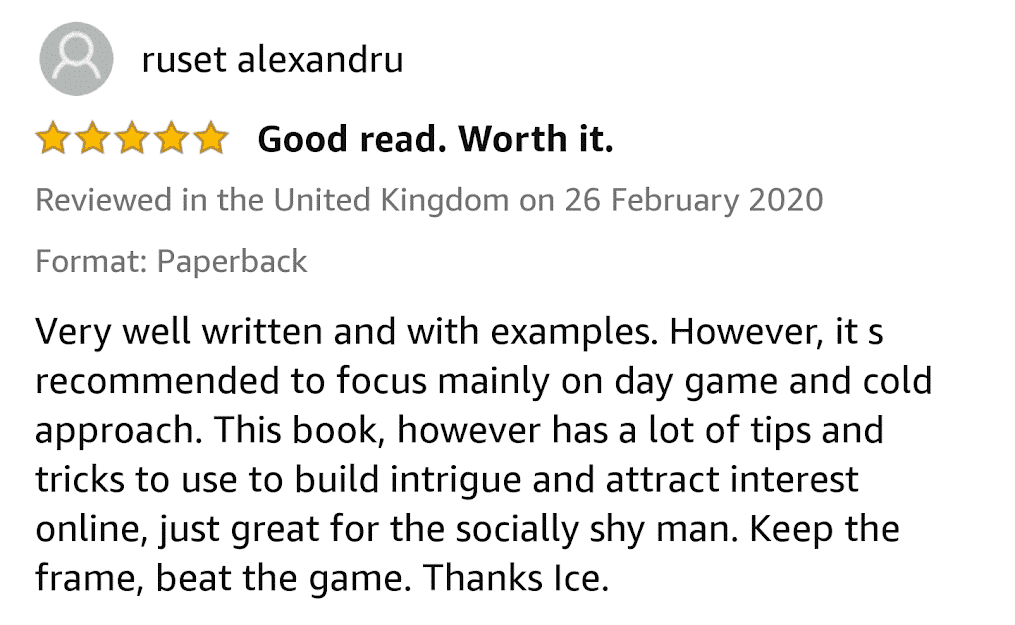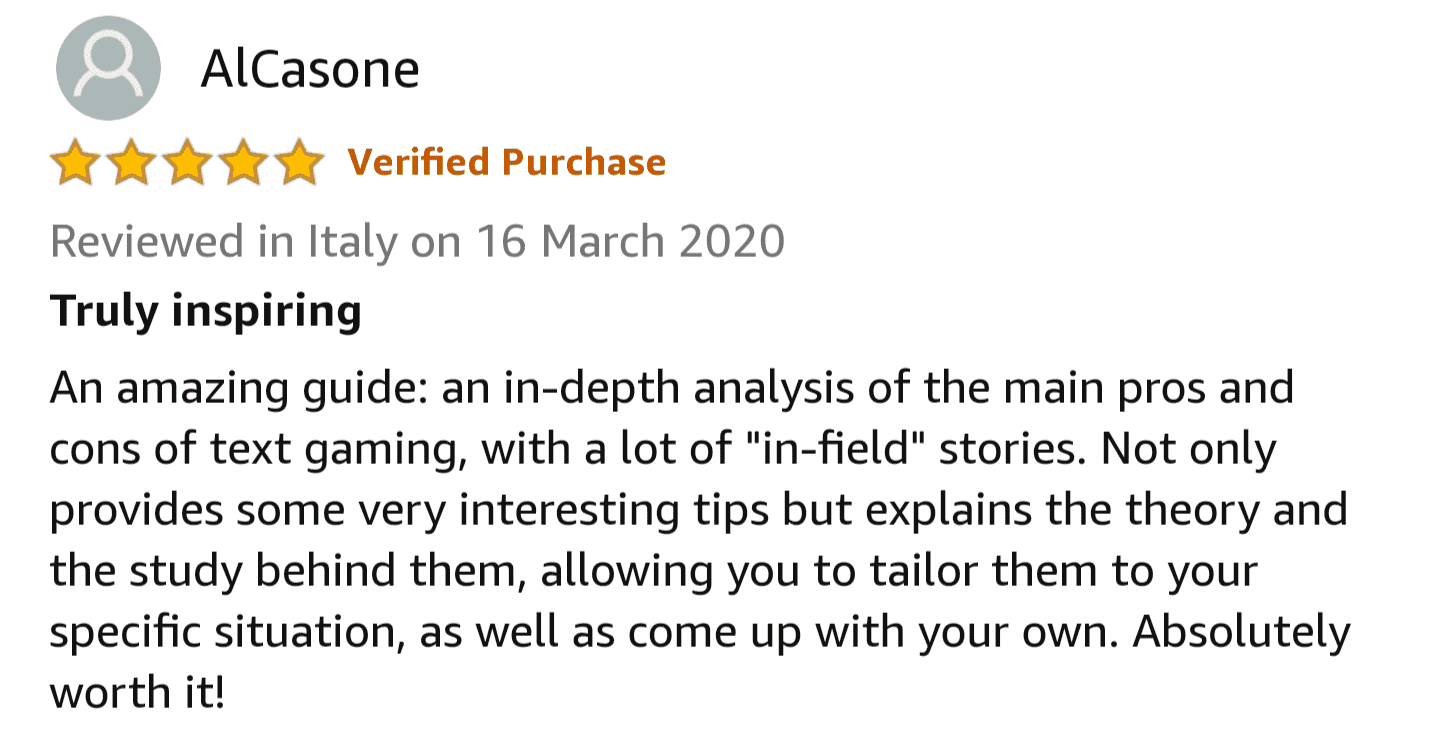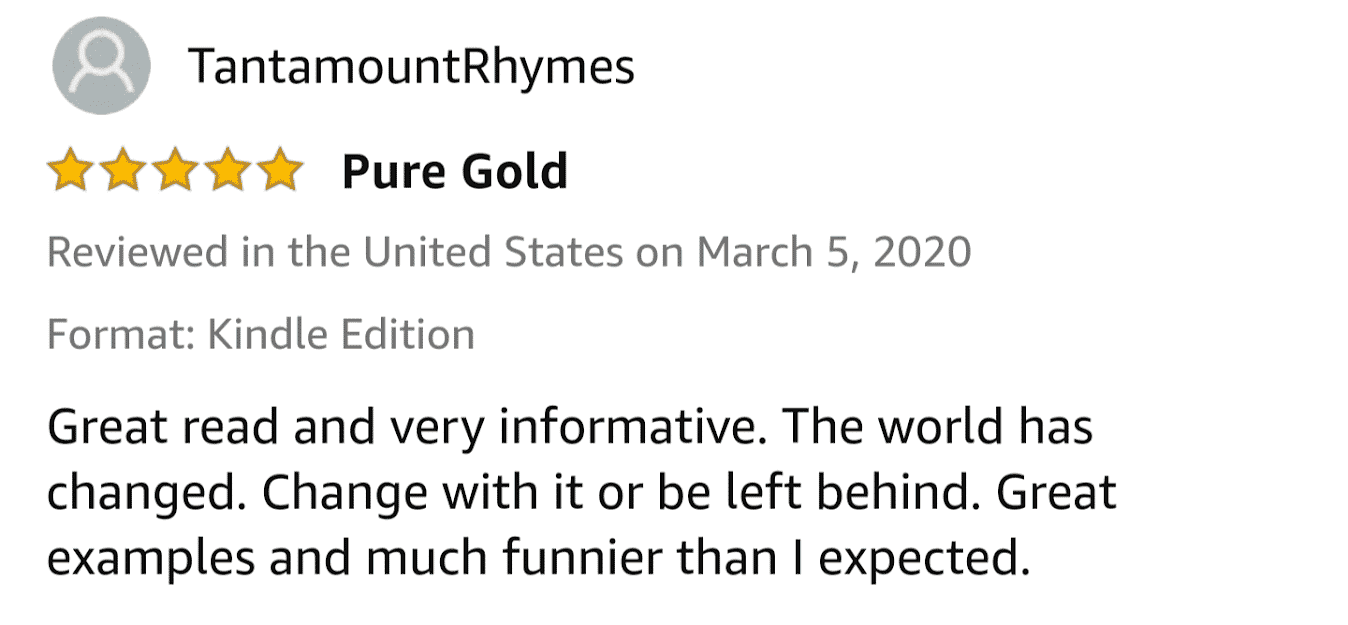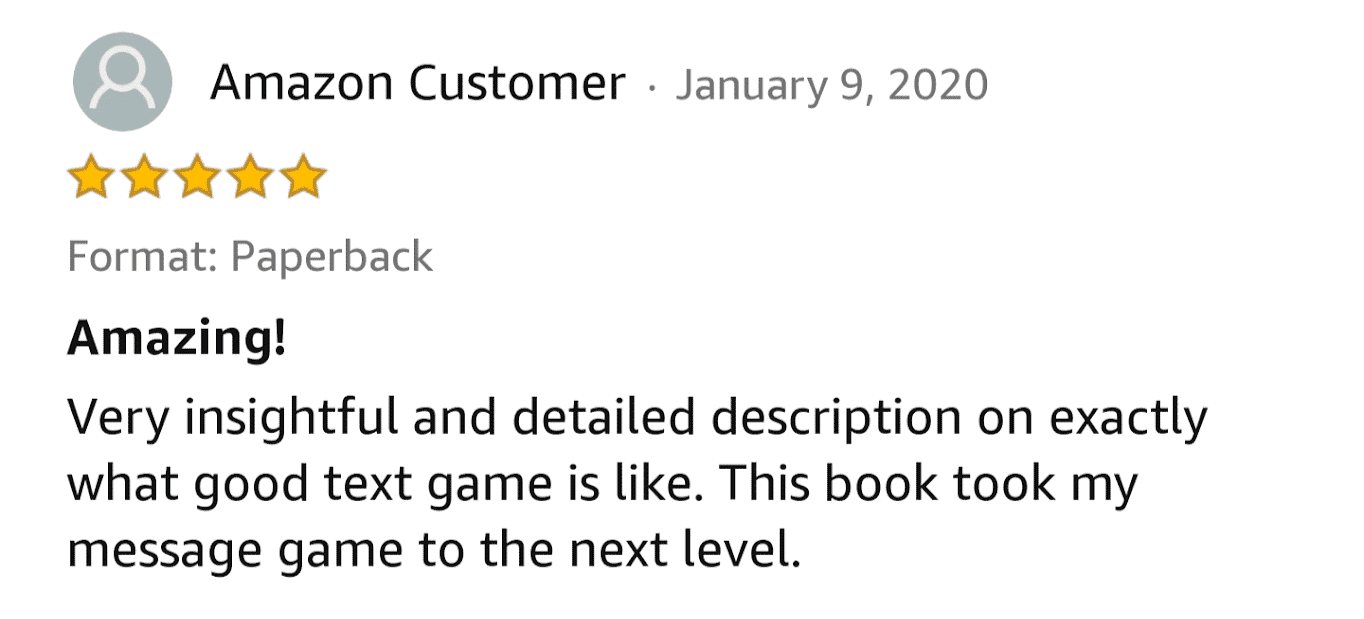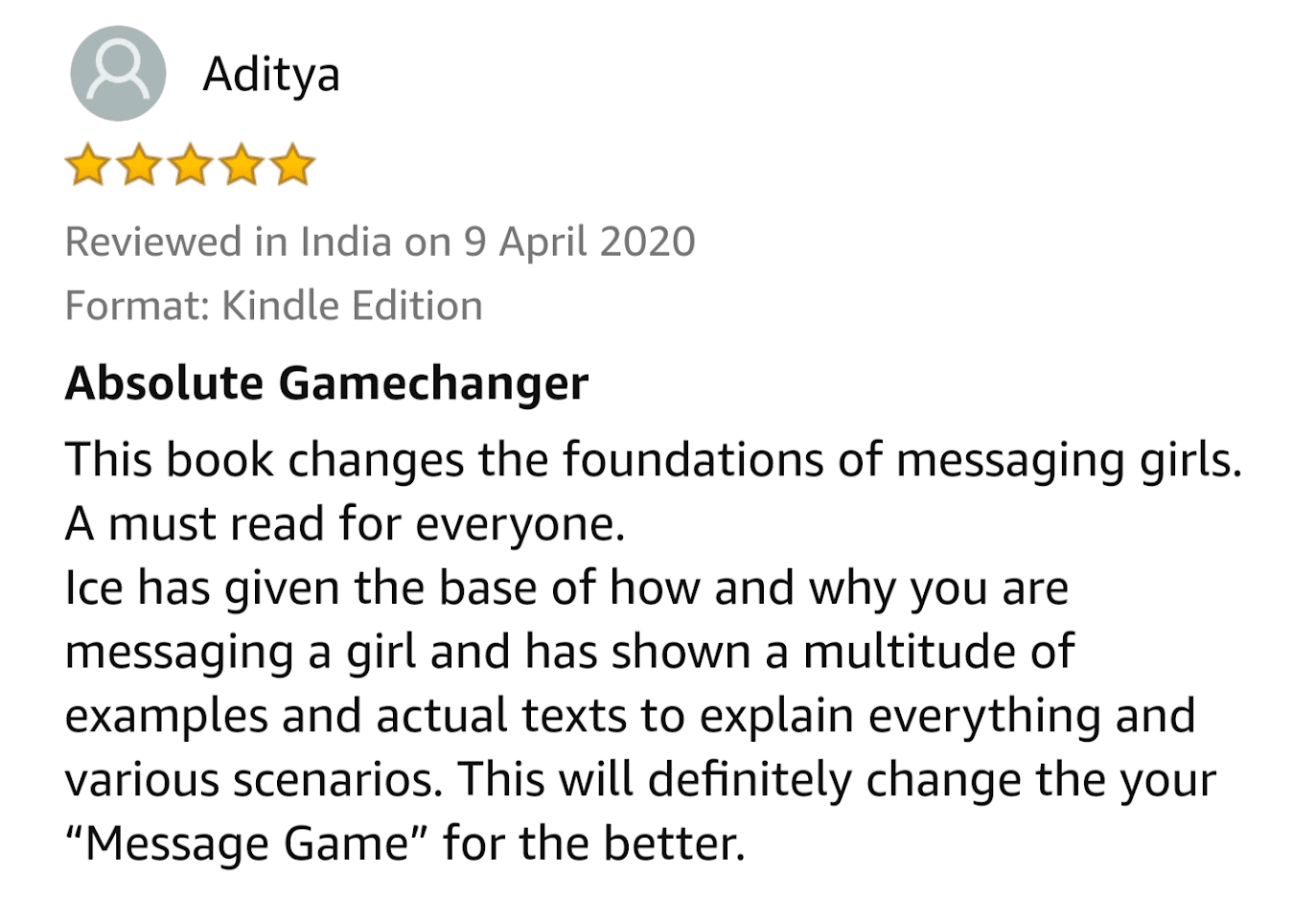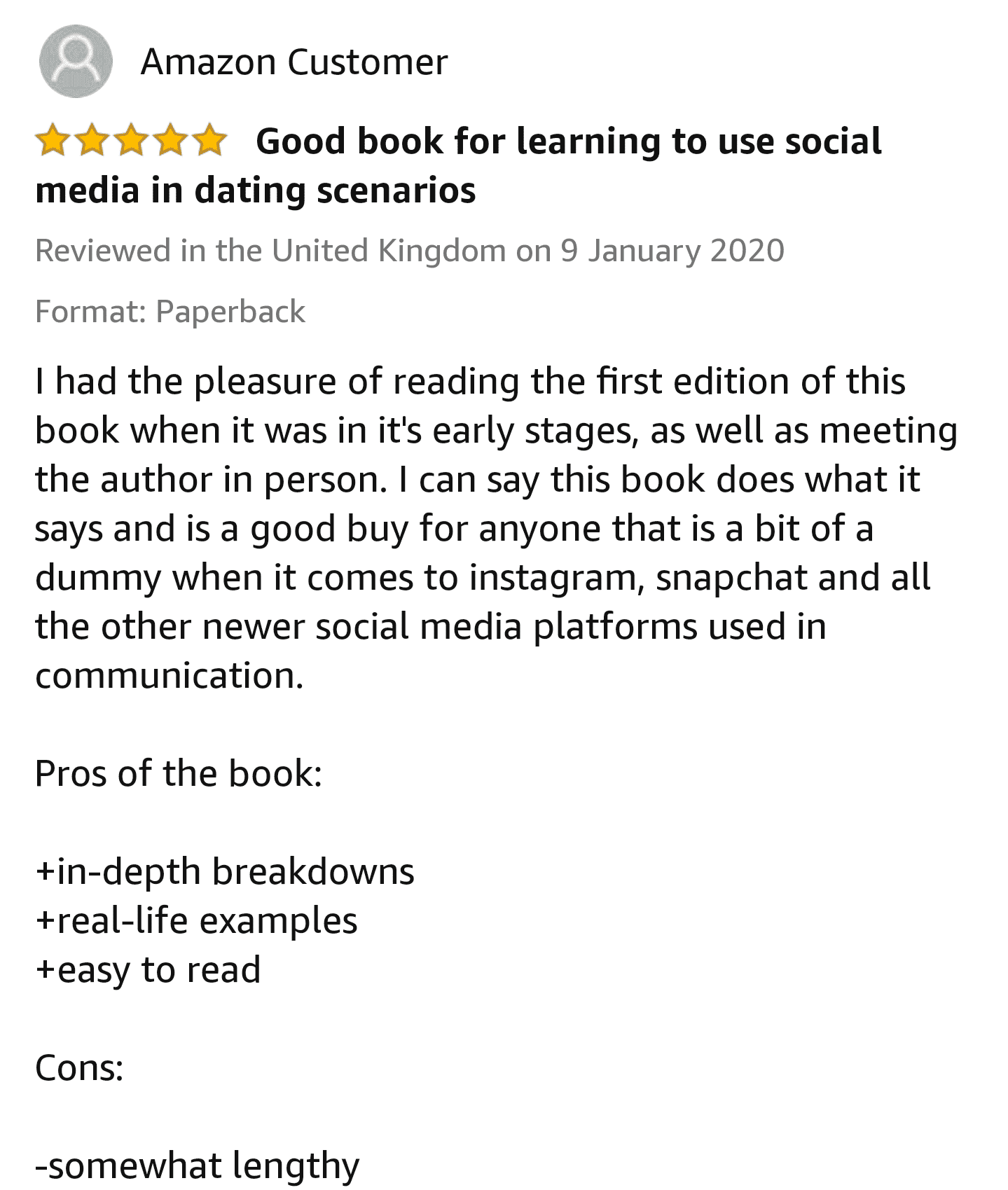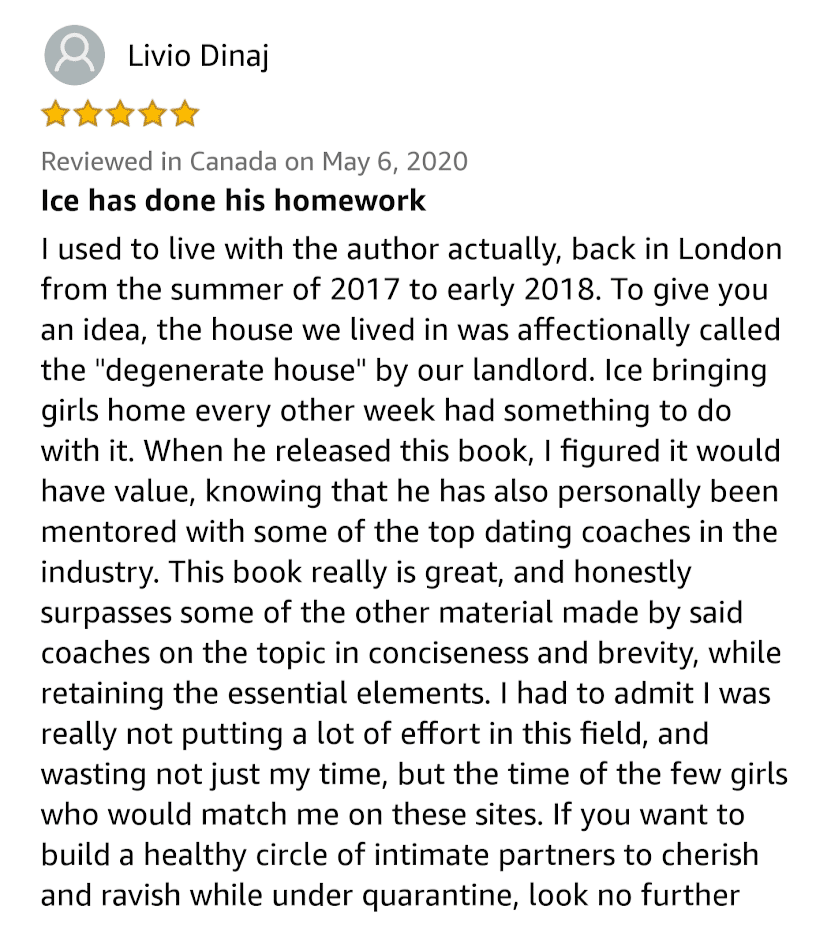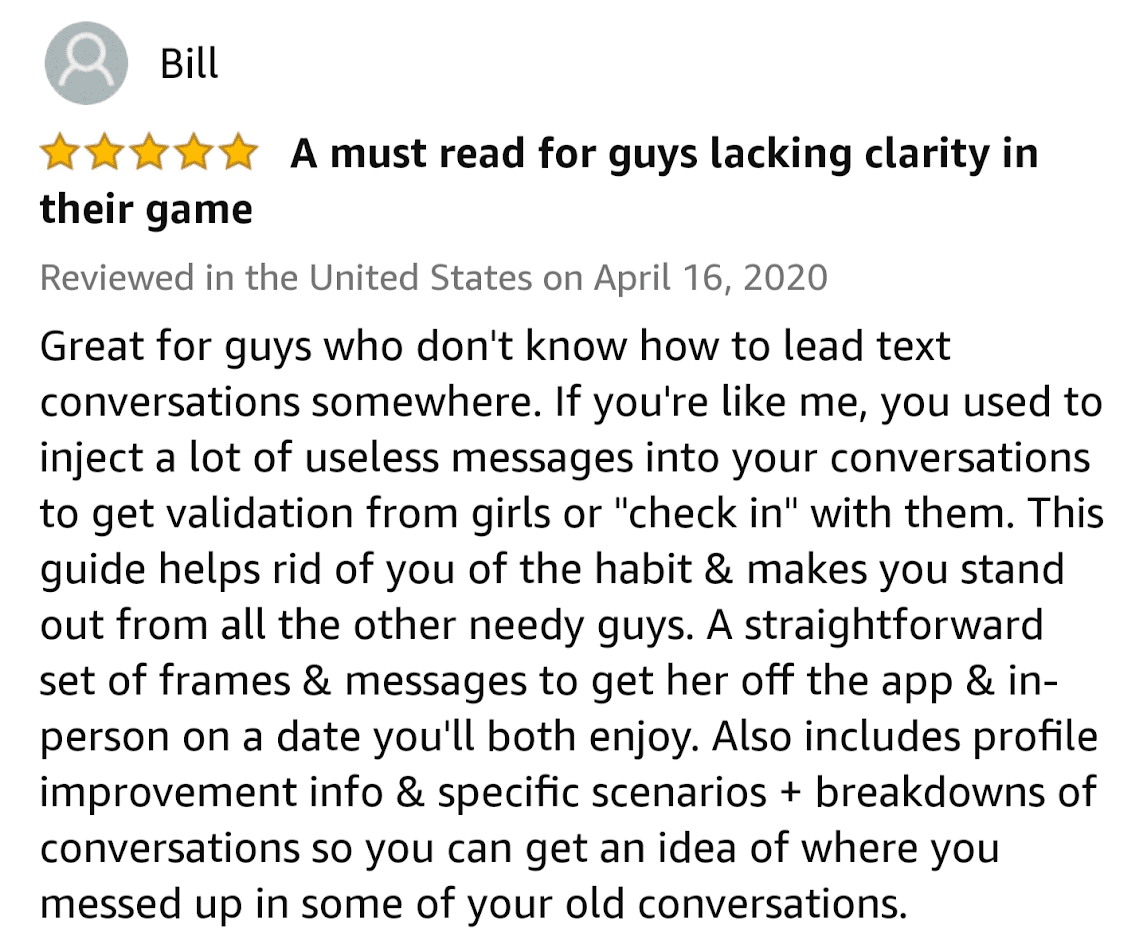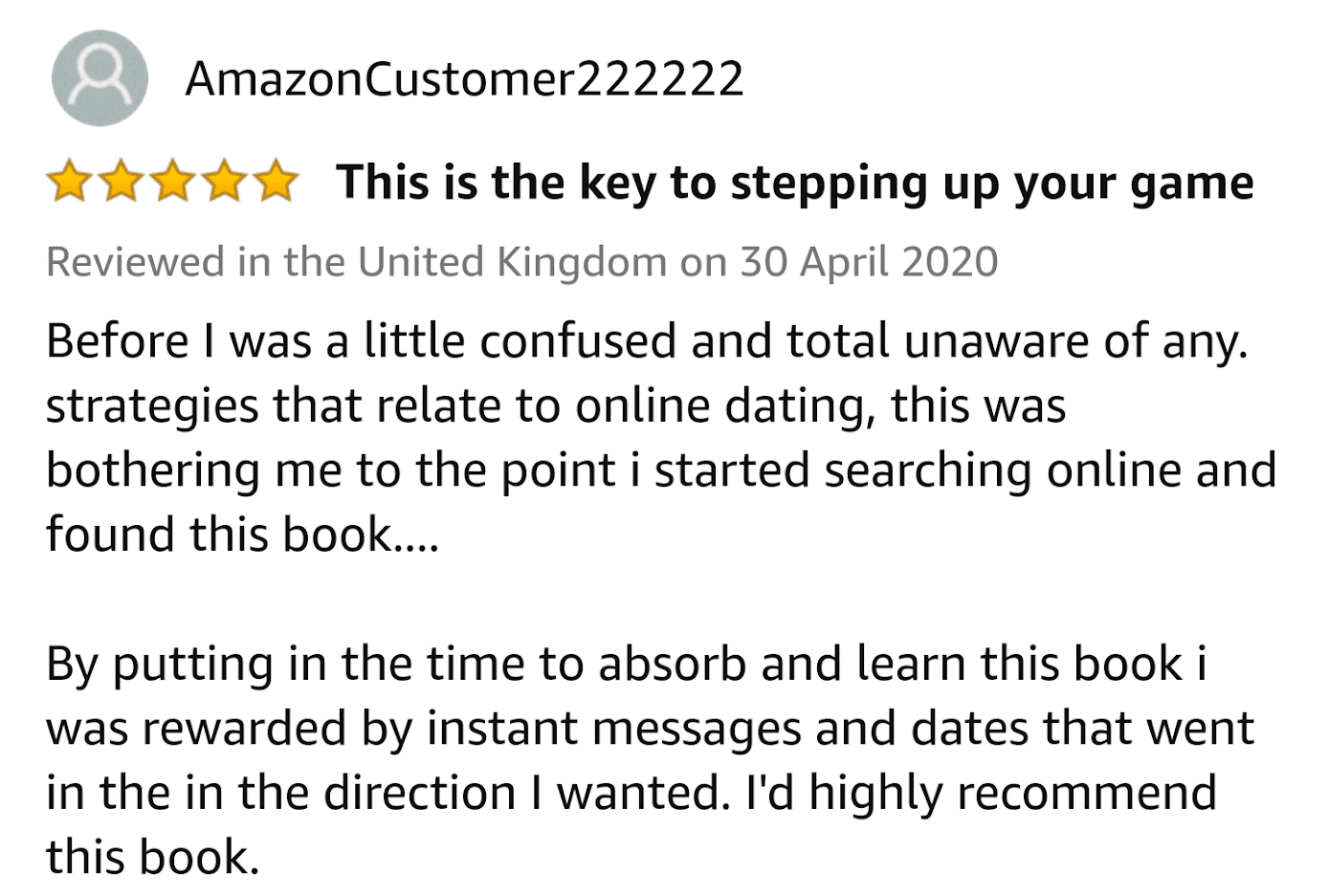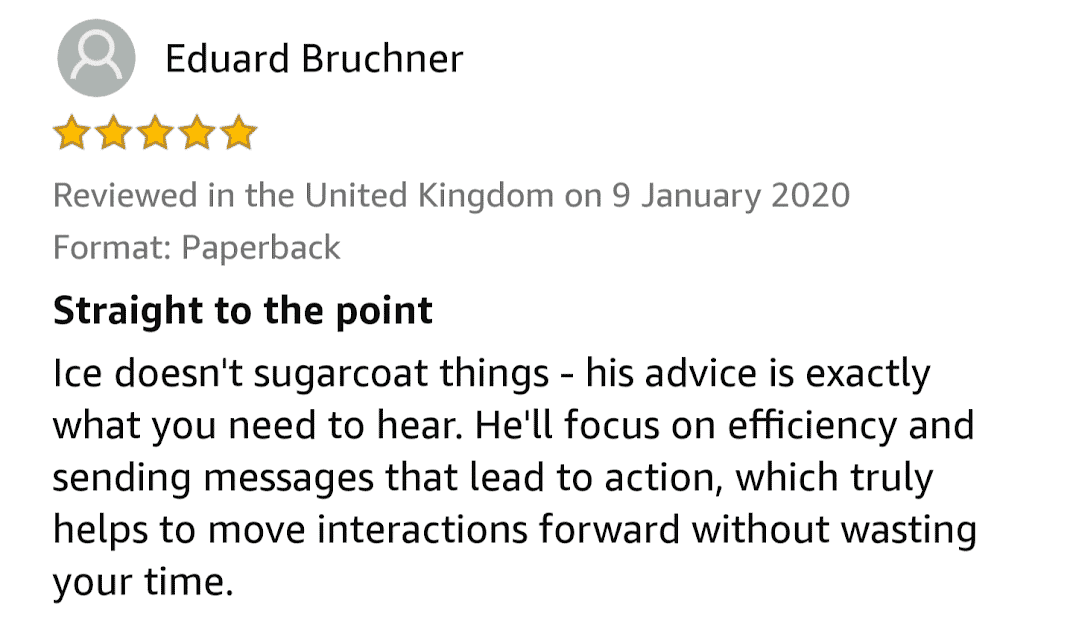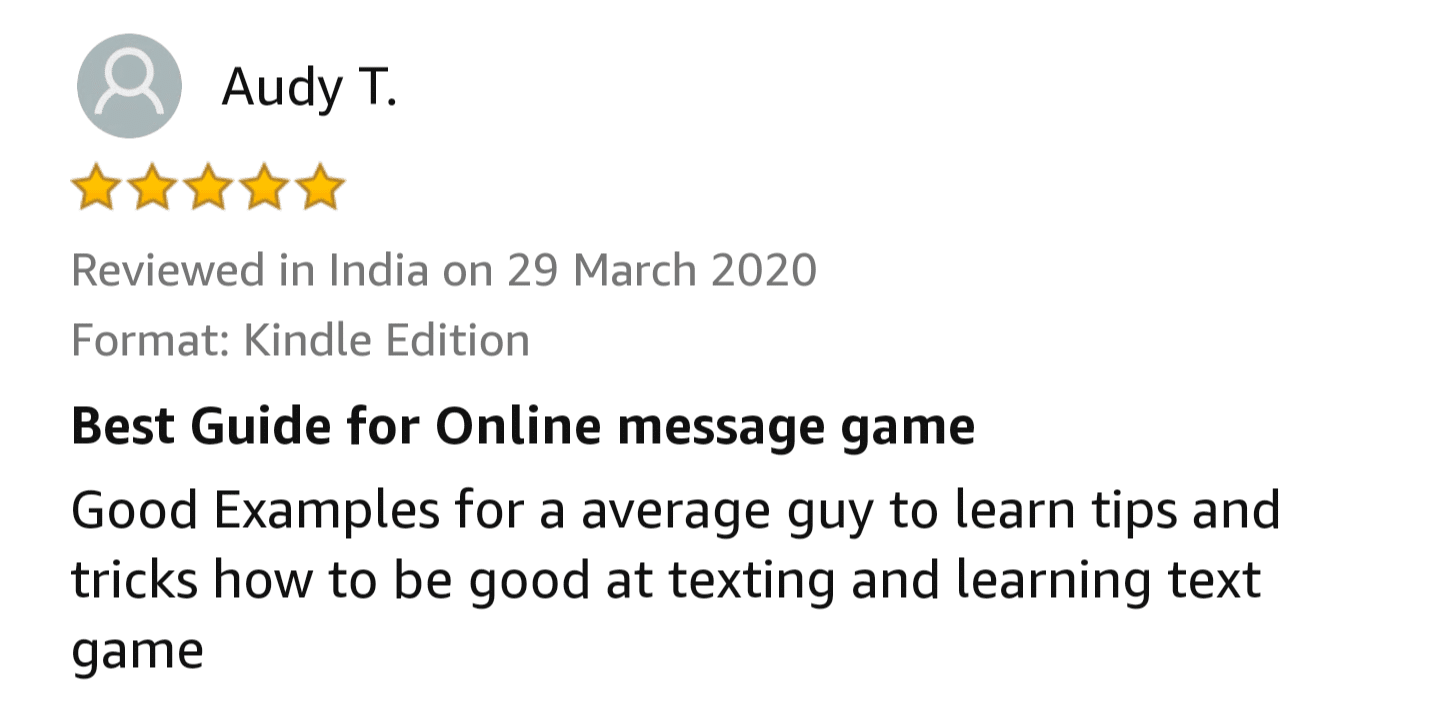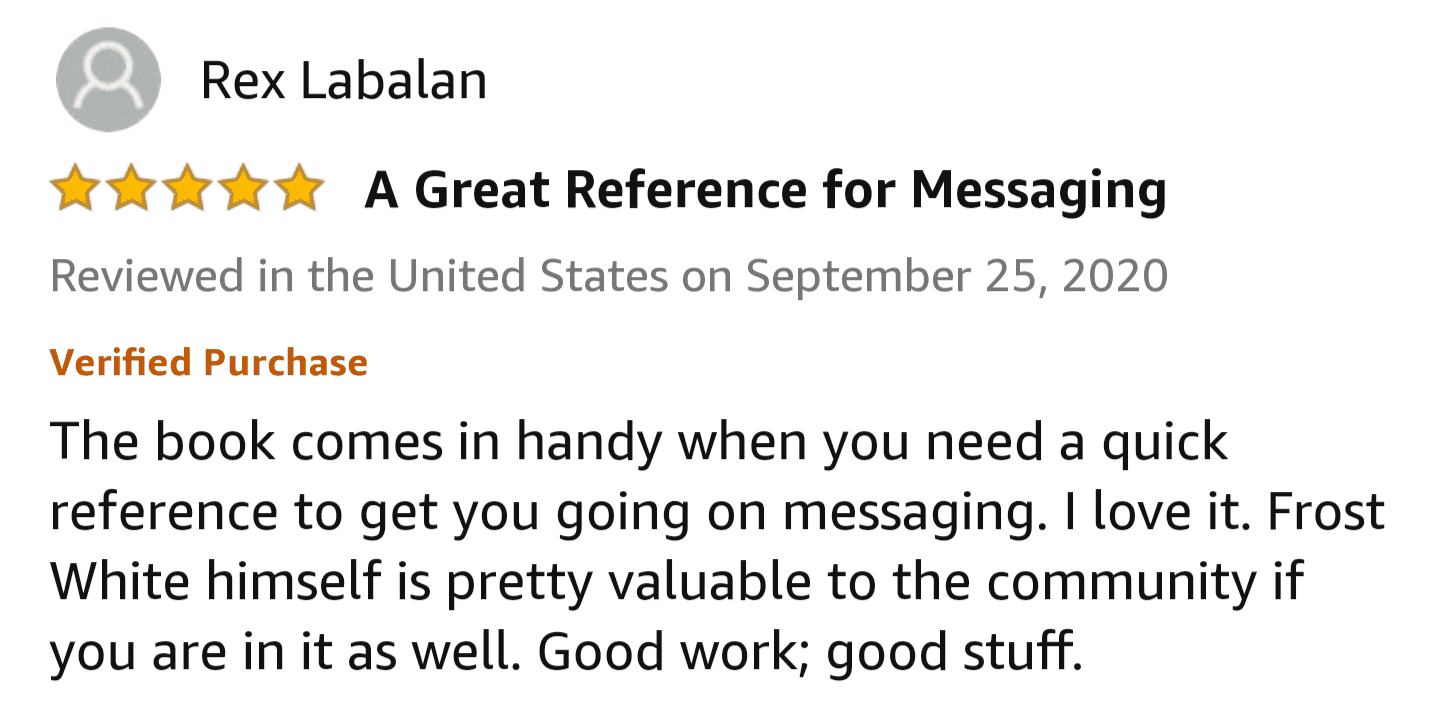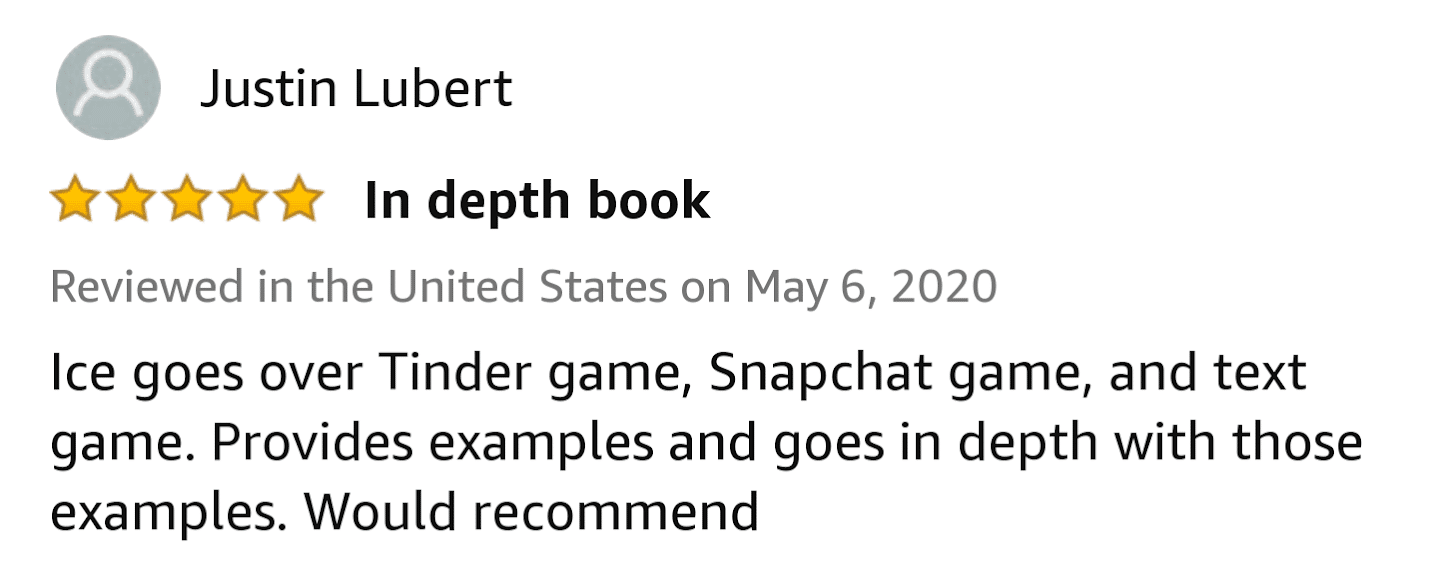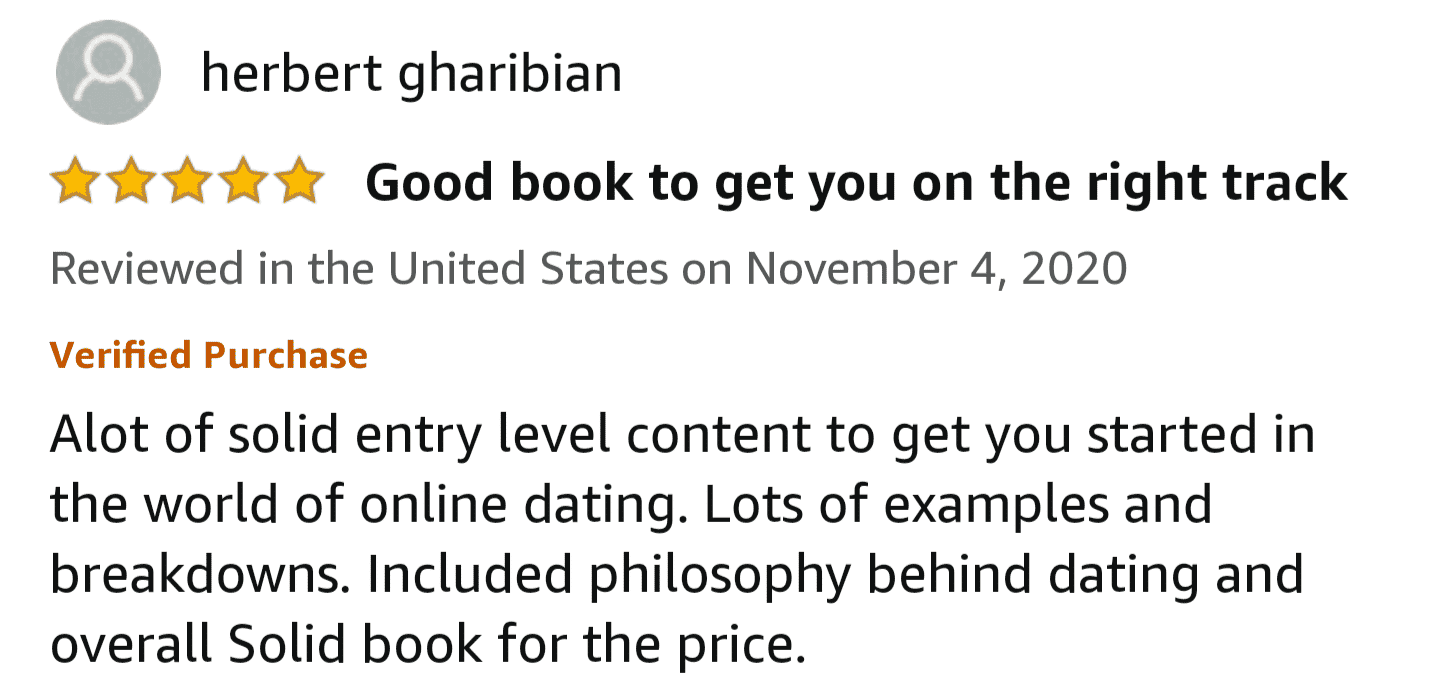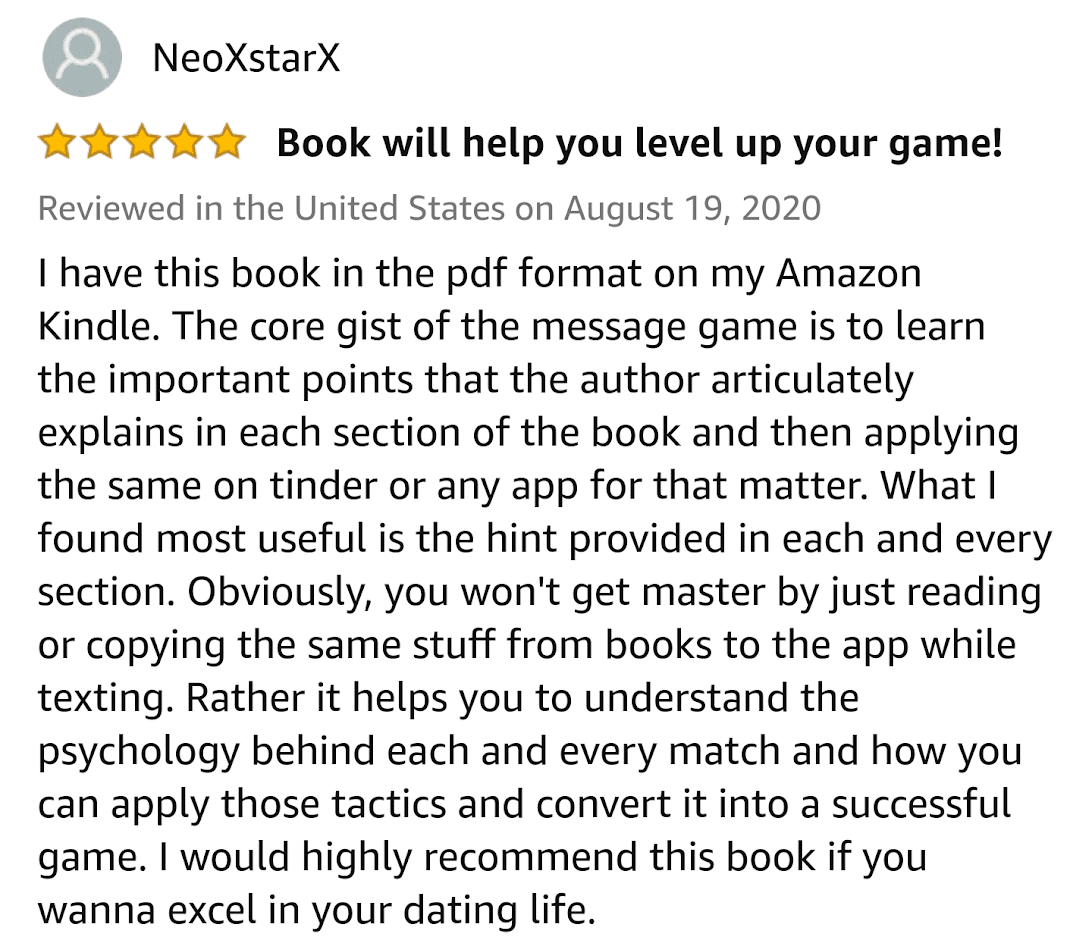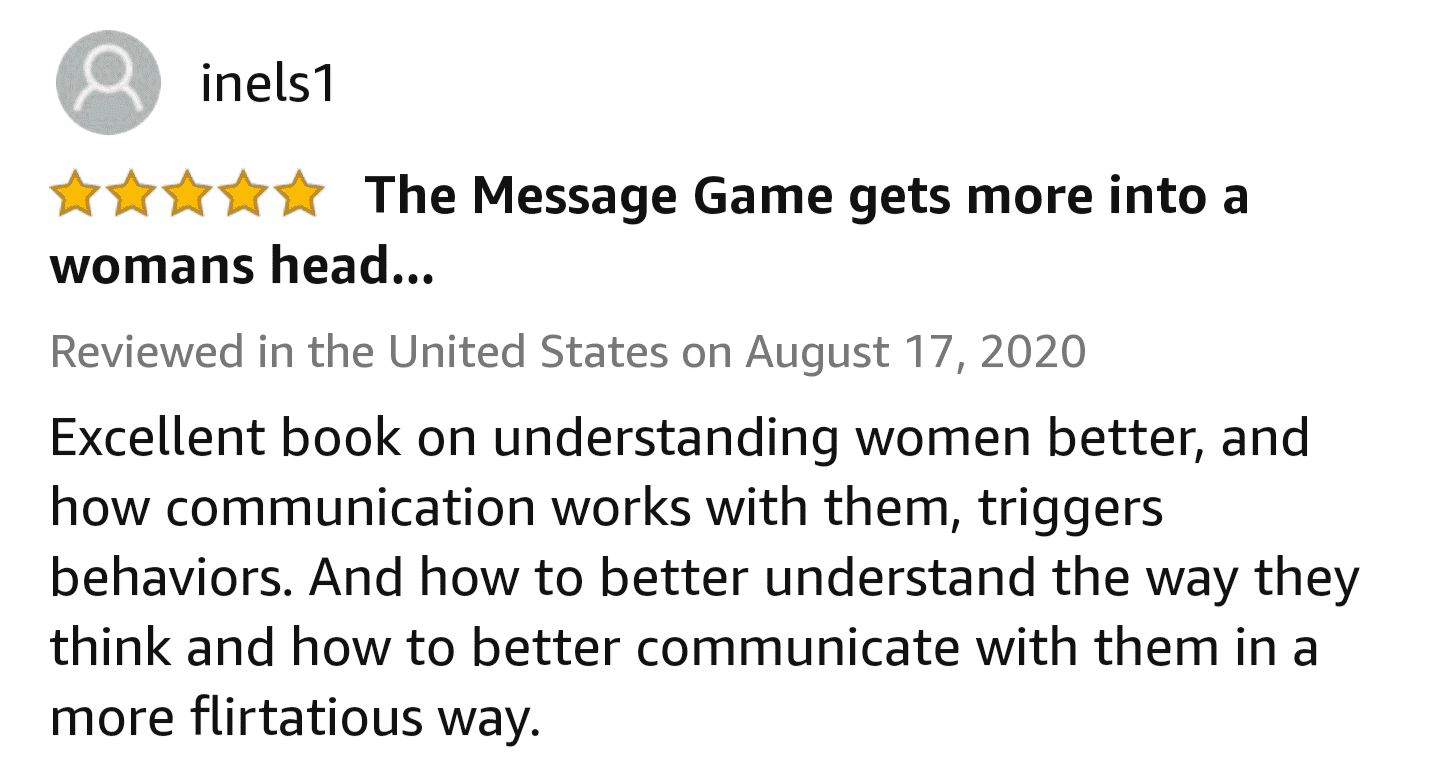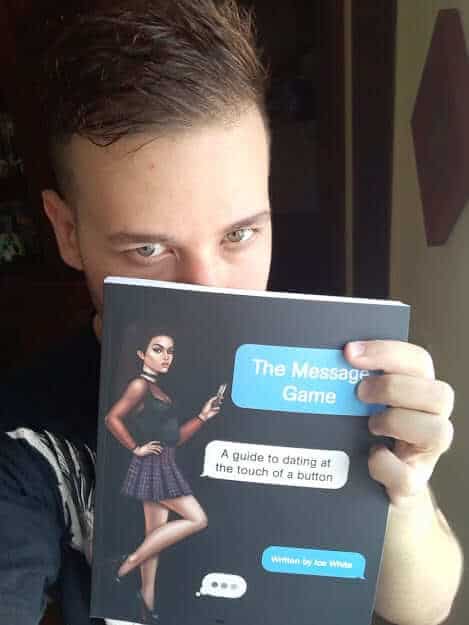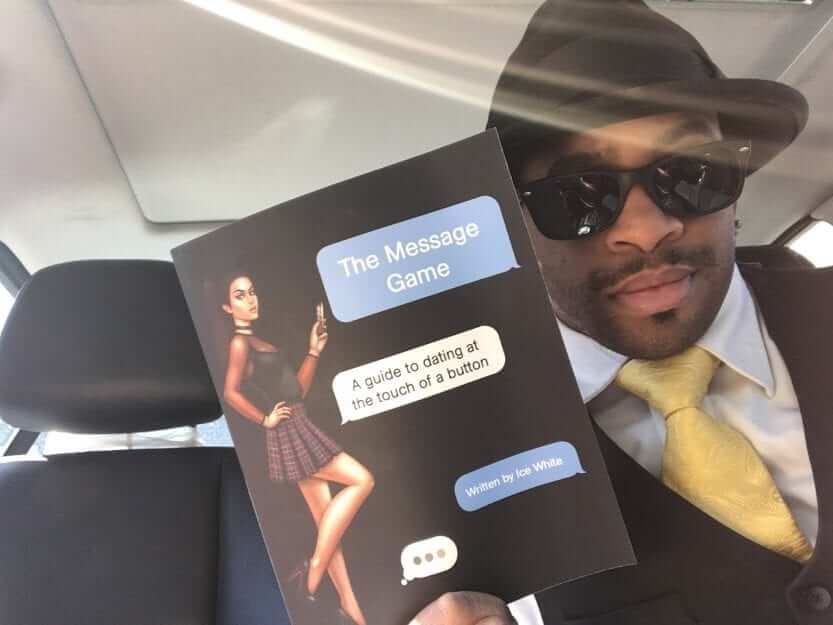 Tags: Texting guide Tinder messaging guide message game guide how to get a girlfriend how to get Tinder matches Instagram game PUA text game openers trick example examples decoded pickup guide program messagegame online dating how to get dates online how to message girls new phone who dis The Game Neil Strauss Book Style The Mystery Method Erik Von Markovik Models Attract Women Through Honesty Book Mark Manson Rules Of The Game Real Social Dynamics RSD social media mastery blueprint pickup lines Tinder swiping matches results guide book forum forums PUA forum pickup forum books How Tinder Works 2021 Tinder Algorithm Tinder Swiping Tinder Profile Review Tinder Bio Bios