How To Run Daygame During COVID-19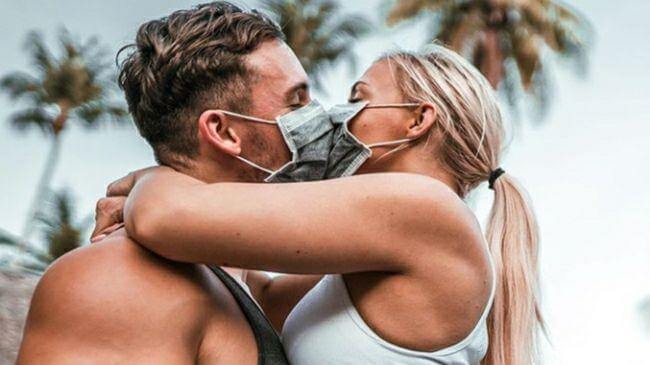 What's up, it's Joe.
In the video below, Dave from 'One Man's Life Mission' reveals the daygame strategy that has brought him incredible success during the Covid-19 pandemic.
If you're wondering whether it's worth cold-approaching during this lockdown pandemic, this is the video for you.
If you want to share your experience of cold-approaching women during the Covid-19 pandemic, comment on the video. It would useful to spark a lengthy discussion on this topic.
To hear more of my interview with Dave, check out his YouTube channel.