How To Slide In The DMs Effectively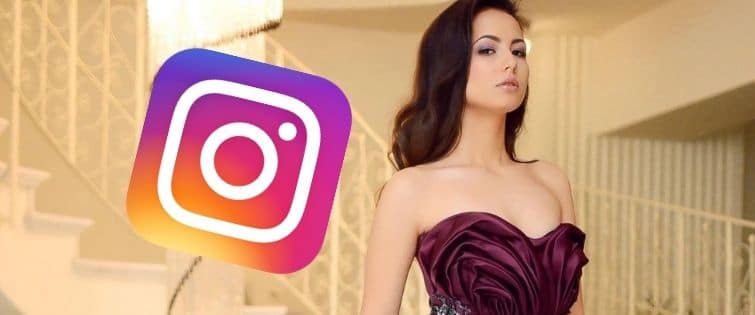 Date Instagram babes with this DM-Sliding Masterclass 
Hey, it's Ciaran. 
Sliding in the DMs of Instagram models isn't as impossible as everyone says.
You can get these stunning women to respond and meet you for a date, if you message them the right way. 
It's not just about the type of message you send though. 
There are a few other things to bear in mind…  
I have shared the method that helped me meet tons of IG models – in one of our free Game Academy guides.
Yes, this guide is FREE to view. So, go read it now! 
But, if you want to access our VIP Game Academy guides for a measly $35/month, TODAY is the day to act!
A monthly VIP membership includes UNLIMITED GROUP COACHING from Joe and I.
Whatever question you have about your dating life, we'll provide you with a detailed answer.
On top of that, you get:
6+ hours of daygame audio footage, so you can see how Joe and I get it done;
15+ epic pull stories, explaining how to smoothly get a girl back to your place;
A full guide to online dating, including profile and messaging advice;
Our vault of Zoom masterclasses, where we break down various aspects of game in detail;
We're giving these memberships to the first 10 guys who email or DM us saying "I'm In"
These will surely be taken by the end of TODAY.
So, send an email to team@gameglobal.net and say "I'm In".
When you do, we'll be in touch to set up your account. 
Speak soon, 
Ciaran