How To Warm Up For A Great Night Out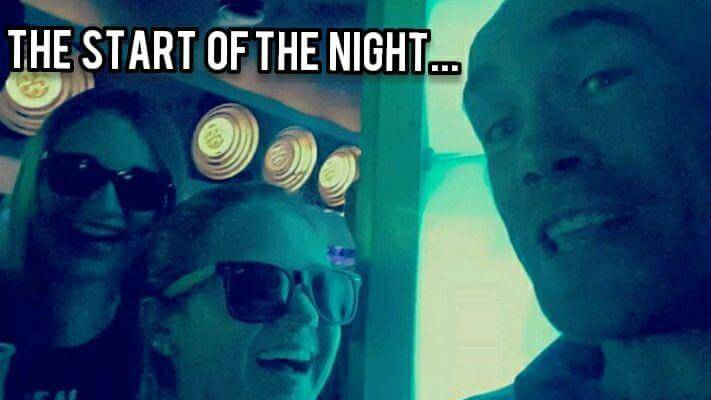 Set yourself up for a brilliant night out with this challenge.
What's up, it's Joe.
I'm back with another post challenging you to get to the club early – before it's rammed with people – and to be the most social person in that environment.
The three benefits you'll get from this challenge are:
You'll build a ton of social momentum, which is fantastic for overcoming approach anxiety
You'll build epic social proof, which will help you later on during the night
Although it's near-on impossible to pull during this time, you should be able to get a ton of phone numbers/social media details.
The video below explains more:
When you approach people early on in the night, there's not as much need to have super-high levels of energy, wit or charisma. You can be relatively chill and still have people drawn to you, if only because you have the ability to approach people when everyone else is sober. What a world we live in! Ciaran demonstrates how to do this in the video below.
If you'd enjoyed these videos, go ahead and subscribe to the Game Global YouTube channel to ensure you don't miss our other content.
Speak soon!
Joe