I thought this would never happen…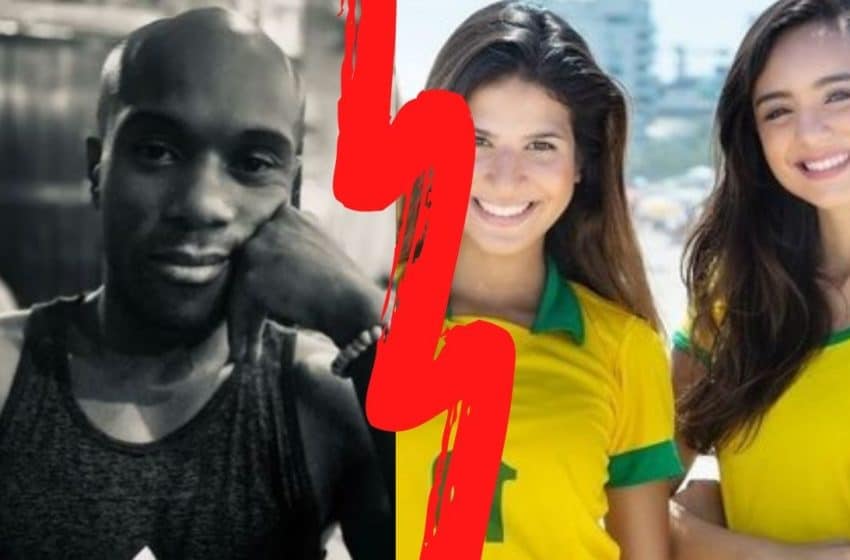 This nightmare doesn't seem real, until it is
Hey, it's Ciaran. 
For decades, I dreamed of partying on the beaches of Brazil with gorgeous fitness models. 
I knew I'd be surrounded by those sexy Latinas having the time of my life 'one day'.
In fact, Joe and I made plans to build an epic social circle of Brazilian babes in 2022.
But lately I've realised something.
Something I thought would never happen to me. 
But it has slapped me in the face so hard recently. 
And that's why I want to write to you.
Time is running out to achieve my other life goals.  
My parents are in their 70s. I'm desperate to have children before they die. And it feels like partying hard in Copacabana might be in direct opposition to that.
I NEVER thought I'd be saying things like this.
In your twenties, it feels like you have all the time in the world.
But that's not true. Time flies.
If you don't take action now, you can easily look back and realise you've wasted your youth. 
I spent most of my 20s in shitty relationships. I could have been living my fantasies then. 
Instead, I settled for less – and I'm paying for that now. 
PLEASE don't make the same mistake as me. These regrets scratch at the back of my brain every day. 
Thankfully, I am helping other guys make the most of their youth.
The men who ask me for help with their dating life want to date amazing women NOW, not 'one day'.
These guys don't want to waste their 20s being constantly rejected by women – and not understanding why. 
They understand that hiring a coach will cut their learning curve by YEARS. 
Kudos to them.  
If you're struggling to connect with women and you'd like to change that, now is the time to act. 
I have a few spaces left for me free one-on-one dating consultations. On this call, we'll create a roadmap to help you start dating the women you always wanted. 
Click here to choose the best time for me to call you >>