She Doesn't Want To Be Your Perfect Princess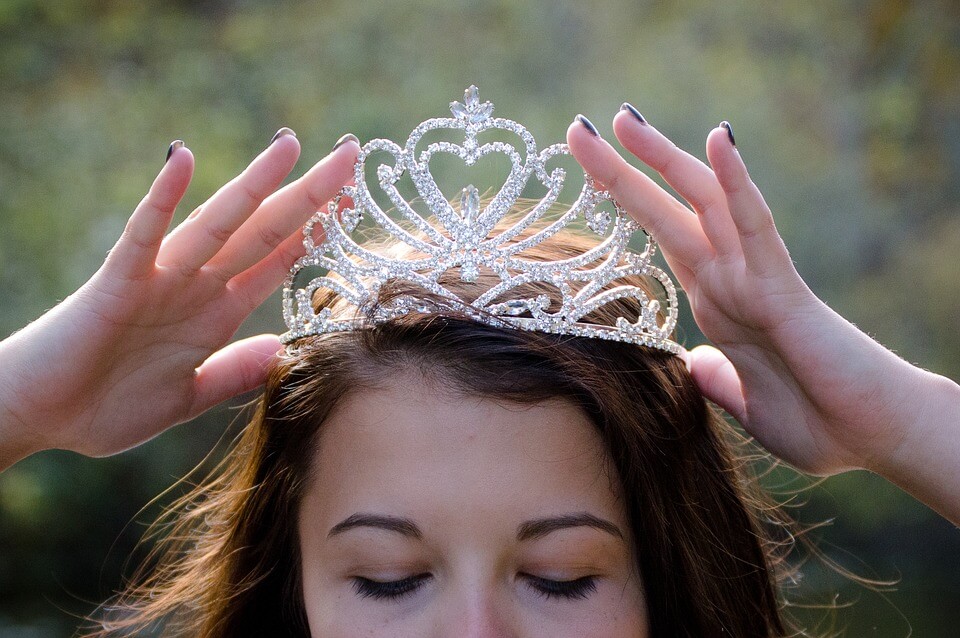 This is what happens when you supplicate her…
What's up, it's Ciaran. You may have heard the idea that women want men who treat them like a perfect princess.
Perhaps a woman has even told you that.
Either way, I want you to forget about this idea right now.
Deep down, women don't want a man who treats them like they can do no wrong. They don't want a man who tells she's amazing no matter what she does, like a pretty little perfect princess.
For starters, that ruins the 'thrill of the chase' for her. This is a big part of what makes you stand out from all the other idiots showering her with praise and attention.
More importantly though, she wants a man who can stand up to her.
Women like men who don't back down, can put them in their place and let them know when they're being stupid.
If you can't stand up to her when she's making ridiculous demands before the first date, how are you meant to be the guy who protects her against all the troubles of the world? How are you going to be the strong father figure for her kids?
THIS is a huge part of what women want.
If you can show her you're that guy early in the relationship, you'll notice she treats you with far more respect – and your results will improve.
The problem is: a lot of confident guys make mistakes that make women think they're not as strong as they actually are.
They make silly errors with their texting or during the first meeting that put women off, and then they're done.
These are the sorts of problems I help my confidence coaching clients eliminate.
If you want to get some guidance about where you might be going wrong with women, I am currently offering some FREE 30-minute Skype consultations.
In these calls, we can work on a roadmap to help you towards the dating life you always wanted.
Ciao for now,
Ciaran