Swedish Babe ROASTS Your Online Dating Profiles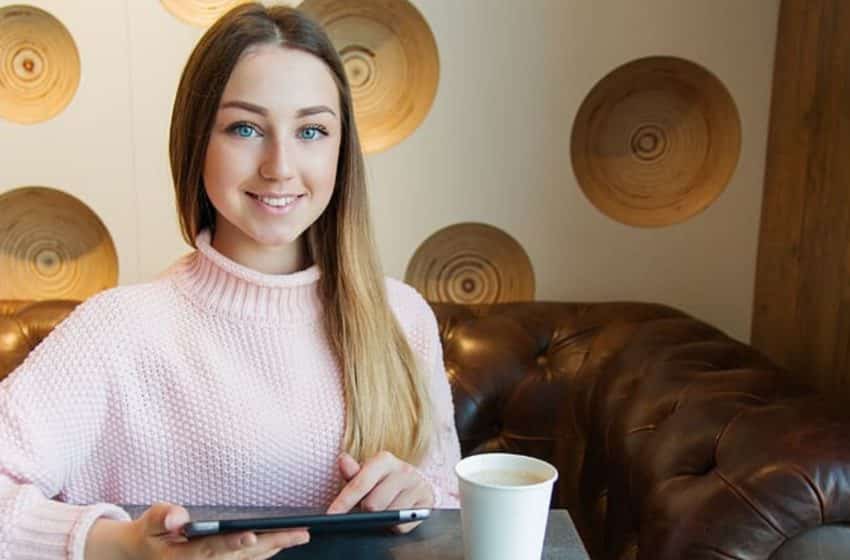 Hey, it's Joe.
The video below was recorded for the original version of Game Academy last year. I found a Swedish babe to rate and review the Tinder profiles of three Academy members.
To celebrate Game Academy relaunching, we uploaded it YouTube for everyone to enjoy.
We know it can be intimidating learning game. It can feel like there's so much to take in. That's why we have transformed Game Academy into a walkthrough guide demonstrating everything you need to know to become the attractive man that women want to be with.
We'll also include regular personal add-ons like these Tinder profile and messaging reviews.
Click to learn more about what will be included in Game Academy >>.