The BEST Thing About Being A Man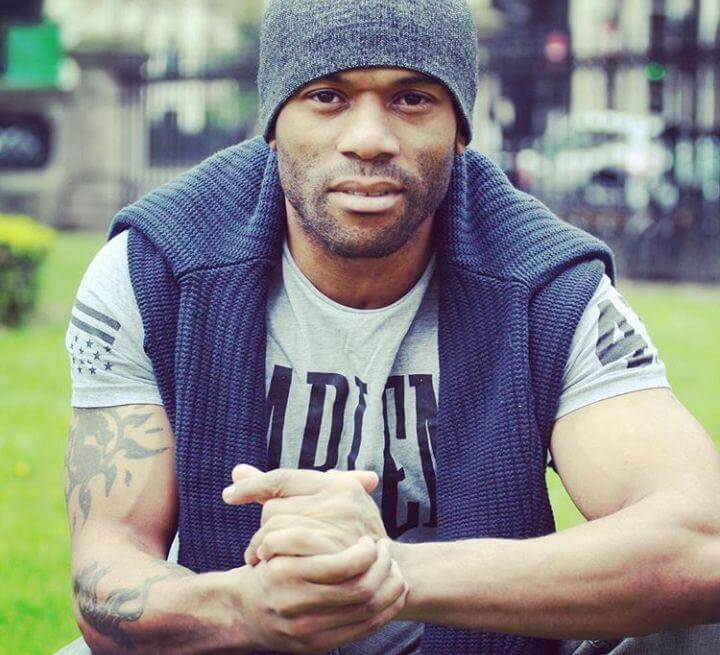 …from a dating perspective, anyway.
Hey, it's Ciaran.
Perhaps you think that women have it easier in the dating market.If she's young, attractive and in shape, you're probably right.
The demand for women that only tick these boxes is insane – and their choice of potential suitors has skyrocketed in this new era of social media and online dating.
But men do have one clear advantage.

The things that make you most attractive are completely in your control.
These are parts of your personality such as: confidence, assertiveness, sense of humor, leadership skills, charisma, bravery and your ability to dominate social situations.Then, there's "outer game" skills such as social savviness, verbal wit, dealing with her friends, escalating and pulling her home in a way that makes her feel comfortable. All completely learnable too.
This means it's never too late to learn how to become an attractive guy. 
My coaching client Matt knows this is true. When we first communicated, he was a 36-year-old dude whose seven-year marriage had just imploded. He had never used dating apps. He had never flirted with another woman for the best part of a decade. Basically, he had no idea how to impress the modern hottie.
Within a couple of months of working with me, he was dating a string of younger hotter singletons in his home city.
Watch the video below to learn how he made this transformation.
This is your secret knowledge
If you're receiving this post, you are one of the few men on the planet who are aware that it's possible to get better with women.
Most dudes are stuck in the paradigm that some men 'have it' and others 'don't'. They think looks and money are all that matters. (These do matter to an extent – but you can improve on these aspects of your life too 😉
By taking the time to improve the aspects of your personality listed above, you can easily be the guy that young attractive woman gravitates towards. After all, the latest generation of young dudes are scared beta pussies who aren't doing jack to improve themselves.
What's more, for a limited time, you can receive expert guidance on how to start your journey to becoming more attractive – for FREE.
What a time to be alive!
I have freed up some time for some more FREE 30-minute Skype Consultations with the readers of this blog. In these calls, we create a roadmap to help you become the attractive guy that hot women adore.
Speak soon,
Ciaran.