What Do Game, Ballet Dancing And Weight-Lifting Have In Common?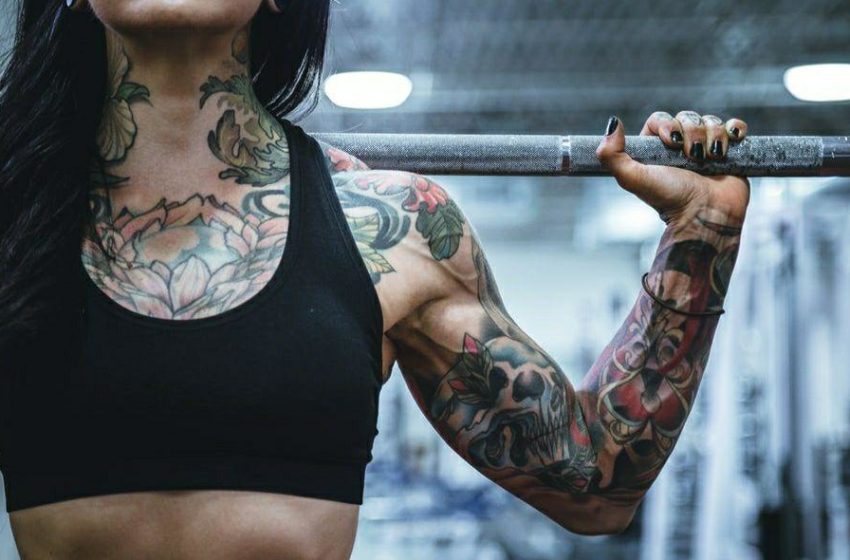 What do game, football, weight-lifting, Street Fighter V, freestyle rapping and ballet dancing all have in common?
It's the fact you get better, the more you practice.
As long as you practice, learn from your mistakes and improve, you'll eventually reach whatever goal you set for yourself
Still, there's one thing that sets game apart from all these other pastimes.
Ego.
When we fail at game, we take it personally.
We think the woman is rejecting us, rather than the short taster of us that she actually saw.
And that's what makes it oh-so-difficult to practice consistently.
Soooo many guys can't take the pain of failure, so they give and they stick with their miserable dating lives,
Their ego will tell them that they failed for some reason that they can't control.
But the truth is: they didn't have the cojones to keep practicing this skill.
How to lose your ego
Thankfully, Ciaran and I managed to embrace a number of activities that made it easy to lose our ego.
These included:
Trying new hobbies and activities in public (and sucking at them)
Building and promoting YouTube channel from scratch
Hanging out with people who are better than you
Engaging in social freedom challenges
This made it so much EASIER to go out and take the inevitable rejections that come with honing your game every day for YEARS on end.
(Taking these rejections will do a lot to tame your ego too).
Anyway, if you're struggling to find the motivation to go out and meet women regularly, I suggest your book a place in this Sunday's webinar right now.
It's titled How To Stay Motivated And Make Game A Daily Habit – and it takes place on Sunday 5 July at 18.00 BST (13.00 EST/10.00 BST).
We'll be going a lot deeper on the subject of losing your ego and other motivational strategies.
If you can't make it to the webinar at this time, you should book a spot anyway.
Everyone who does will be sent an email reminder just before we start and a replay shortly after we finish.
See you there…