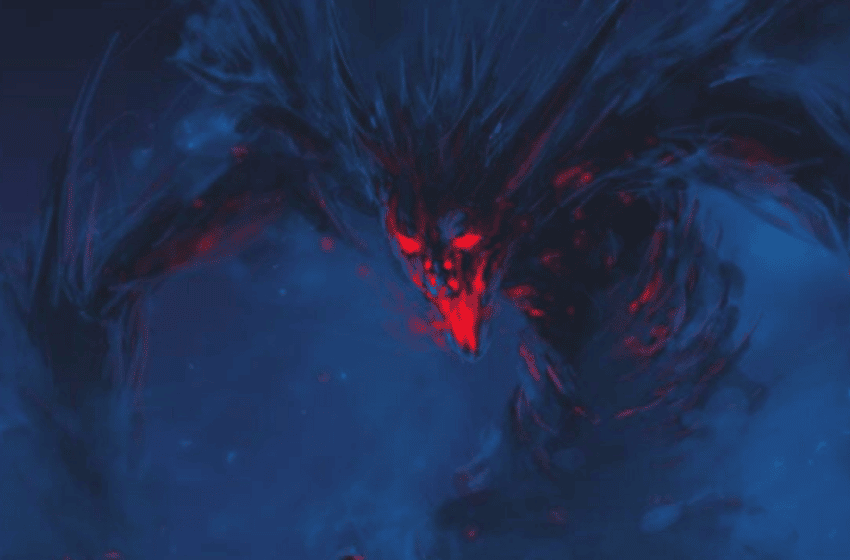 Here's the truth about learning game…
Deep down, we already know what we should do.
We know how to behave confidently.
We know what women want.
But we don't do it…
We self-sabotage…
This video explains why we get in our own way – and how to stop…
I'm hosting free 30-minute Skype consultations during the quarantine. If you want me to help create a plan for you to improve any area of your dating or social life, click here to arrange the best date and time for me to call.