The Blind Spots That Are Ruining Your Dating Life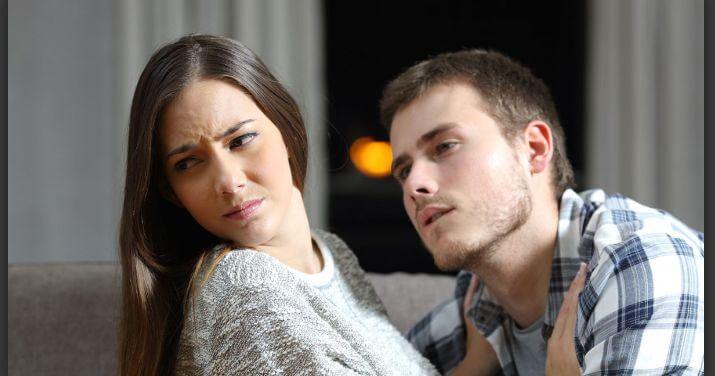 You almost definitely have a blind spot…
What's up, it's Joe.
Are you in a position where you're not sure why women don't like you!?
Maybe you've convinced yourself it's because of your appearance or your money, or something else you can't immediately control…
But what if it isn't? (It almost definitely isn't…)
What if there's actually something inherently unattractive in your behaviour that you just can't see?
A blind spot that was really small and immediately fixable…if only you knew what it was.
Well, this is actually incredibly common!
In fact, it happened to me…
For years, I had no problems getting into conversations with women in bars, but they'd nearly always get bored and leave…
I had always thought they were the problem, not me!
Then, about half an hour into my first ever night out with my buddy Ciaran Callam, he pointed something out.
He said I was taking too long to get physical with women. He told me to break the touch barrier and escalate a lot faster.
In my reality, this would never ever work. I had never tried it. I had never seen it work. I had never heard of it working…
But guess what!?
I tested out Ciaran's theory, and it worked wonders! It turns out women love a man who is confident enough to quickly make these moves (as long as he is calibrated about it).
In fact, I met two women that night who I would go on to date casually for several months.
This was a blind spot I'd held onto for my whole life.
I probably would have held this blind spot forever, unless another experienced coach pointed it out for me.
Thankfully, Ciaran spotted it within about 30 minutes.
I'm so lucky to have befriended him. That evening changed my fortunes with women in bars and clubs forever!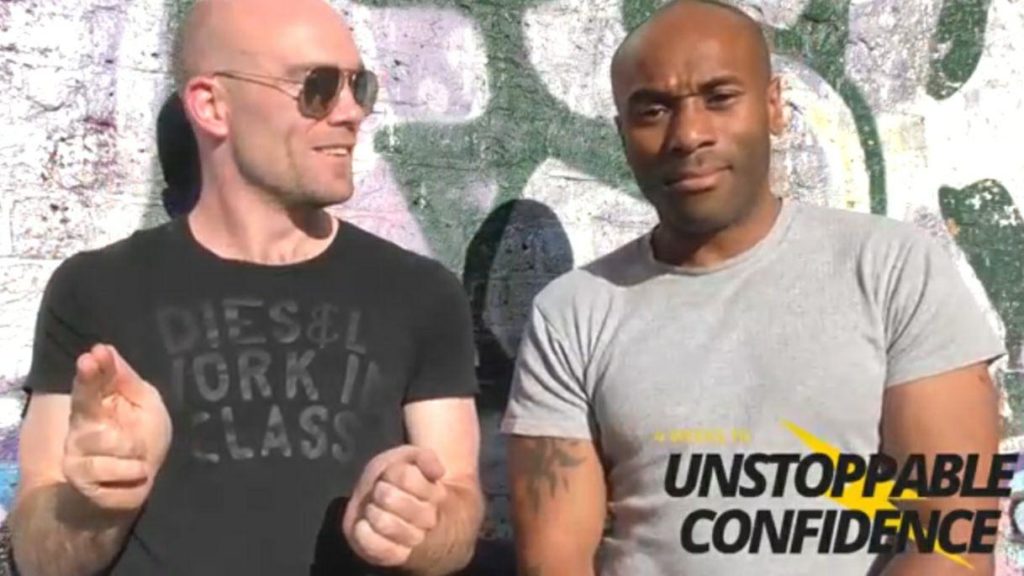 Now, most guys will never invest in advice from a dating coach. They'll either be too proud to do so, or they'll tell themselves they can't afford it.
Well, Ciaran is currently offering a selection of free 30-minute Skype consultations to readers of these emails. In these calls, you can discuss whatever dating problems you're having and create a roadmap together to get you back on the right track.
To book a call with Ciaran, click here and choose the best date and time for him to call you.
These calls really are free of charge, so the only thing really stopping you is being too proud to click that link.
Spaces are limited so book your free call with Ciaran now.
Speak soon,
Joe