How To Be Her Best Option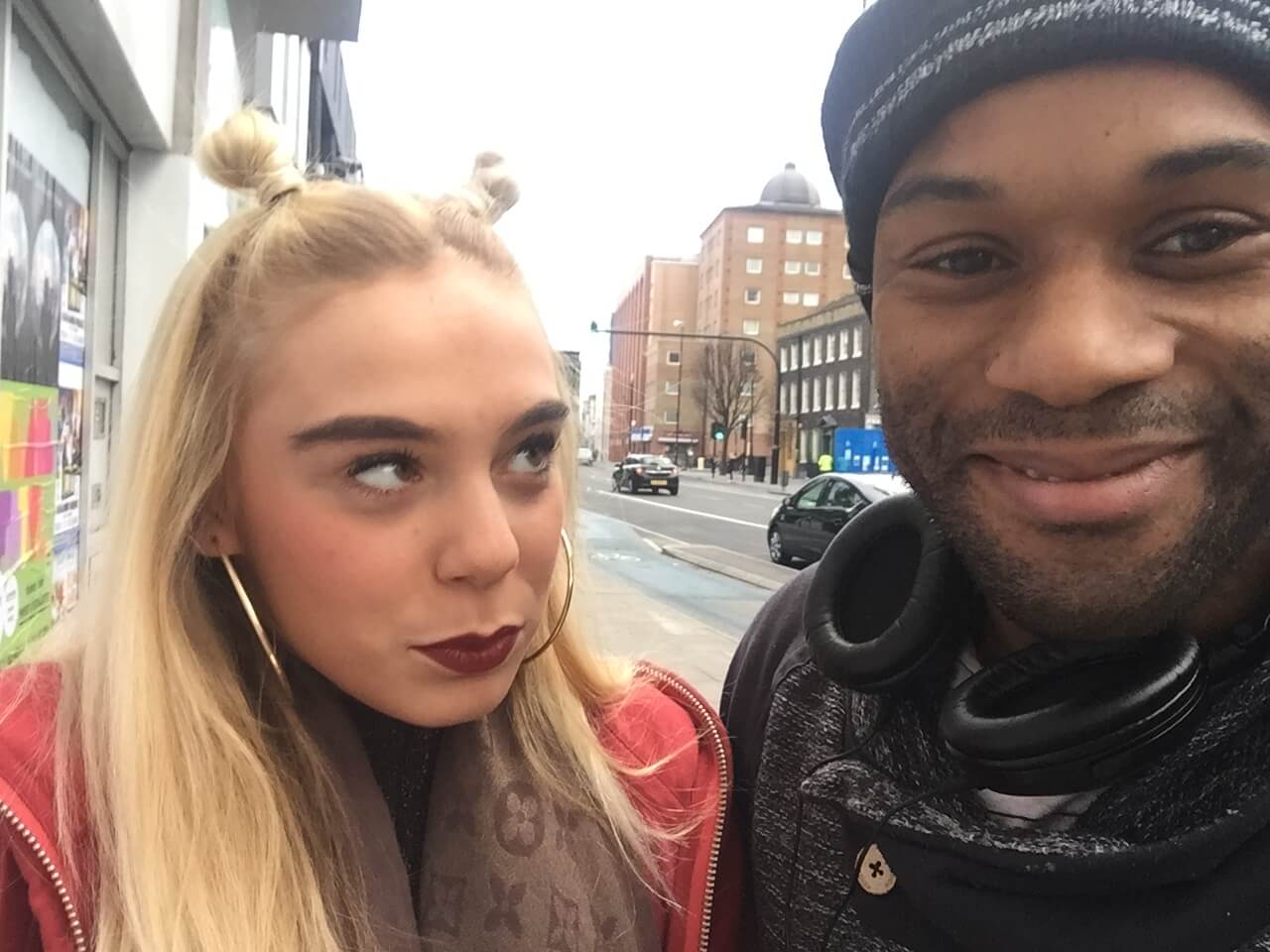 In 2020 and beyond, you'll ever be an option. Here are three actions you can take to help ensure you're her BEST option.
Hey hey, it's Ciaran. 
In 2020, when trying to meet a hot single woman, you will always be an option. 
The average hottie has hundreds of guys trying to get her attention on Tinder and Instagram. Half of any given nightclub would be willing to take her home – and she probably has a handful of orbiters in her social circle too.  
You are an option. We're all options. There's nothing we can do to change that. 
All we can do is work on ourselves to try and be the best option she has.
Here are three steps I recommend to help you become that.  
Approach her in real life 
A cold-approach puts you to the front of her queue. You're no longer competing with hundreds of other digital profiles for her attention. A confident approach immediately makes you stand out as different to most guys (because most guys are too shy or incompetent to do this in a smooth way). 
Make an emotional impact
Once you've got her attention, you need to make an emotional impact. The key to doing this is to make sure you don't filter your personality. Be loud and proud about who you are and what you want. Don't hide anything. "Playing it safe" and acting just like everyone else is a surefire way to not make an emotional impact.    
The more time you spend with her, the deeper the emotional impact will be, so don't be that guy who number-closes and runs away as quickly as possible. Stay in set. Take her for an instant-date. Try to pull her home! Indeed, having great sex is perhaps the most effective strategy there is for making an emotional impact. 
It's much harder to make an emotional impact when you're just a face on a screen, but it is possible if you create a kick-ass online profile. Once again, the target is to be different from every other guy. That goes for your message game, as well as your photos. 
Be a top 10% guy 
It's a common adage based on the Pareto Principle, that the top 80% of women are chasing the top 20% of guys. 
Honestly, I think that's super-generous in 2020, when you consider that the truly high-value guys can easily message any woman on the planet.   
These days, I'd say you have to be in the top 20% of dateable guys to even be noticed by an attractive woman, and maybe in the top 10% to be considered as her best option. 
What can you do during the quarantine
Yes, you read that last paragraph correctly. 
If you're not in the top 20% of guys she doesn't even notice you. You're not even an option. 
That might sound intimidating, but it's actually easier than ever to become that high-value guy, as long as you put the work in.  
If you're actively working on your image, your personality, your finances etc, you'll be there soon enough (if you're not already).
After all, in the modern day, most men aren't doing sh!t to improve themselves.
What's more, you've now got time during the quarantine period to transform yourself into that guy who a great woman would consider her best option on any given day. 
If you want a helping hand with doing that, book yourself onto one of my FREE 30-minute Skype consultations. 
In these calls, we create a roadmap to help you transform you into the confident attractive man you always wanted to be.
Click here to choose the best date and time for me to call you >>
Speak soon, 
Ciaran.